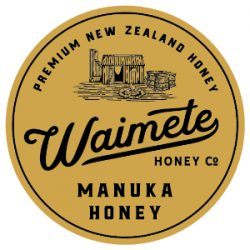 Licence #1888
Egmont Honey Ltd
Waimete Honey Co
Egmont Honey is a family owned business, operating out of the pristine South Taranaki countryside, abundant in Manuka Forests. The Waimete Stream, which runs through the remote Waitotara valley is especially significant to us, as our family were pioneers in the area and have spent generations developing the land for sheep and beef farming. It's this area that gave us inspiration for our latest range, Waimete Manuka Honey.
The small tin hut that our logo depicts is an artist impression of the original dwelling that served as a staging post for various family members over the generations, travelling between the village and remote farmland. This very same hut is still used today, at various points of the year as a base for our beekeeping operations. The land remains as remote and rugged as ever, with many of our hives transported in and out via helicopter.
It is this remoteness that ensures the Manuka honey we produce is of the highest and purest standard that we can achieve.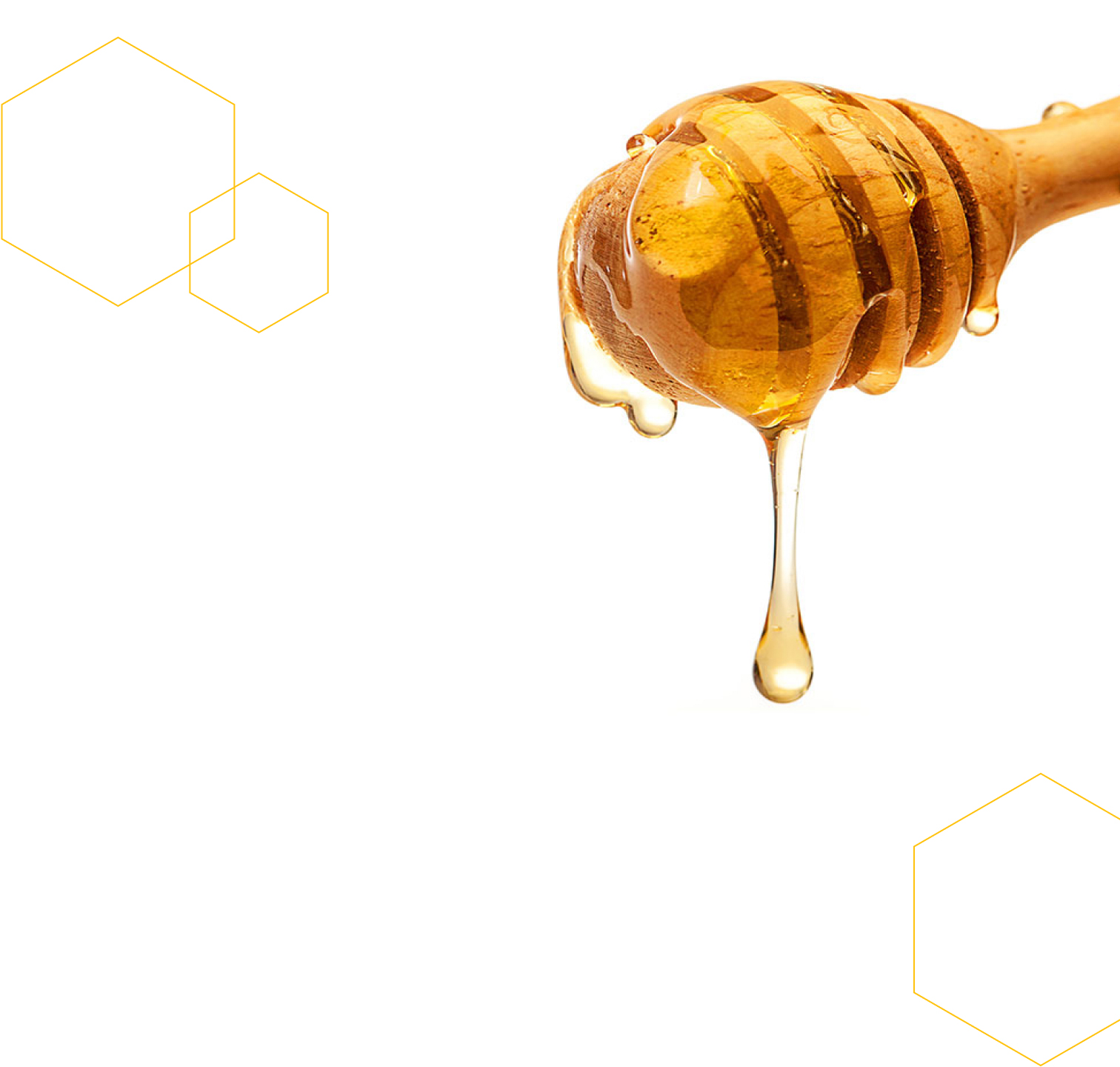 Licence #1888
Egmont Honey Ltd
IT BEGINS 2008
Egmont Honey began from humble beginnings. A beehive may seem like an unusual present, but for committed conservationist Toby Annabell, it was perfect. Gifted by his son James back in 2008, this hive sparked a passion for authentic manuka honey and a thriving family business. Fast forward to today James, and the 50+ team, export to over 200 countries and territories around the world, proudly supplying global brands with Pure New Zealand Honey.
WHERE DOES THE NAME EGMONT HONEY COME FROM?
We took the name from the area and National Park that surrounds the towering mountain (Maunga) that overlooks the entire region.
Our Logo depicts the mountain called Taranaki in the Māori language. The Māori word tara means "mountain peak", and naki is thought to come from ngaki, meaning "shining", a reference to the snow-clad winter nature of the upper slopes. It was also named Pukehaupapa and Pukeonaki by iwi who lived in the region in ancient times. The Indigenous Maori people of New Zealand have huge respect for this beautiful mountain.
The wild and rugged Taranaki Region is our home and home to our bee's something we are proud to share with the world.