Quality you can trust
Independently certifying New Zealand's remarkable mānuka honey.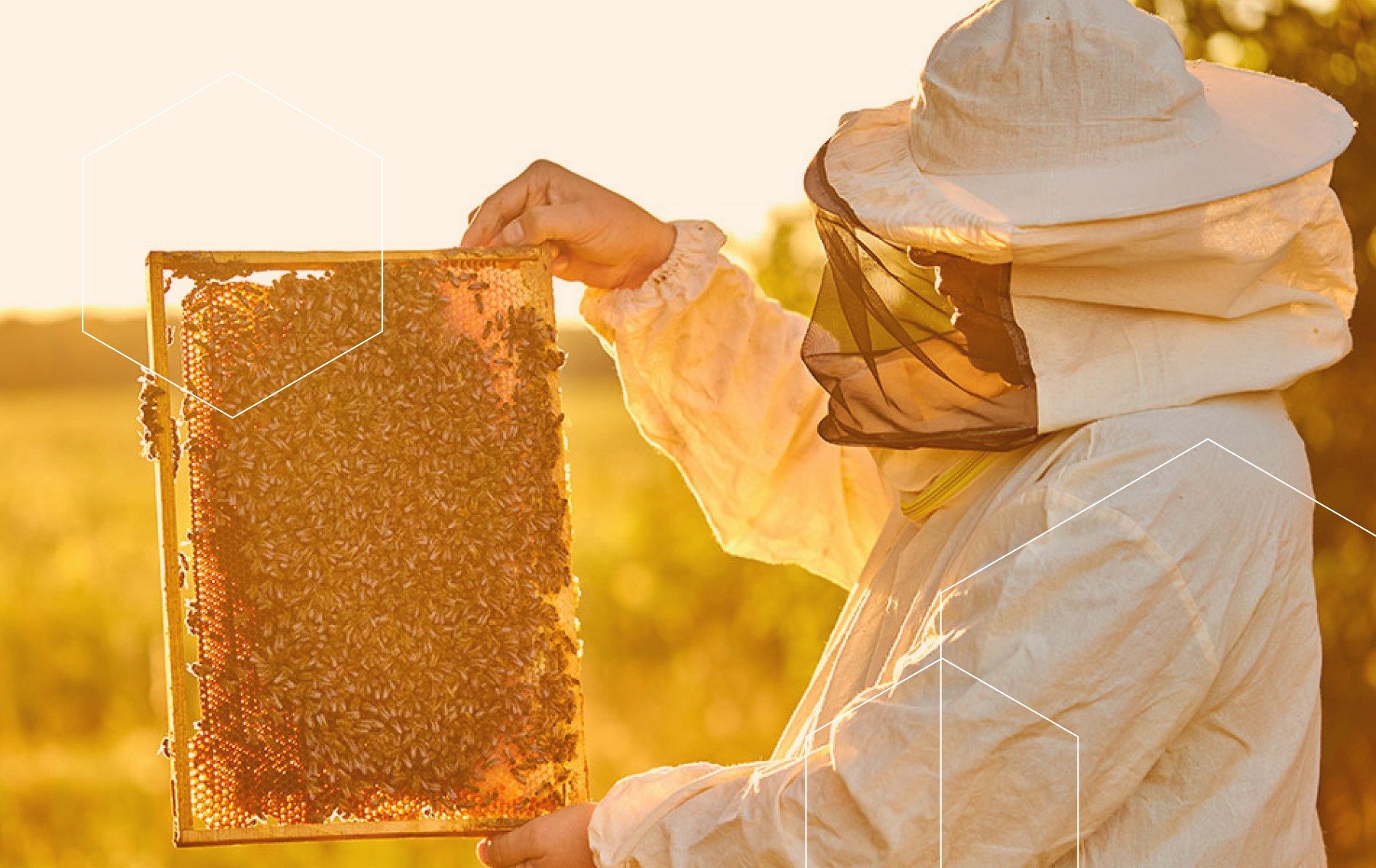 Where's your honey from? Search our traceability database...
Unique Mānuka Factor UMF™ – Quality Certification
The beauty of mānuka honey comes from a complex collection of natural compounds that we call the Unique Mānuka Factors (UMF™) – and you won't find it anywhere but in authentic New Zealand mānuka honey.
UMF™ is the only quality and rating system that independently certifies the presence and quality of all factors that make New Zealand mānuka honey unique, ensuring you get honey that meets your needs. Check for the UMF™ quality mark on the front of pack when choosing your mānuka honey.
The Unique Mānuka Factor Honey Association (UMFHA) independently tests and certifies every batch from our 150+ members for four key factors that make the all-important UMF™ rating found on every jar of authentic mānuka honey. With the UMF™ rating, you can confidently choose the right option for you when investing in your health and wellness.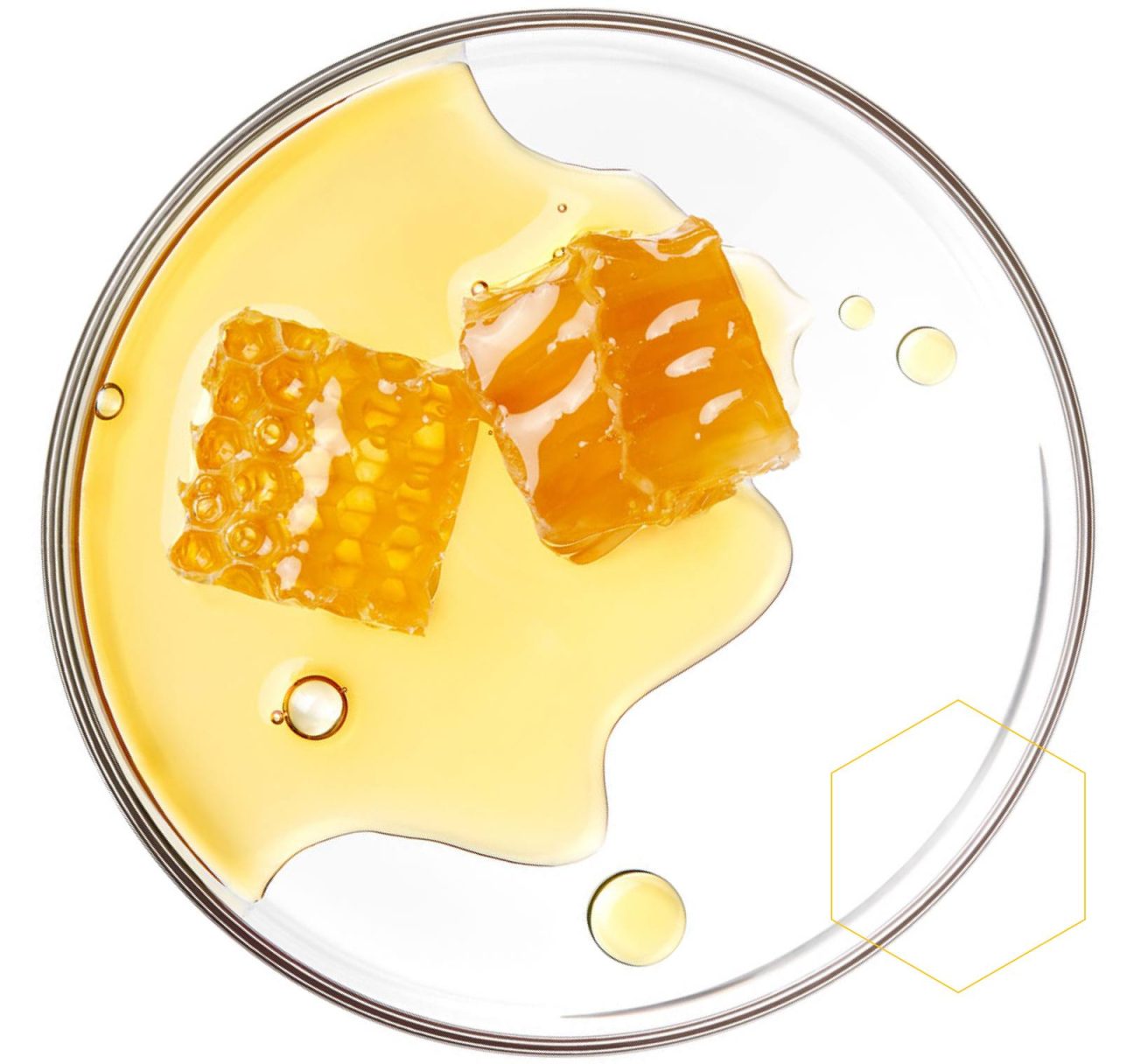 インタラクティブツール(双方向型ツール)
4ファクター品質保証テスト
本物のニュージーランド産マヌカハニーには、2,000以上の独自成分が含まれており、その複雑な風味や食感、そして健康食品として求められているものに寄与しています。
UMF™ 4ファクター品質保証テストは、純正なマヌカハニーの効力、真正性、保存期間、鮮度を保証し、各バッチの本物のUMF™番号を確認しています。
健康的なライフスタイルをサポートする天然甘味料をお求めの方に。
毎日の健康とウェルネスをサポートする、より効能の高い製品をお求めの方に。
より高いレベルの効能と、さらなる栄養補給をお求めの方に。
MGO
83
261
512
826
1197
mg
/kg
Potency
Leptosperin
>100
>150
>200
>200
>200
mg
/kg
Authenticity
DHA
150
250
400
500
500
mg
/kg
Shelf life
HMF
<40
<40
<40
<40
<40
mg
/kg
Freshness
New Zealand Mānuka Honey
For almost a thousand years, the mānuka tree has been part of Māori healing traditions in Aotearoa New Zealand. In the last 25 years that researchers have truly begun to understand the benefits of one of the mānuka tree's greatest gifts: mānuka honey.
The Unique Mānuka Factors in pure New Zealand mānuka honey stem from the unusual structure of the mānuka flower that produces the unique nectar at the heart of New Zealand mānuka honey. Continuing extensive international research is focused on the honey's benefits, its incredible range of natural components, and understanding New Zealand's unique mānuka tree and exceptional nectar.
Today, mānuka honey is used and enjoyed around the world for its exceptional natural health food properties.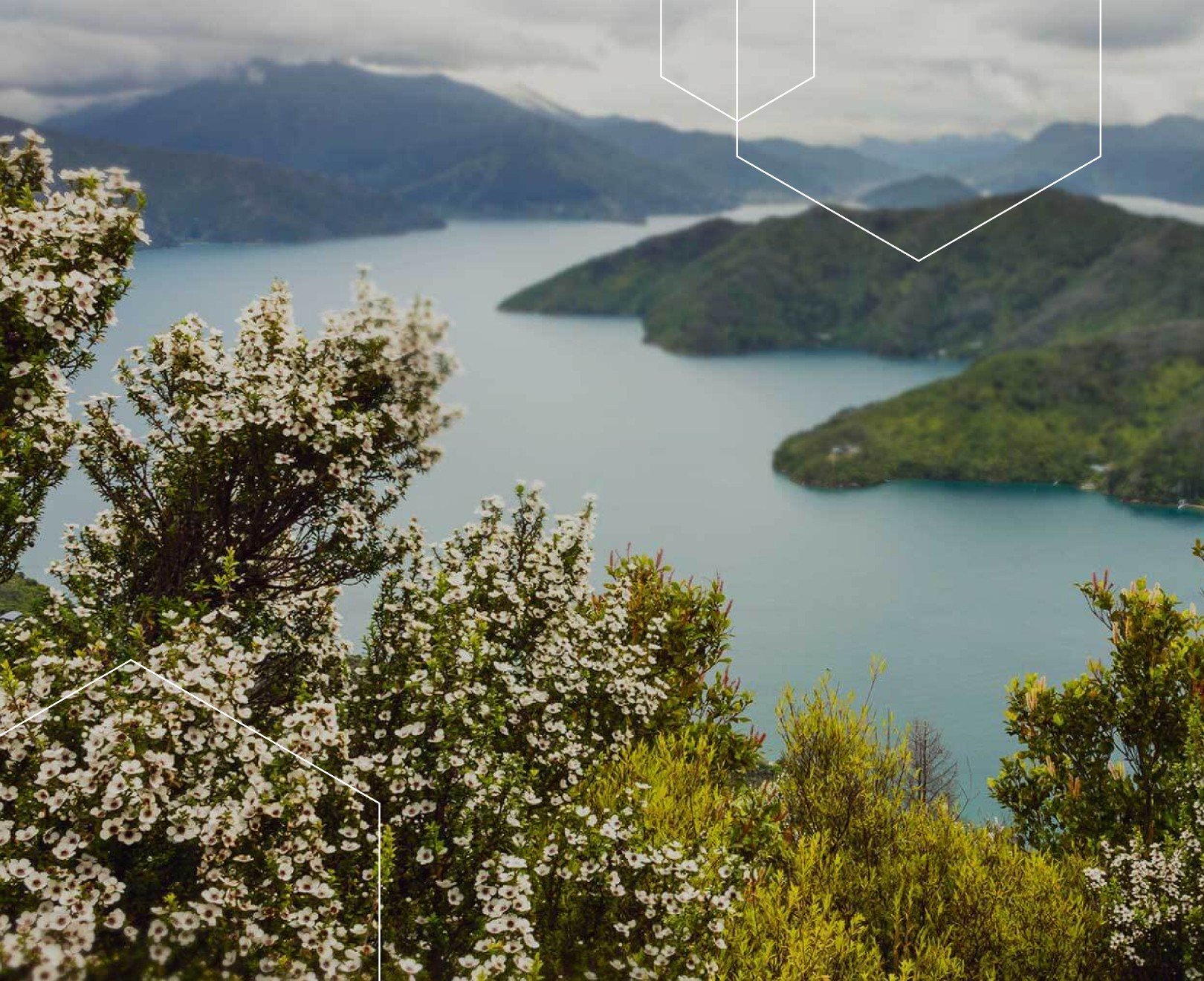 Find UMF™ Brands and License Holders
Only beekeepers, processors, marketers and exporters who meet our strict standards for purity, potency and quality are licensed to use the UMF™ quality mark and rating.
Research
Decades of research from scientists around the world have begun to uncover the signature compounds, mechanisms, and benefits that make genuine New Zealand mānuka honey truly unique.  In addition, researchers are starting to unravel the special characteristics of the mānuka tree that have made it a critical ingredient to health in New Zealand-Aotearoa for many centuries.
Explore defining research and the people behind this work from New Zealand, Japan, Germany, England, Wales and beyond.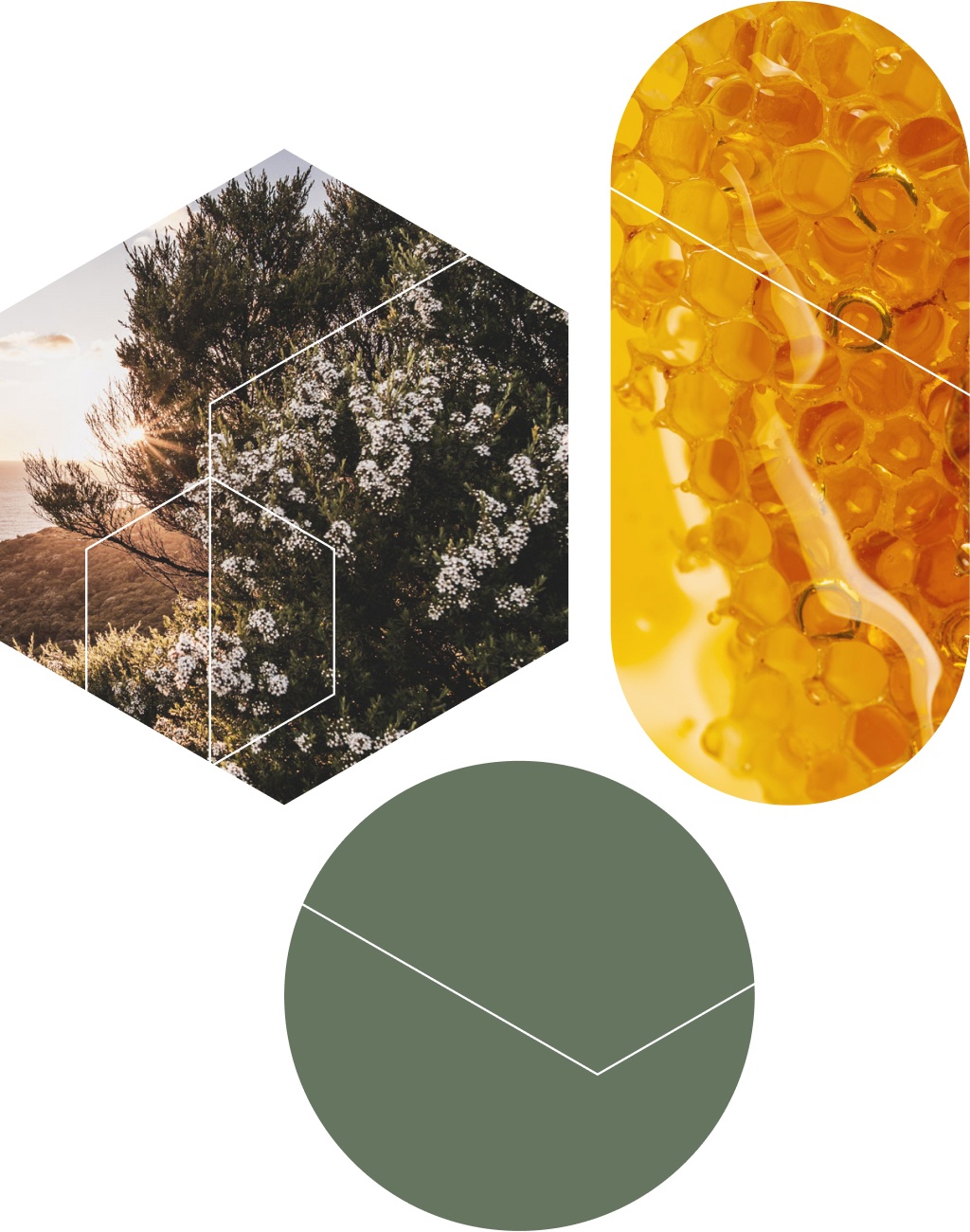 Unique Mānuka Factor Honey Association
Since beekeepers initiated the research that founded the mānuka honey industry in 1998, the UMFHA's mission has been to enhance mānuka honey standards and expand the understanding of this complex natural product. We ensure that consumers around the world can easily identify mānuka honey products that meet the rigid UMF™ quality standards, protecting the unique qualities essential to mānuka as a potent natural health food.
As an independent body, we oversee the application of standards, provide support to licensees and consumers, support research and science into mānuka, and protect the integrity of mānuka both in New Zealand and across the world.