Licence #2888
Midlands Apiaries Ltd
PRIMAL By NATURE
Free Range. Cage Free. Reared Wild – Naturally Potent!
PRIMAL By NATURE – Defining 'Real' Manuka Honey.
A celebration of nature's wild gastronomic endeavours and a complex masterpiece of natural ingenuity, understood only to the Bee. Nothing added, nothing taken away. Raw, unpasteurized, authentic and real.
PRIMAL By NATURE is creamed to perfection, delivery a uniquely, velvety, silky texture that melts in the mouth and delivers a flavour explosion. Traditionally packed in Glass jars with Metal Lids and using uncoated label materials we have delivered both a message and example of luxury while maximising the recycling and second use options available.
PRIMAL By NATURE – The first fully comprehensive range of Genuine Authentic Manuka Honey produced in fully recyclable glass jars, suitable for reuse, redirect, repurpose or recycle. What we mean by fully comprehensive is a range that encompasses each and every major UMF Grade and MGO level from UMF5+ MGO83+ through to UMF25+ MGO 1200+ and above.
Finest Mono Floral Manuka Honey supported by the UMF Quality Mark, DNA tested, export quality, MGO Certified, GMO free, Raw and fully compliant to the Ministry of Primary Industries (MPI) Manuka honey science definition.
Every jar clearly labelled indicating the UMF Grade and MGO (Methylglyoxal) measurement. Informative and supporting the customer with clarity. Nothing hidden and nothing misleading. No customer confusion with variable, questionable and meaningless grading methodology. Keep it simple. The UMF Quality Mark is the only globally recognised quality assurance mark for Manuka Honey supported by rigorous independent certified testing and audit. MGO is a measurement of the naturally occurring chemical Methylglyoxal. Our label clearly identifies and depicts both values.
PRIMAL By NATURE is aimed as the first choice of the discerning, educated, environmentally aware, well read, health conscious, lifestyle focused, savvy consumer.
PRIMAL By NATURE is proudly produced by Midlands Apiaries. Harvested, Tested, Certified and Packed in New Zealand.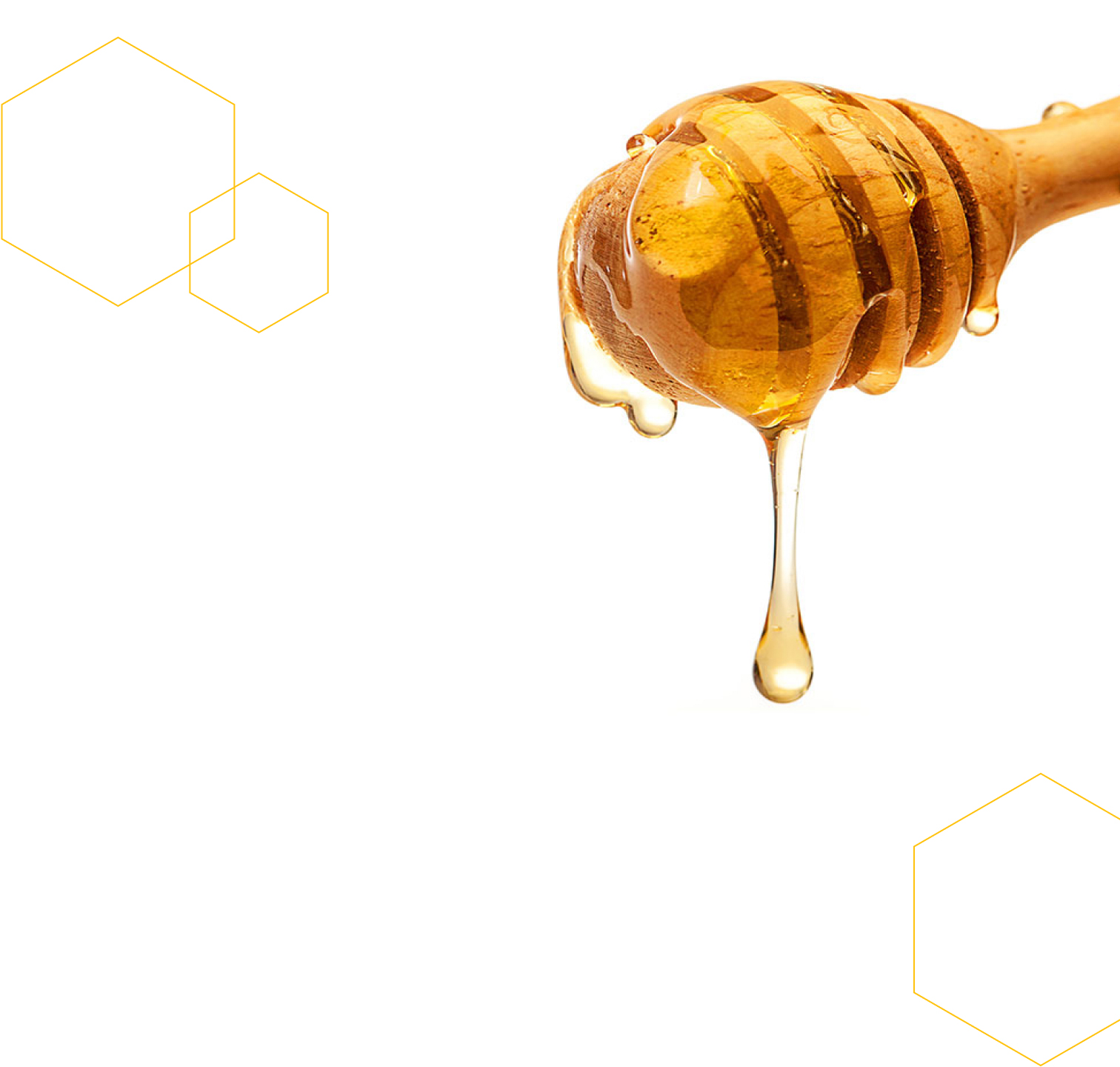 Licence #2888
Midlands Apiaries Ltd
Midlands Apiaries Ltd is the largest privately owned producer/pack of honey in New Zealand. Midlands Apiaries are specialists in Manuka Honey and Native Floral verities. Our apiary has a history dating back almost 100 years and as well as providing finest quality honey, it also provides pollination services to the Midlands Seeds Ltd.
We also produce most other honey floral varieties. We are large enough to have corporate organisational disciplines and structure but being privately owned allows us to be innovatively strong and work with flexibility, agility and speed.
Midlands is one of the only producers with facilities that are both SQF and Organic certified. We are also RMP, FDA, Kosher, Halal, Kiwi Made and Fern mark certified. For most major retailers SQF certification is a pre requisite.
We have an unparalleled raw material supply chain supported by both our own beehives and a comprehensive networks or beekeepers in both islands and every region of New Zealand. We have dedicated honey procurement expertise and understand, monitor and work with the potential honey output from each area of New Zealand.
We supply many of the world's largest retailers with private label product and also have a number of our own brands.
Midlands Apiaries also has the newest large scale production facility for Honey in New Zealand. Our systems, practices and quality are unmatched. Current capacity is approaching 115 metric tonnes per week.
We offer what we call the 'Total Honey Solution' we produce packed jar honey of all varieties, we produce Manuka honey from UMF5 to UMF31 or MGO30 to MGO1722.
Additionally we also produce honey crystals, powder, lozenges and snap packs of any Manuka grade or NZ Honey floral variety. Our NPD is on trend or ahead of the curve with a continuous process of new product and brand introductions.