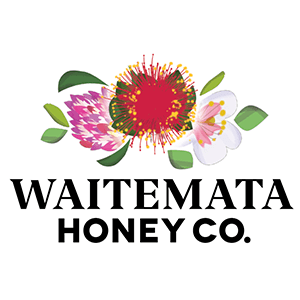 Licence #1014
Waitemata Honey Co Limited
Waitemata Honey Co Ltd
From producing honey off our own hives to marketing the finished retail packs around the world, we can offer the consumer a quality product every time.
Specialised honeys such as Pohutukawa and UMF™ manuka are all processed to the strict New Zealand Government requirements in an approved hygienic packing plant where food safety is paramount.
After being involved in supplying honey to both the local and export markets for over 50 years, we are confident of our ability to produce a consistent product for you at all times.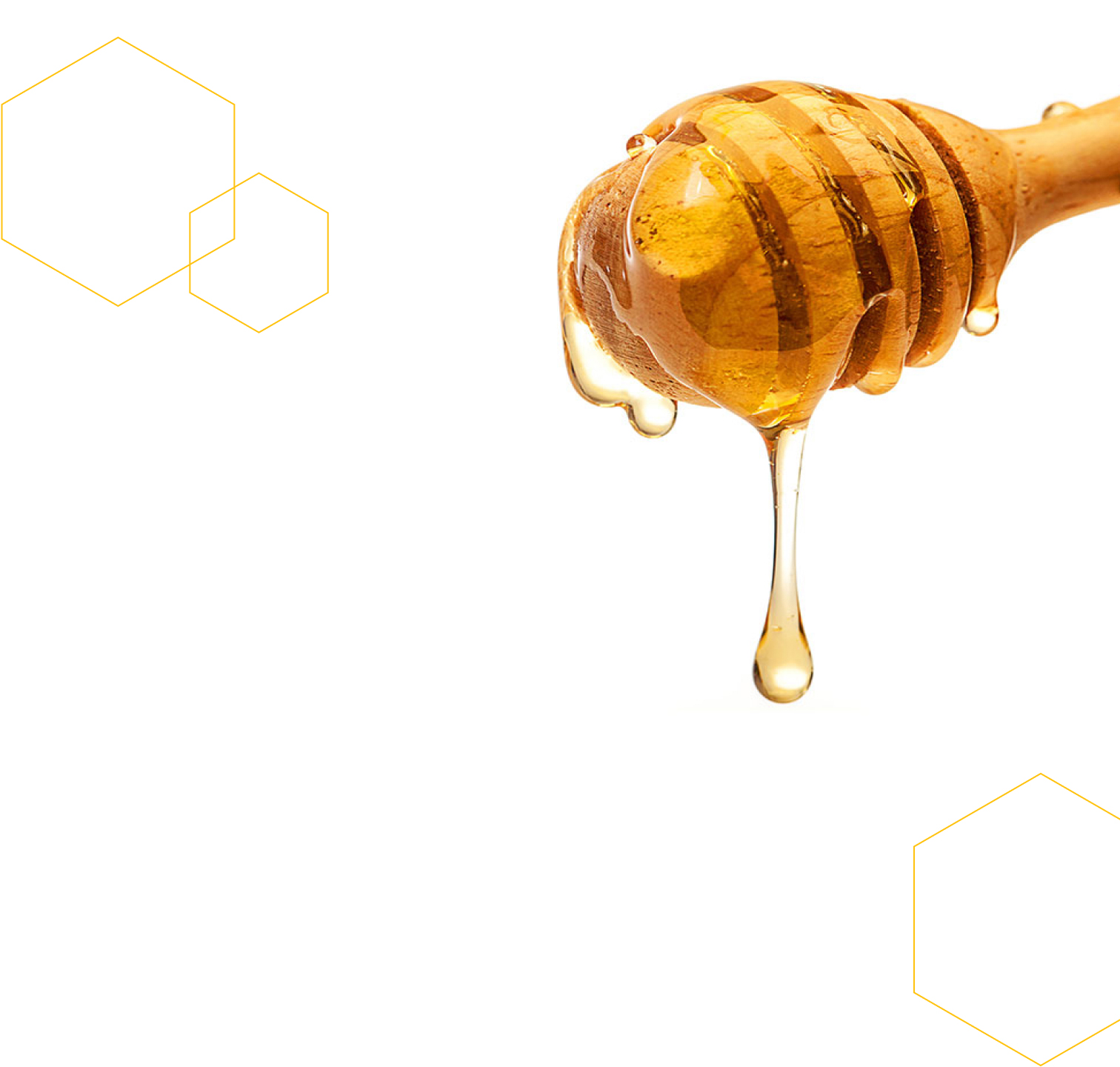 Licence #1014
Waitemata Honey Co Limited
Waitemata Honey Company was founded in 1965 by Heinrich Belin and Michael Stuckey. In 1975 Neil Stuckey (Michael's brother) was given the opportunity to come on board and gladly did so. In the late 90's Heinrich took a well-earned retirement and Neil and Michael bought him out, making it a fully family owned business. In 2007 Michael retired to spend more time with his wife and work on his own property and Neil's wife Audrey became co-owner of Waitemata Honey with Neil. They currently own and run the business, bringing decades of experience with them. Neil and Audrey's son – Christopher Stuckey, has permanently joined the company.
Waitemata Honey has been at the leading edge of honey production, processing and packaging for over 50 years and the family has been heavily involved with beekeeping in New Zealand over the years – Michael was head of the Honey Marketing Authority and president of the National Beekeepers Association. Waitemata Honey was a founding member of the Comb Honey Association and the UMF Honey Association (which Neil chaired for a time). Neil also spent time on the marketing committee for the National Beekeepers Association and was an executive member of the Bee Products Standards Council. More recently, Christopher was on the Apiculture Interim Governance Board as the industry modernised and the National Beekeepers Association became the current industry body – Apiculture NZ.
Today, Waitemata Honey sells honey to a wide variety of companies – New Zealand (local sales), Singapore, Japan, Hong Kong, Malaysia, Indonesia, China, The United Kingdom, The United States of America, Saudi Arabia and Korea, represented by various companies in each country.
Waitemata Honey Company provides a variety of honey types, including more commonly available honey (Multiflora, Clover, Liquid); New Zealand natives (Manuka, Pohutukawa, Rewarewa); UMF Manuka honey (UMF5+, UMF10+, UMF15+ and UMF20+) as well as honey with added fruit to our own recipe (Clover & Lemon, Clover & Cranberry, Clover & Feijoa). We also provide honey lozenges.
Our philosophy is to produce quality honey for the whole world to enjoy.