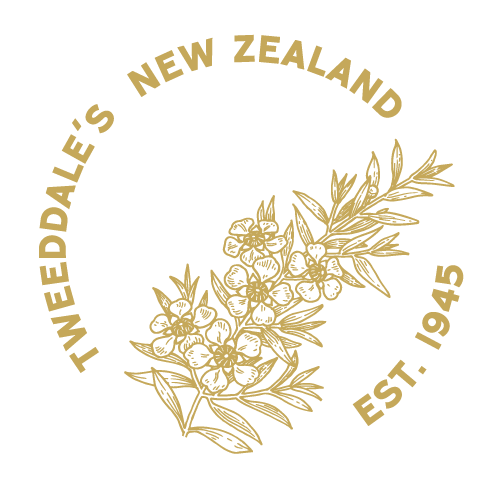 Licence #2992
Donald R & Conchita Y Tweeddale Partnership
Tweeddale's Honey
Tweeddale's Honey started with 300 hives on a small section of native bushland in 1945, just after WWII, and over 75 years and four generations, they have grown to become one of New Zealand's largest and oldest family-owned honey producers.
Don & Conchita Tweeddale manages and run their family business in Taihape with the help of their children and grandchildren. The family all lived near the factory and the business employs 33 people.
Started with 300 beehives and it now grown to over 24,000 beehives. The hives are located throughout Central North Island, within 200 km radius from the Taihape base.
The business produces around 800,000 kgs to 1 million kgs of bulk honey each year depending on weather condition and other factors such as flowering of the plants and trees.
Tweeddale's produces bulk honey such as Manuka, Kanuka, Rewarewa, Kamahi, Clover & Bush honey. In addition to honey, they also produce propolis and beeswax.
The honey is harvested and processed into 300 kg drums and sold to big honey packers in New Zealand. Each drum or batch of honey is traceable to the property the hives were on, and tested and certified by Analytica Laboratories.
Tweeddale's recently developed their own retail packed honey brand – Tweeddale's Honey.
Tweeddale's Honey with its long bee-keeping history is dedicated to providing quality, natural, and fully traceable honey which they take passion and pride in producing.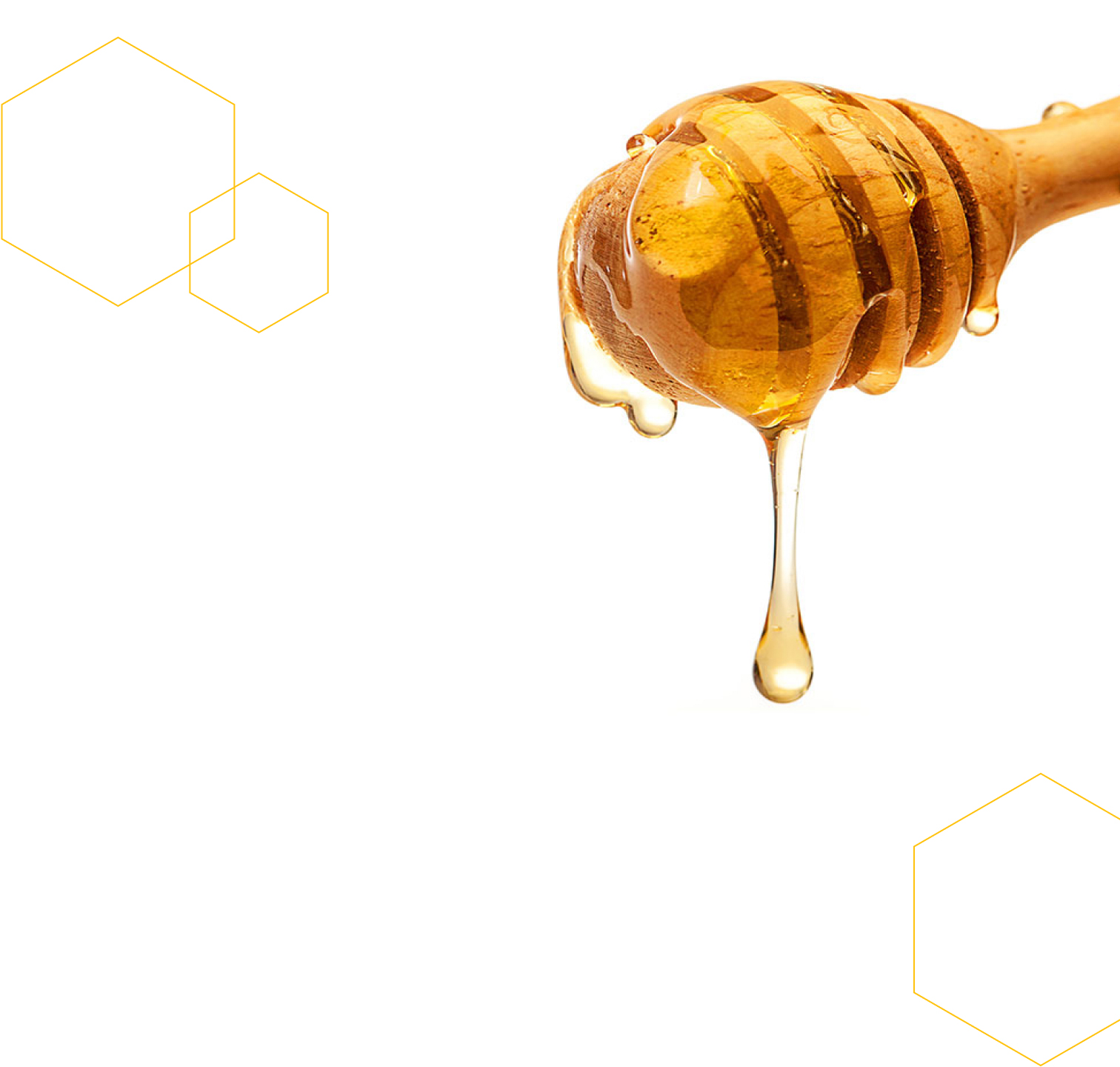 Licence #2992
Donald R & Conchita Y Tweeddale Partnership