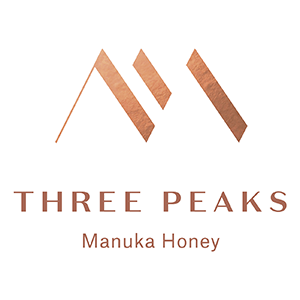 Licence #2112
Pure Manuka Honey Ltd
Three Peaks Manuka Honey
Three Peaks® Mānuka Honey is created in the wild and rugged heart of New Zealand — the volcanic Central Plateau.
In this diverse and remote ecosystem, Mānuka forests thrive and bees produce exceptionally pure, luxurious Mānuka Honey. Our beekeepers work in harmony with nature so that only the highest quality makes the Three Peaks® Mānuka Honey grade.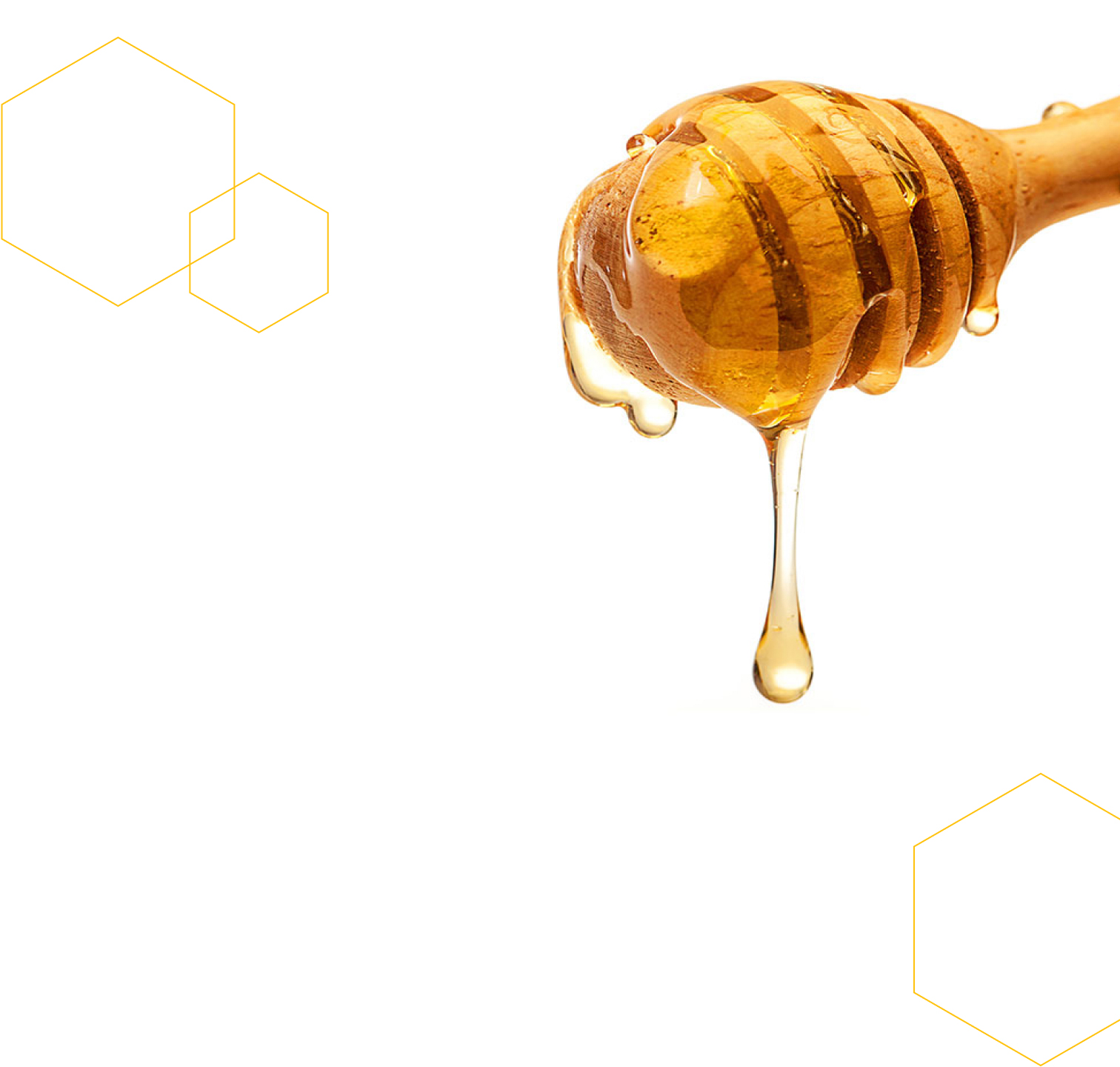 Licence #2112
Pure Manuka Honey Ltd
Three Peaks Manuka Honey was formed from a passion of New Zealand's volcanic central plateau with the desire to produce the most magnificent Manuka honey from the dense and remote Mānuka forest sites.
Today we have close to 8,500 hives across New Zealand's North Island. We have placed them out in the Coromandel, throughout the Waikato, Manawatū-Whanganui regions, and even extending as far south as Pongaroa in the Wairarapa. In owning our hives, we can ensure complete transparency in our entire supply chain. By purchasing Three Peaks Manuka honey you can be assured at every step of our process, every jar of Manuka honey is handled with care and certified as Manuka honey.
Supporting the communities is one of our commitments to landowners, whether it is hands-on or honey we are happy to help. As of recently, our 2019 highlights included Taumarunui Horse Sports, Life of the Hive educational visits, Ngāti Hei Tuia 250 commemoration and RIDE: New Zealand Cycling Festival.
We are a team who marry the art of beekeeping and honey production – that is what sets us apart. We see it as our responsibility to care for every aspect of production. From sustainable land management, beekeeping, quality assurance, regulatory compliance, packaging development and logistics. This is to ensure our Manuka honey retains the flavours, textures, colours, and its Unique Manuka Factor (UMF™) that it's famous for and is at its finest at every step of the way.