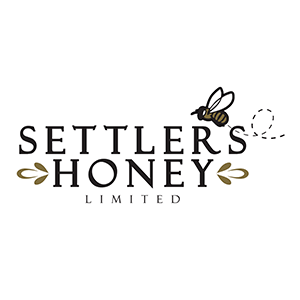 Licence #2918
Settlers Honey Ltd
Settlers Honey
All our honey is genuine Manuka honey sourced from New Zealand's pristine environment.
Settlers Honey Mānuka Honey UMF™ is genuine Mānuka honey sourced from New Zealand's pristine environment. Cleverly crafted by the bees, it has a rich and creamy floral flavour and is well known for its many health benefits.
All of our Mānuka Honey is independently tested and verified batch by batch to identify the Mānuka activity level and ensure it meets our high quality standards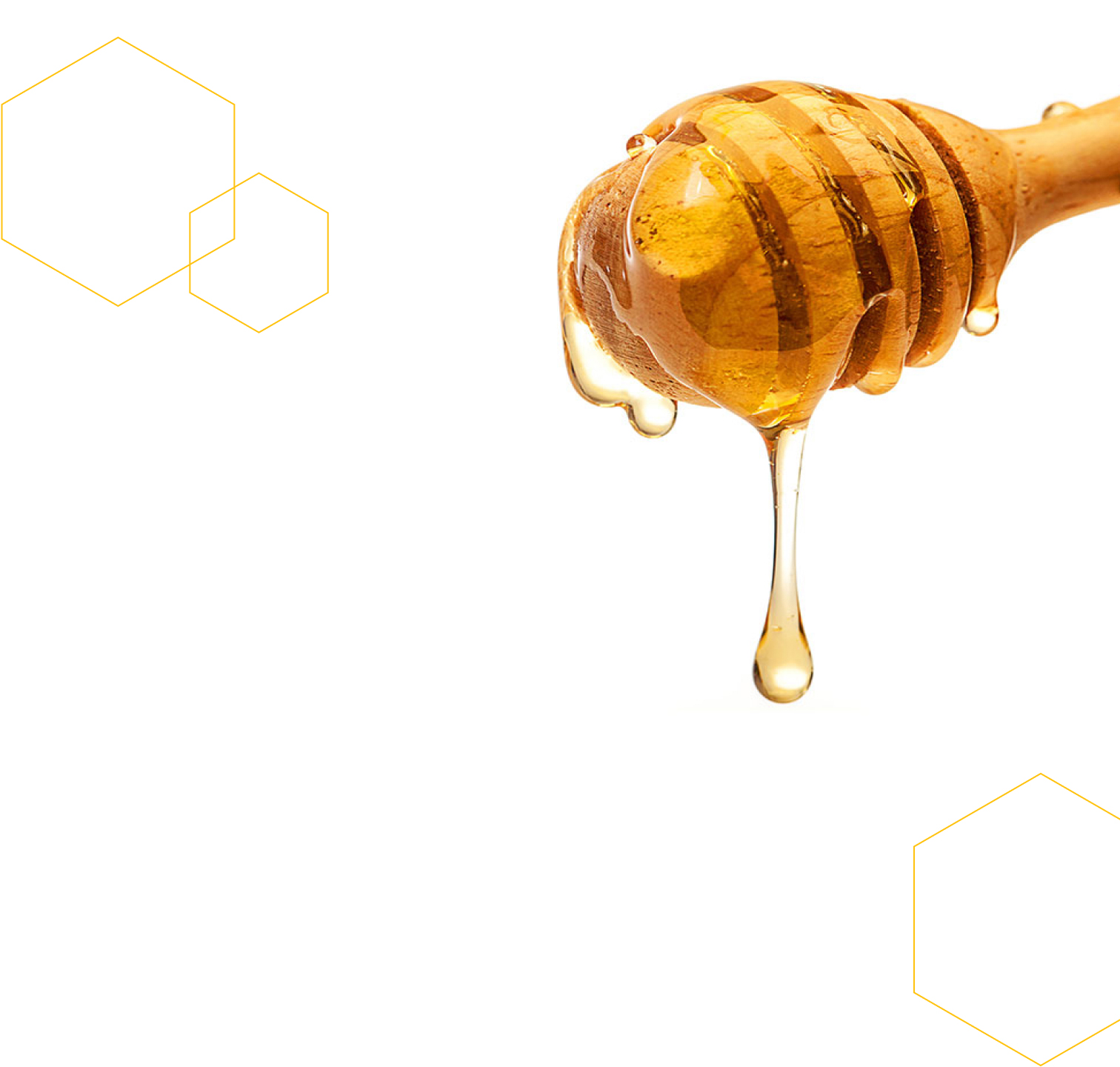 Licence #2918
Settlers Honey Ltd
Settlers Honey is unique in that our honey is harvested, extracted and packed on site – at Makowhai Station – located at the end of the Waitotara Valley, South Taranaki, New Zealand. 100% New Zealand owned and operated. Each batch of honey is traced back to the apiary site the honey was harvested from.
Settlers Honey product is sold online, through our outlet in Wanganui and is distributed to several markets within NZ. Our Honey is exported to the EU, US and Australia.
Settlers Honey operates a medical grade extraction plant. Settlers Honey blends and packs product in a variety of sizes from 12g sachets, 100g jars to 300kg barrels. No order is to big or small.
Settlers Honey runs three Risk Management programs under MPI for Extraction, Packing, Processing and Storage and is UMF licensed and Biogro Certified.