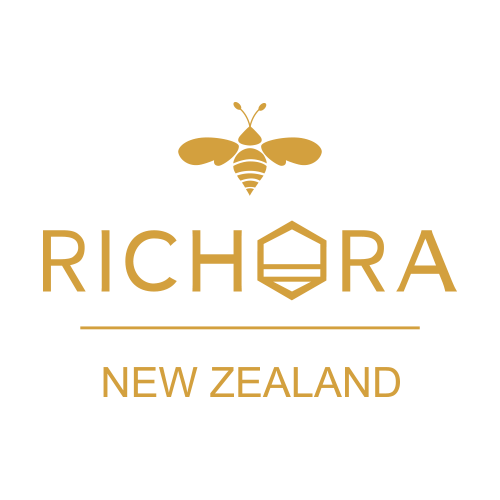 Licence #2041
Icing International Ltd
RICHORA
We utilise nature to nurture. We care for people and communities who believe in 100% natural, wholefood wellness to feel exceptional.
Our goal is to share the superior qualities of New Zealand Mānuka honey by creating innovative products that support the vitality and well-being of people lives on a daily basis. Creating a habitual daily wellness experience – supercharged with the true goodness of this superior honey.
Specially reserved, our monofloral certified UMF Manuka Honey is sourced from reputable beehives in New Zealand, providing you with greater nutritional and wellness benefits.
Quality is extremely important to us which means all RICHORA Manuka Honey is externally tested to ensure its authenticity before being lovingly packaged for you!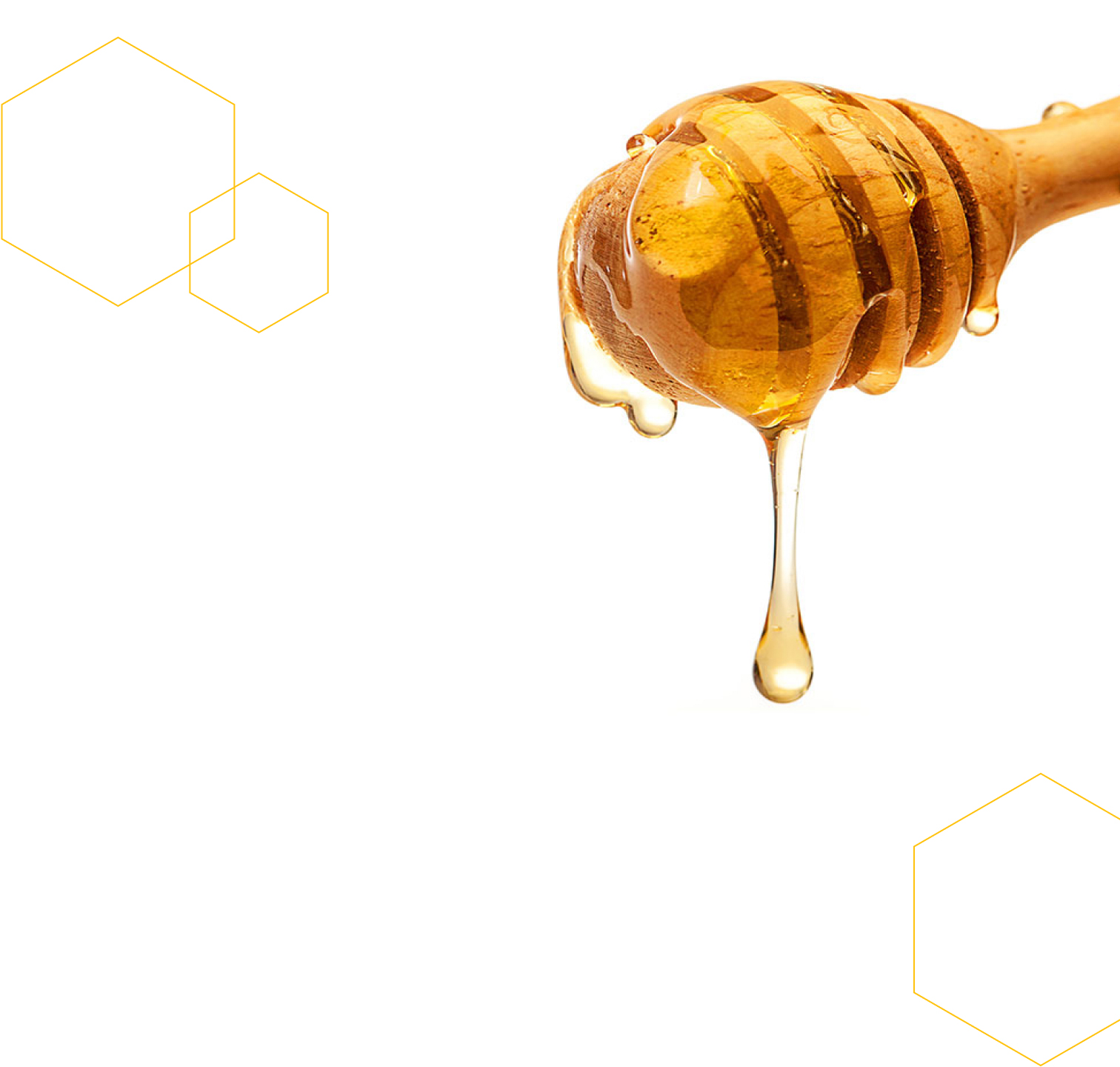 Licence #2041
Icing International Ltd