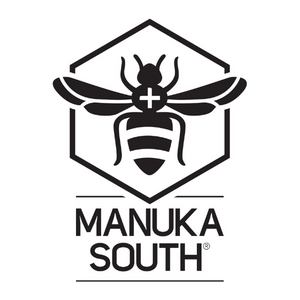 Licence #1053
New Zealand Health Food Company Ltd
Manuka South
Manuka South® founders, Rob and Lynda Haines, have been sharing the gift of good health since 1988.
Borne of their shared passion for producing health food products hand-picked from pristine New Zealand lands, their 100% New Zealand-owned, family business has fast become a leader in providing premium quality bee products to the world. The Manuka South® honey range is a selection of some of the finest bee products that New Zealand's wild and rugged landscapes have to offer. That's why our ingredients are often sourced from untouched regions of the country; allowing our range to be just as nature intended.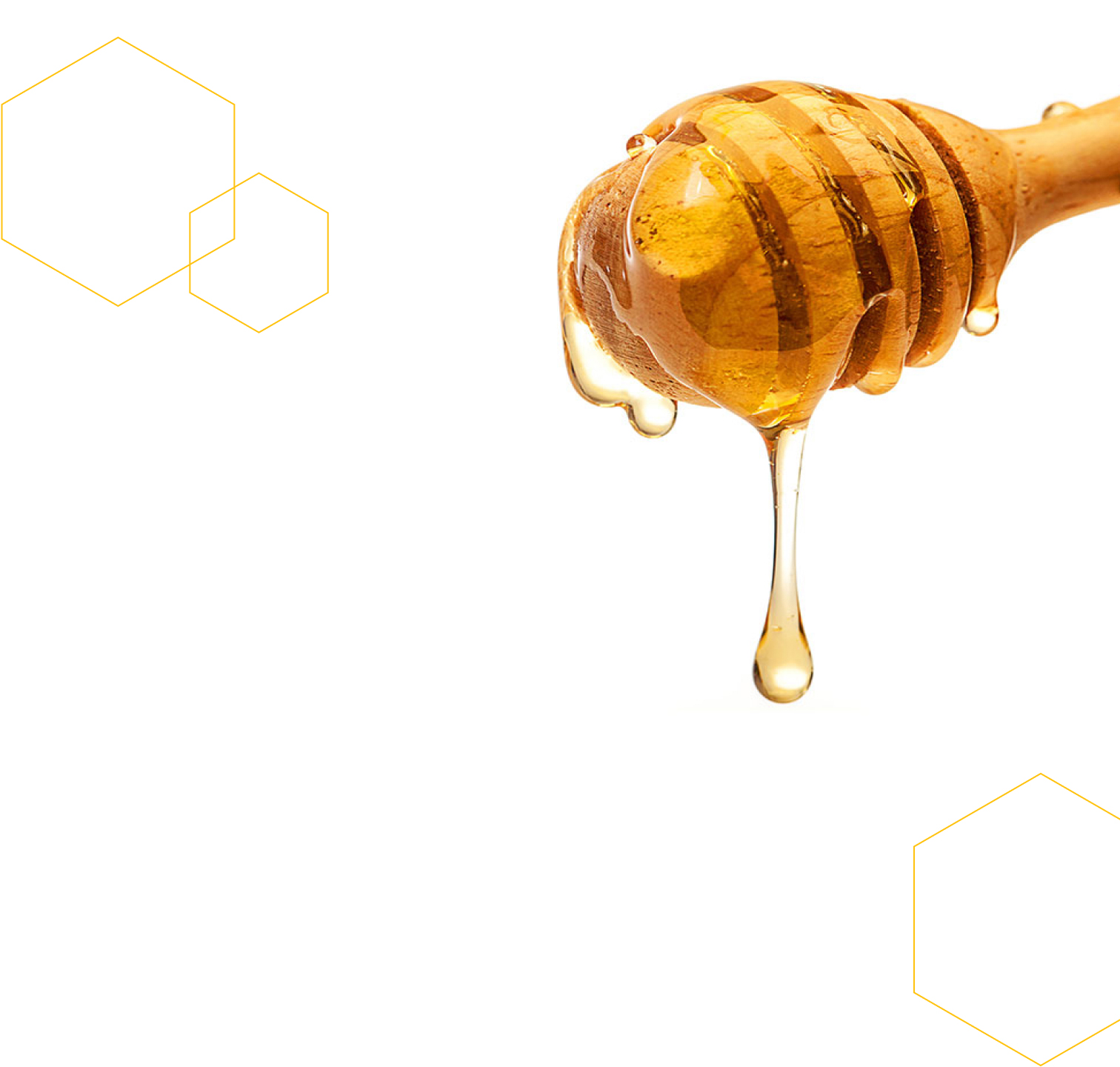 Licence #1053
New Zealand Health Food Company Ltd
Our story begins in 1988, when Rob and Lynda Haines established the New Zealand Health Food Company, with a vision to provide high-quality, hand-picked, natural health products to help enrich the lives of people around the world.
Family is at the heart of New Zealand Health Food, with Rob and Lynda's children working in the business. We thrive on building business connections that are honest, positive, and valuable to everyone involved. We believe in quality over quantity and we take pride in selecting the best quality ingredients for our product ranges.
Our honey is as clean and pure as the environment it comes from. Each batch is carefully and independently tested to ensure that it is of the highest quality and fit to wear the UMF™ mark.
New Zealand Health Food Company is committed to providing high-quality products, effective product development and outstanding customer service. Our quality management system is accredited to New Zealand Food Safety Authority standards. This offers our customers the reassurance that our products are produced using the best cGMP guidelines and principles.