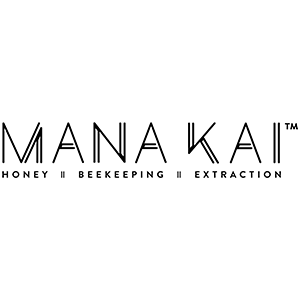 Licence #2280
Mana Kai Limited
Mana Kai Honey
Our story begins with our passion for bees and beekeeping while striving to maximise the benefits for Northland, our people and this wonderful resource.
Mana Kai Limited was formed in 2013 in Awanui, the Far North of New Zealand. Building the business from the ground up, one hive at a time. Now, with approximately 2000 hives located in some of the most remote, pristine areas of New Zealand, Mana Kai is a leading provider of the authentic, high-grade Mānuka honey.
Our beekeeping business relies on the strength of our relationship with our honeybees and all partners across our business – whānau, landowners, employees and customers.
Mana Kai Honey owns and operates a "hands -on" honey extraction facility servicing over 30 beekeepers and all of their combined beehives.
Our portfolio of honey including our pure Mānuka Honey range, Food service selection and our added value products; skincare and animal wound ointment are the result of our journey.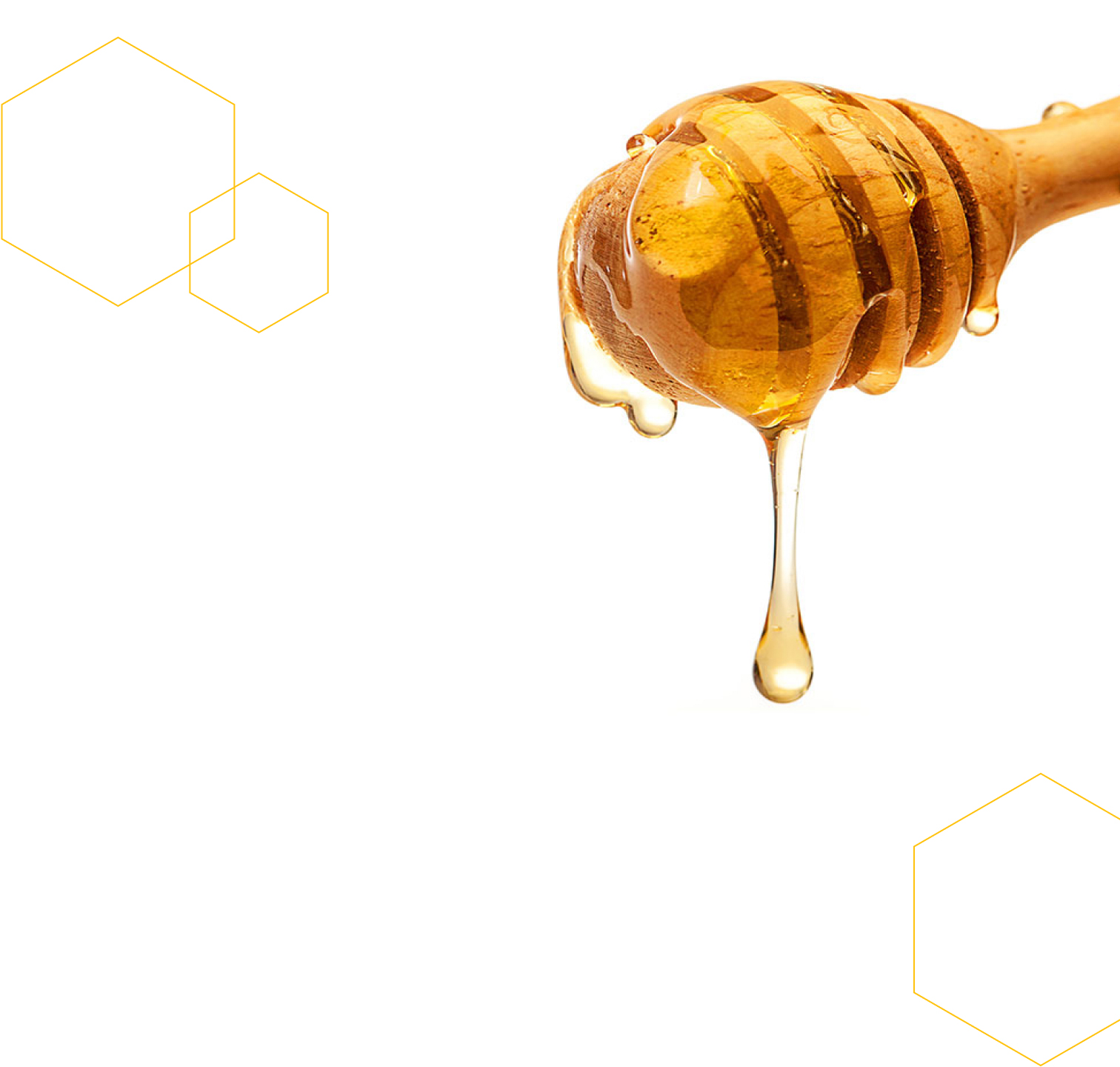 Licence #2280
Mana Kai Limited