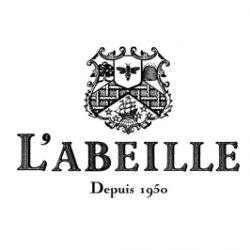 Licence #3062
L'abeille Co. Ltd
L'ABEILLE
"L'ABEILLE" was a beekeeper in Ehime more than 70 years ago.
It started from the history of picking tangerine honey.
And even now, we are continuing the beekeeping business in and around the foot of Mt. Takao, Tokyo.
In recent years, urban beekeeping has become widespread in Tokyo and local cities with the aim of coexisting with the natural environment.
We participate in many of the honeybee projects and support activities to protect the environment in which honeybees can live vigorously.
"L'ABEILLE" is a "honey specialty store" that only we can do.
"L'abeille" is French for "honeybee".
We have the knowledge and experience as a beekeeper.
During the flowering season, we visit beekeepers all over the world and all over Japan like honeybees.
We have built a relationship of trust by acknowledging each other with a beekeeper who has a firm belief and a solid arm.
These beekeepers are people who have a history and pride as beekeepers.
With mutual trust, we can purchase honey from them.
Carefully and carefully treat "real honey" from wonderful beekeepers
"Delicious honey with the original taste of honeybees and nature"
We will deliver it to you.
There are more than 80 types in 12 countries around the world.
We manage from our own quality standards and carry out everything from purchasing to sales.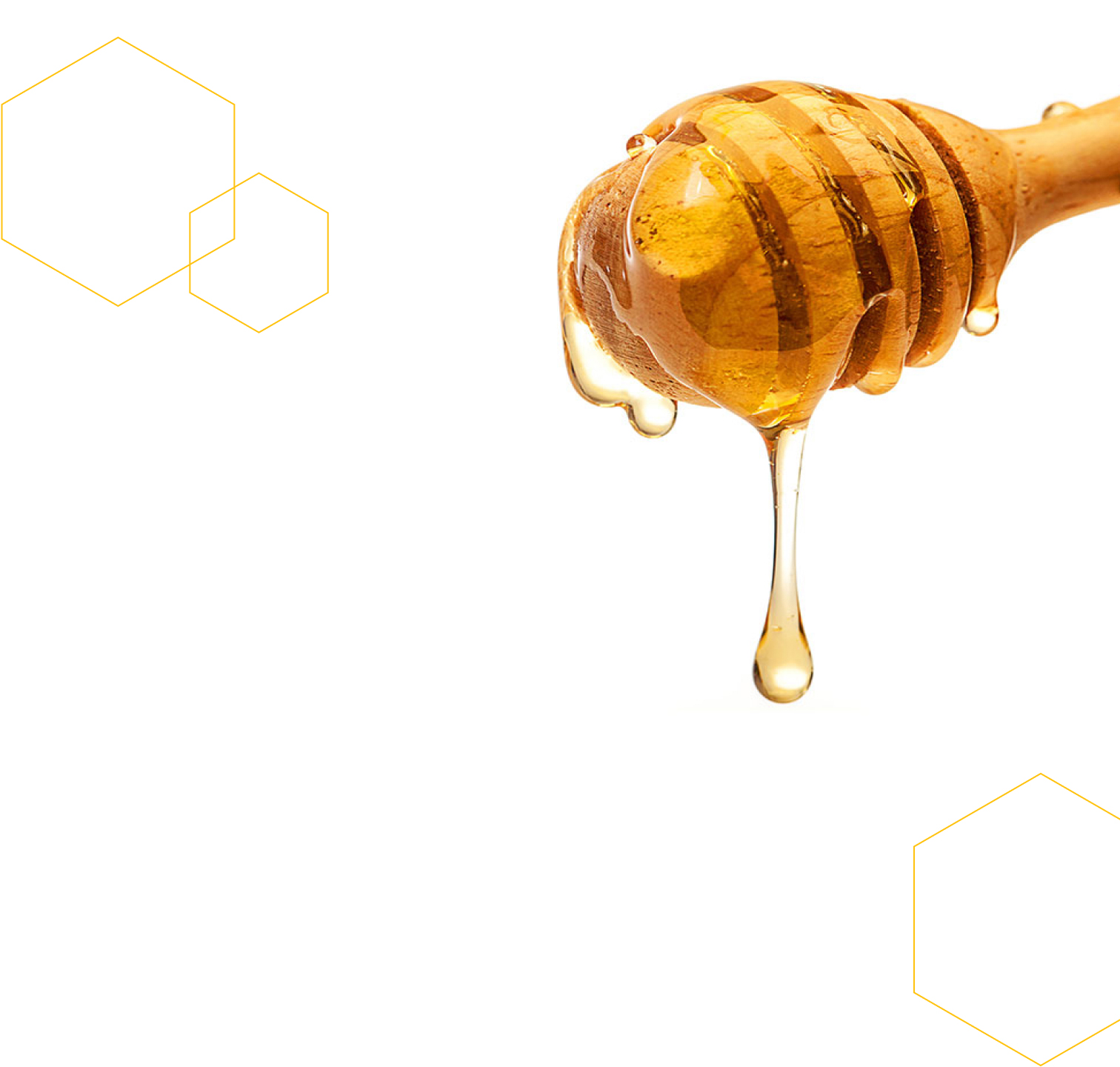 Licence #3062
L'abeille Co. Ltd