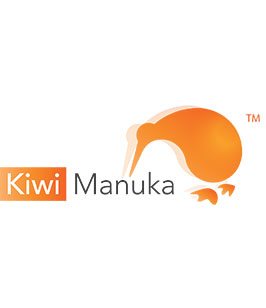 Licence #1060
New Zealand Manuka Limited
Kiwi Manuka
Kiwi Mānuka products bring together a unique blend of cultural heritage and modern technology to deliver a range of natural, Mānuka Honey-based products for health and wellbeing.
Our products draw on the knowledge of New Zealand's Māori people, who have used Manuka in their traditional medicine for centuries, together with the development of modern research and clinical study.
In partnership with landowners, our Mānuka Honey is sustainably sourced from vast natural plantations in some of the remotest regions of New Zealand.
The Mānuka tree is native to and grows throughout New Zealand. Its natural properties and the finest wild honey made from its nectar have been combined with stringent certification and production standards to produce pure and natural products of the highest quality.
All our Mānuka products are ethically and sustainably sourced from a range of lands, many of which are owned by Māori. All our landowners benefit directly from sales of our products.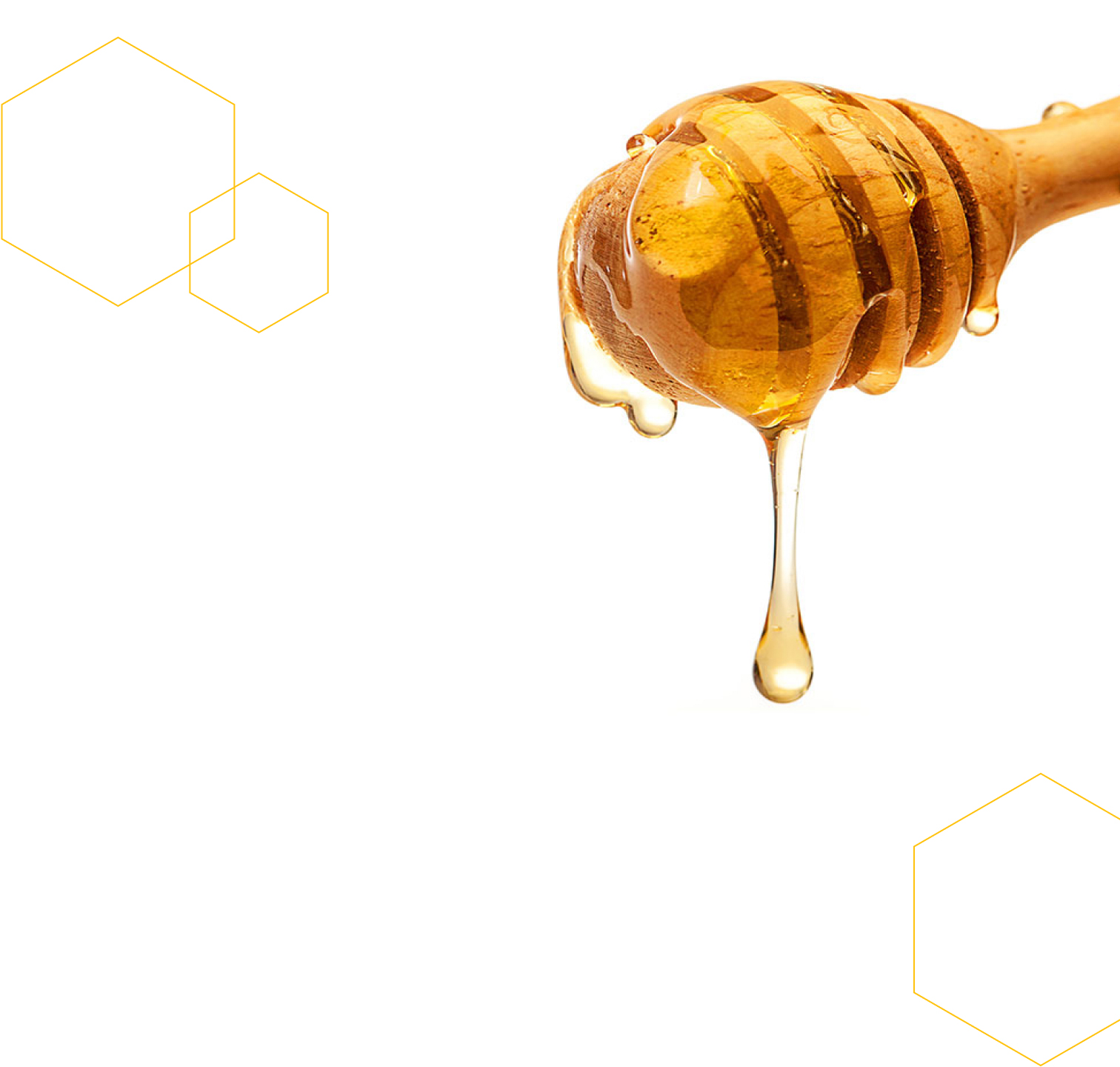 Licence #1060
New Zealand Manuka Limited
New Zealand Mānuka Limited can trace its history with Mānuka  to the beginning of the Mānuka industry.  We employ and partner with local people wherever possible.  We offer training, career opportunities and support to help them realise their dreams.  The entire New Zealand Mānuka team is committed to ensuring the integrity and quality of all our products and in everything we do.  We support and give back to the communities we work with through profit sharing, numerous donations and sponsorships.