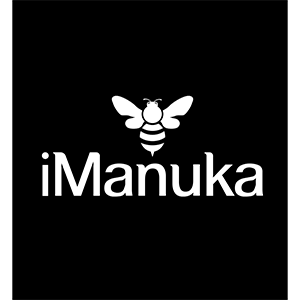 Licence #2320
Nutrizone Limited
iManuka
iManuka was born out of a desire to deliver the best quality Manuka honey to customers by sourcing directly from beekeepers around New Zealand in order to offer competitive pricing by cutting out the middle man.
iManuka sources directly from the best beekeepers around New Zealand. They have a special relationship with beekeepers based in the Great Barrier Island, otherwise known as Aotea Island, situated on the outer edge of the Hauraki Gulf in New Zealand's only National Marine Park. Boasting a subtropical climate with only a population of around 1000 people, the island is entirely off-grid relying on renewable solar energy & freshwater. The island is an unspoilt paradise and the perfect breeding ground for pure Manuka Honey.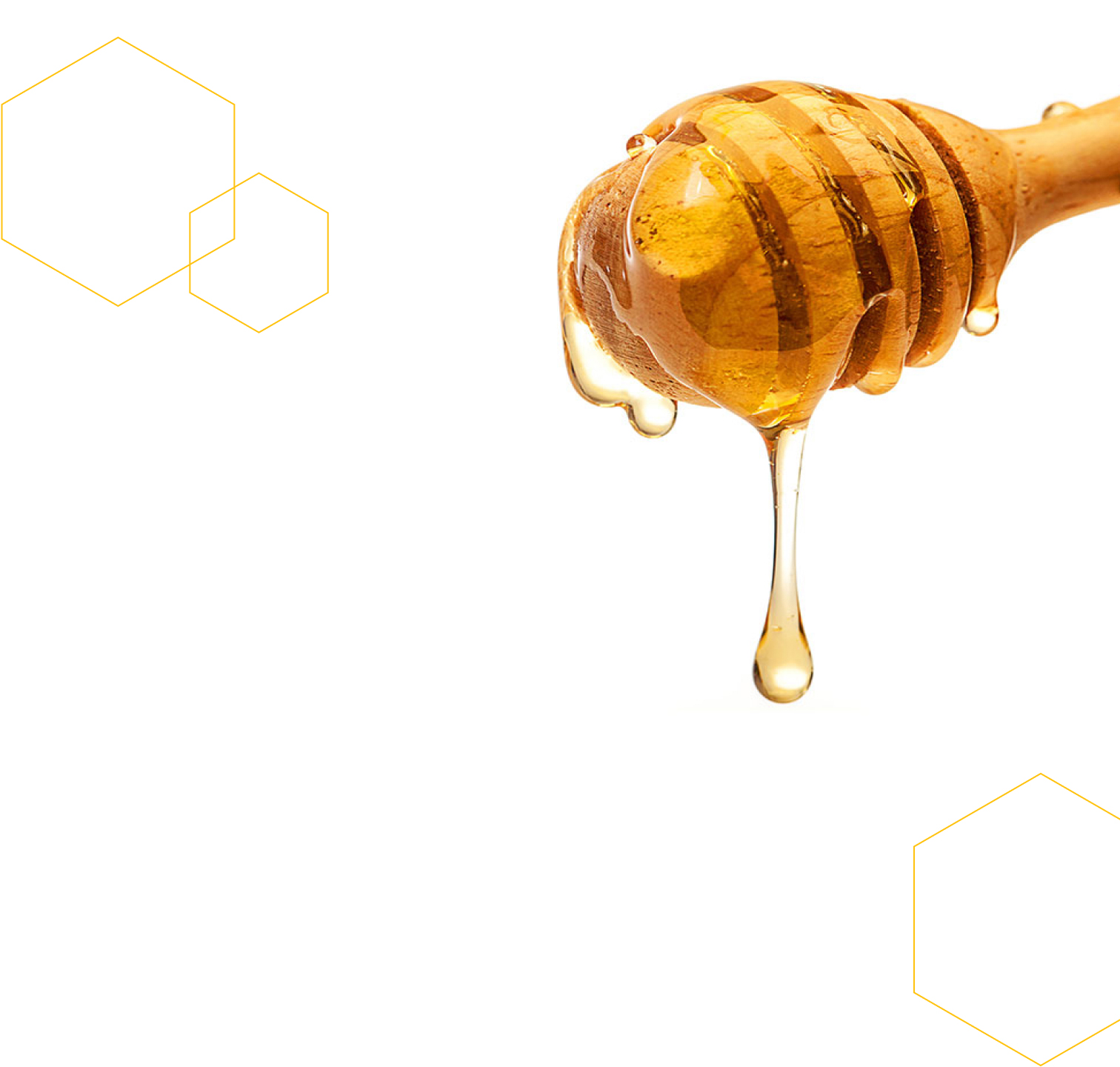 Licence #2320
Nutrizone Limited
Nutrizone is a contract manufacturer of nutritional supplements based in Pukekohe. Nutrizone packs honey for brands Healthwin & iManuka. Nutrizone will be expanding and offering honey blending & creaming services by the end of 2022.