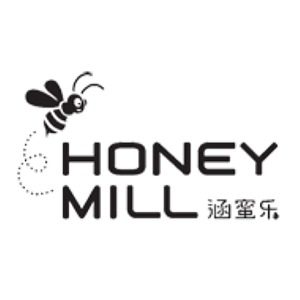 Licence #2088
S&N International Pte Ltd
Honeymill
Honeymill is a honey specialty brand originating from Singapore and established in 2018.
The first of its kind, Honeymill serves freshly made 100% pure honey drinks made by a robotic honey drink crafter. Choose from over 20 types of honey, and over 8 types of healthier choice toppings such as Honeymill Honey Jelly, fresh passion fruit, lemon, aloe vera and wolfberries for your honey drink.
Besides serving honey drinks, Honeymill also carries a diverse range of delicately curated pure, laboratory tested honey from around the world.
Honeymill Paragon is located at Paragon Shopping Centre #B1-32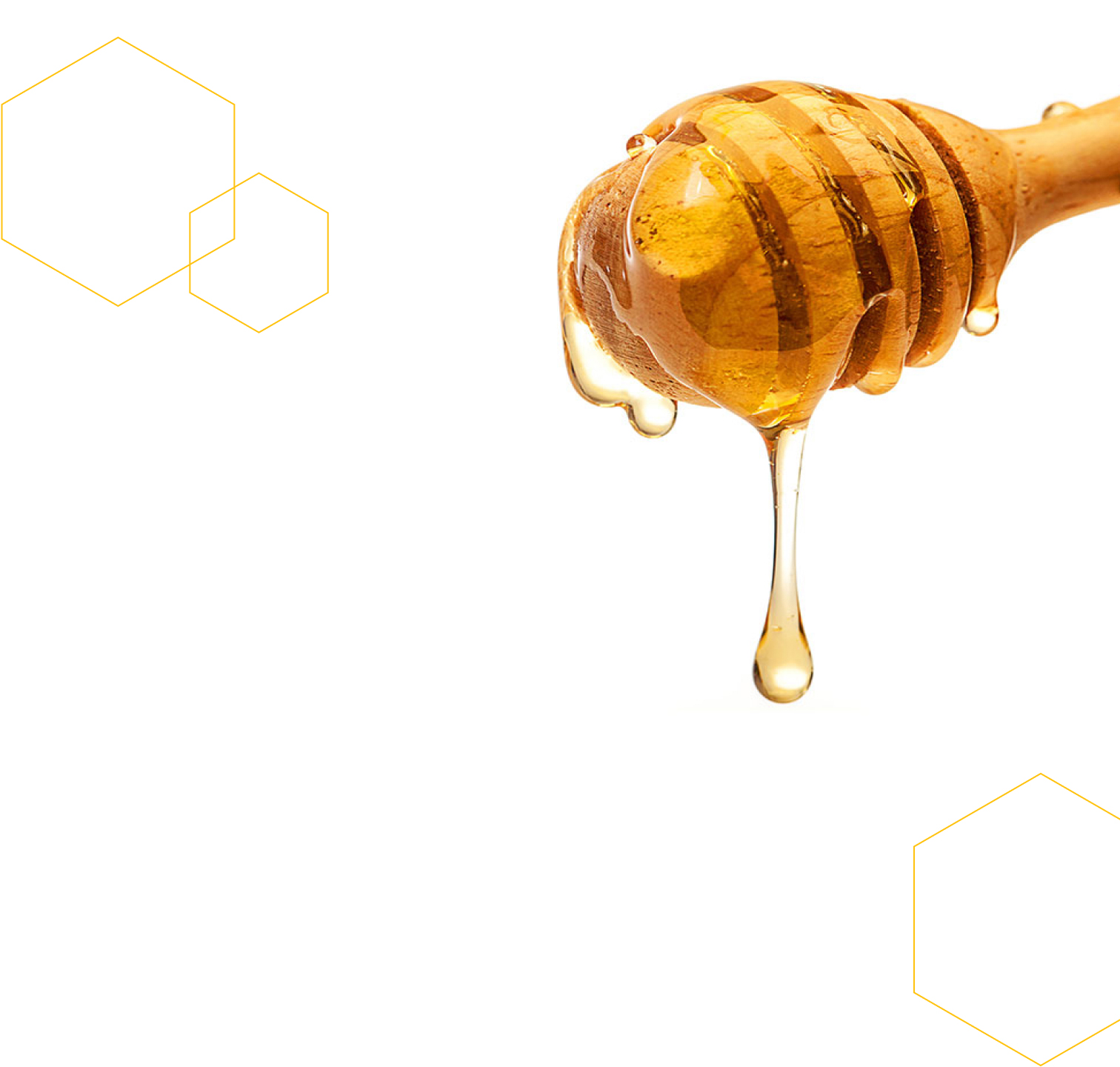 Licence #2088
S&N International Pte Ltd
S&N International is a leading honey supplier in Singapore. We carry over 30 types of honey variants and has been operating in Singapore in 1997. S&N International Pte Ltd carries two honey brands – Honey House and Honeymill