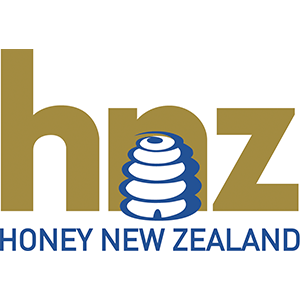 Licence #1043
Honey New Zealand (International) Ltd
Honey New Zealand
As a 100% owned and operated New Zealand company, we are passionate about our country, our bees, our land and our communities.
We have invested in a planting scheme to ensure the future sustainability of the Mānuka industry, protecting the unique New Zealand natural environment and providing jobs to people in many remote locations across the country. We are proud to operate our own teams of beekeepers and hives across the country. They deliver premium Mānuka that is then packed in our state of art facility to send out to you, the customer. This allows us to have full traceability right for every pot right back to the apiary hive site where it was created. 100% Pure New Zealand Mānuka Honey.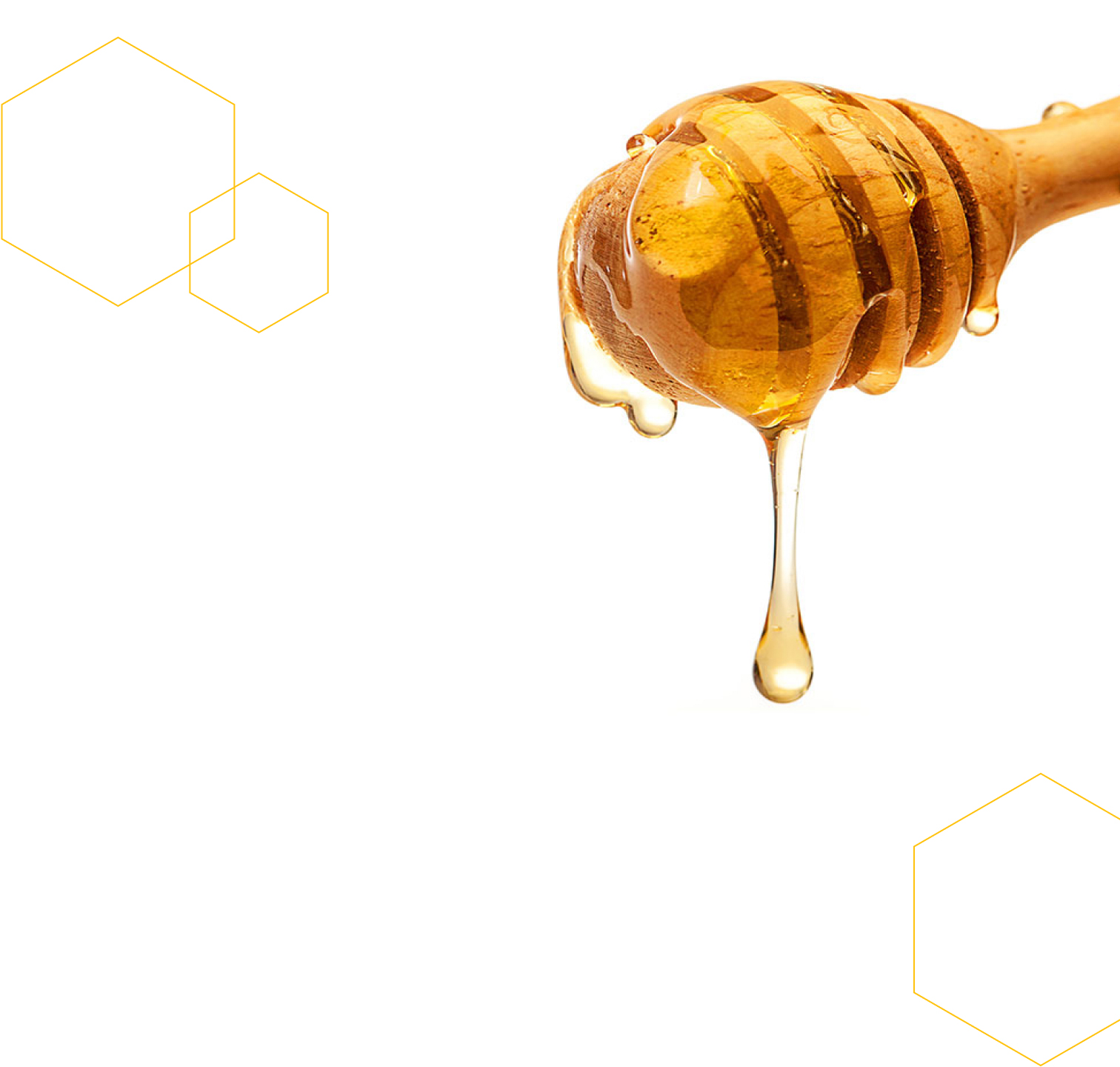 Licence #1043
Honey New Zealand (International) Ltd
Honey New Zealand is one of the few New Zealand honey companies who has a privately owned and fully integrated model – from hive to home. From the land, bee hives and beekeepers, to the extraction and packing facilities through to exporting, Honey New Zealand owns and manages every step of the process. Thus ensuring the integrity of our New Zealand Mānuka Honey. Every single pot can be traced right back to the hive apiary site where it was created. The pollution free non-GMO New Zealand environment ensures that every jar is honey as nature intended. Made with Care in New Zealand.