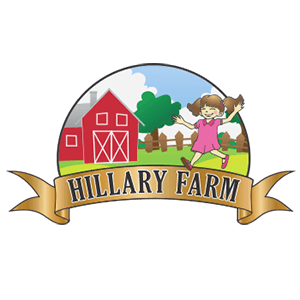 Licence #3092
PT Hasindo boga Indonesia
Hillary Farm
It's start with the passion of our founder, a parents who concern about their child's health.
As children in their young age are easily fall a sick. She searched for natural products to boost her child immune system. She realized that the power of the healthy life connection and the importance of beauty from the inside out which become HILLARY FARM motto " A Healthy Life -creates A Happy Family".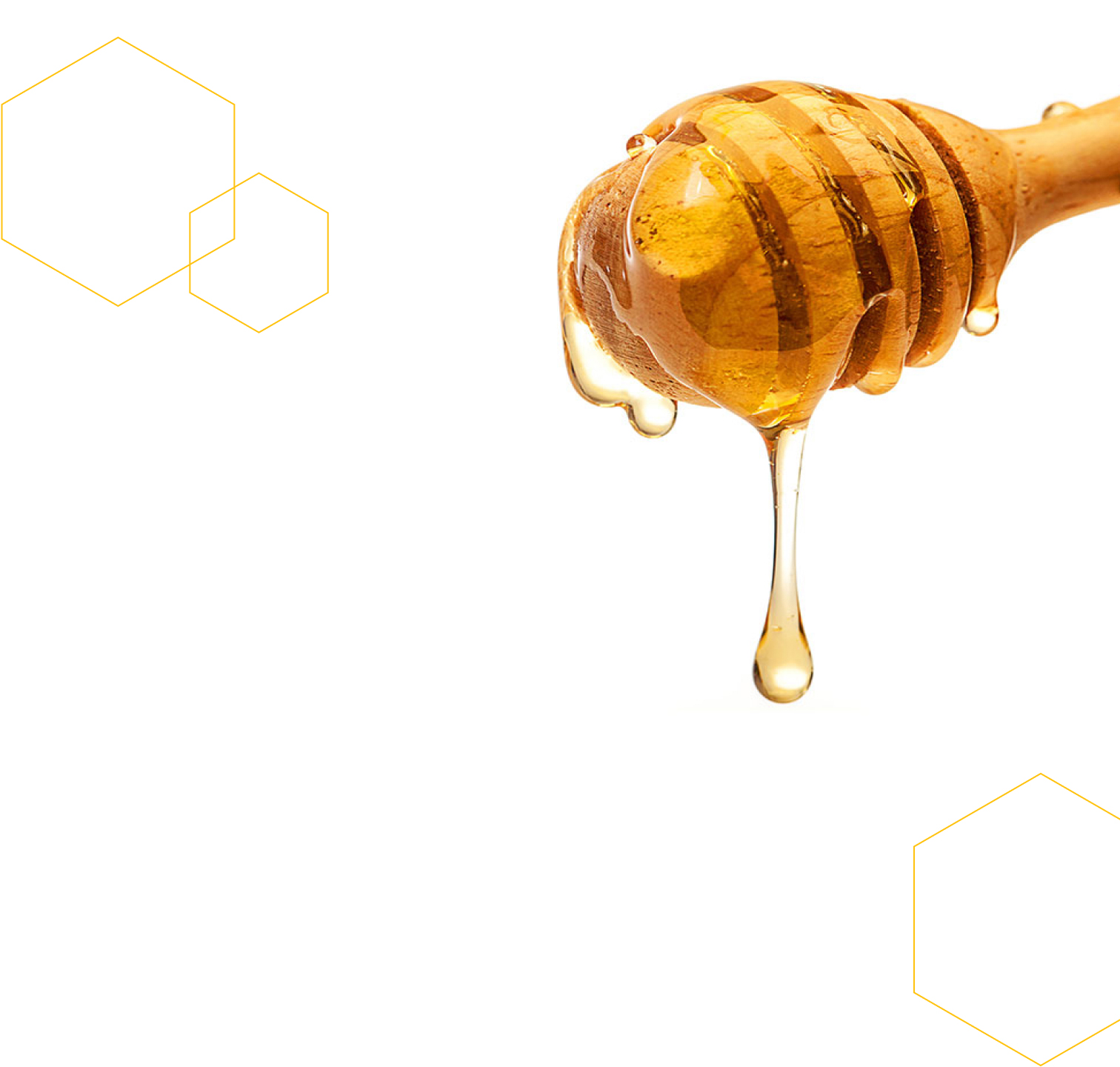 Licence #3092
PT Hasindo boga Indonesia
PT. Hasindo Boga Indonesia (Hillary Farm) was established in 2013, located in Jakarta, Indonesia. Our Vision is to introduce and to deliver the health food and healthy lifestyle to many families in Indonesia, it's our passion to build a healthy generation and Happy Family.
PT Hasindo Boga Indonesia is committed to source and deliver the highest quality Natural Products and build enduring relationship with our customers. It's not sales that we concern the most, but the relationship and satisfaction of our customers are our priorities.