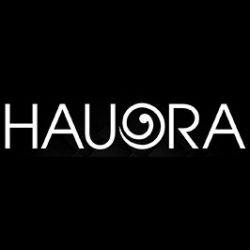 Licence #2298
NAC Trading Ltd
Hauora
Hauora is a Maori word meaning wellbeing (physical, emotional, spiritual). Hauora Honey encapsulates this in our premium New Zealand honey products. We gather the highest quality New Zealand honey from the vast and diverse landscapes of the North Island's East Coast and the lower South Island. Hauora controls the whole process from the hive to…
Hauora is a Maori word meaning wellbeing (physical, emotional, spiritual). Hauora Honey encapsulates this in our premium New Zealand honey products. We gather the highest quality New Zealand honey from the vast and diverse landscapes of the North Island's East Coast and the lower South Island. Hauora controls the whole process from the hive to the jar, ensuring that you enjoy honey of uncompromising quality.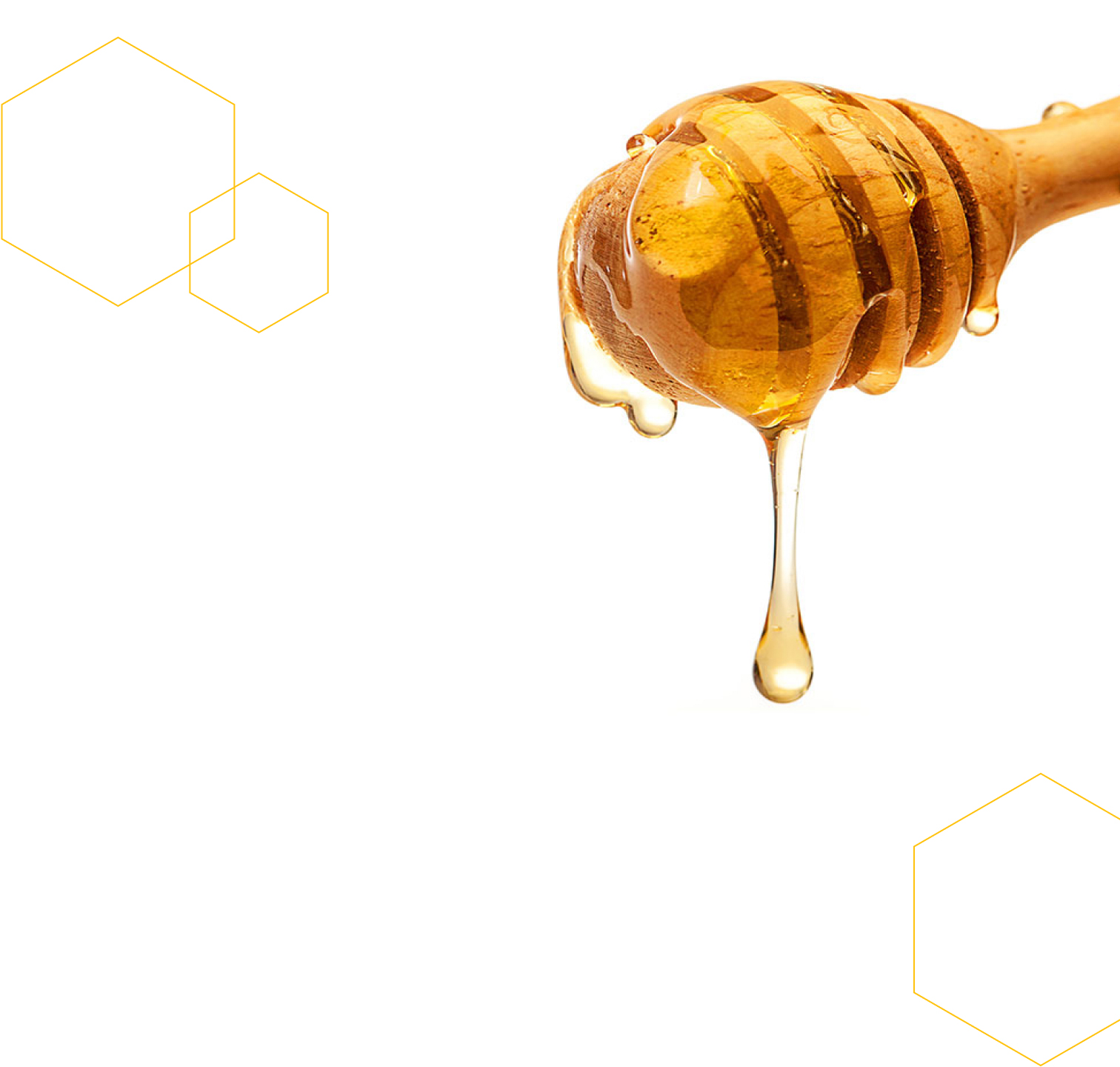 Licence #2298
NAC Trading Ltd
NAC Trading Ltd was founded in November 2003, and commenced importing and exporting from New Zealand.
NAC Trading has a solid work history, and we have established strong and robust working relationships with our major partners around the world. We have strong distribution channels in China, enabling our products to enter the massive Chinese market with ease.
NAC Trading is based in Wellington, and our team are focused on sourcing and exporting high quality New Zealand honey (along with other products) worldwide.