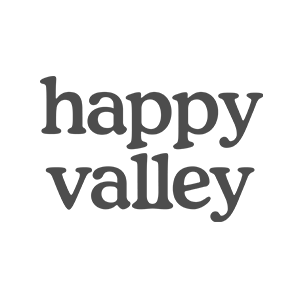 Licence #2024
NZ Honey Group Limited
Happy Valley Honey
Real Manuka. Pure Happiness.
Happy Valley is a family business. We work with nature to offer the purest quality honey and well-being products from New Zealand. For three generations our company goal has stayed unchanged. Our goal is same: every day, we still go out on a limb to pursue happiness, in the form of real mānuka honey honey and hive based well-being products — the best New Zealand has to offer creating happiness for families and homes around the world.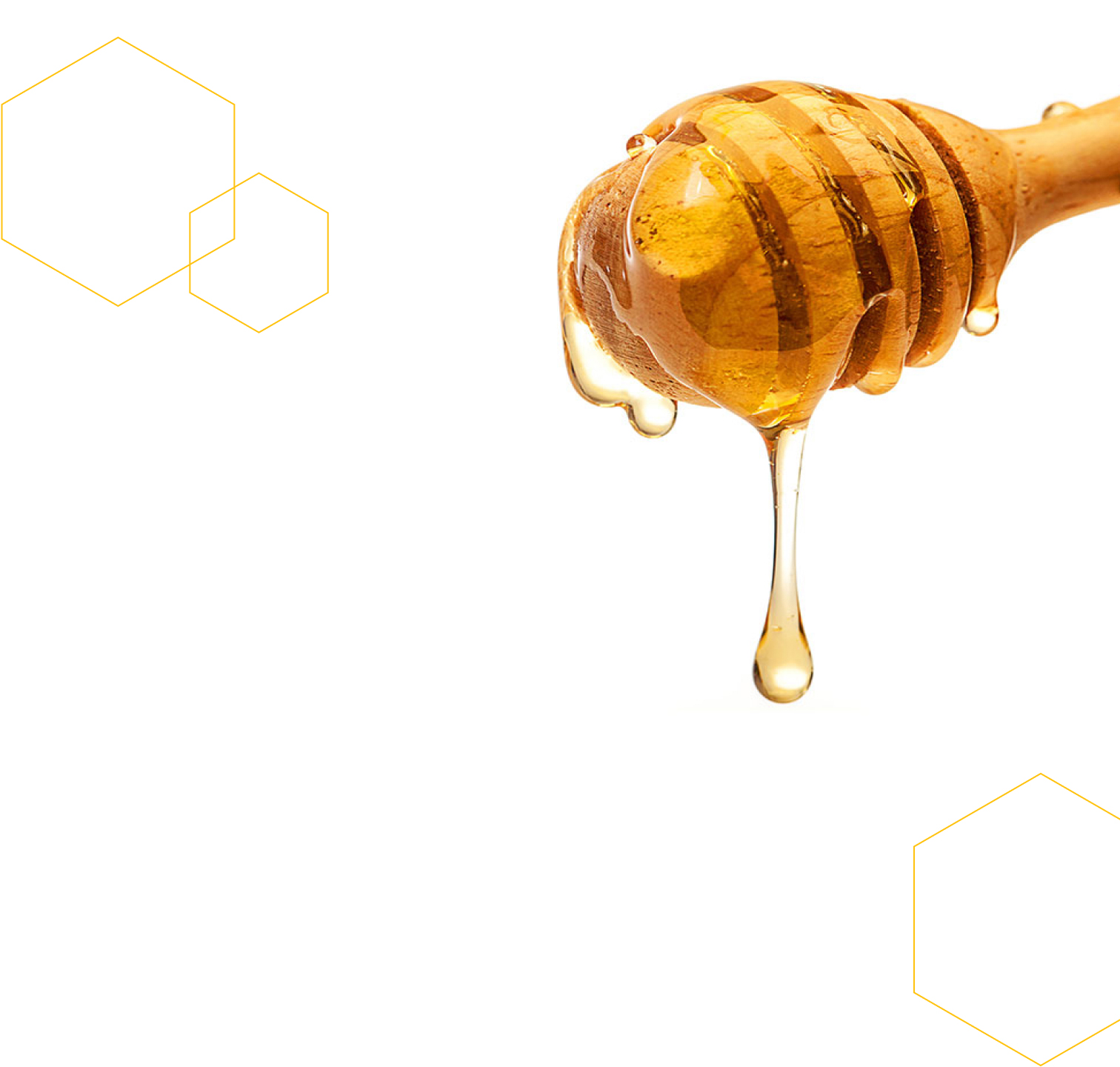 Licence #2024
NZ Honey Group Limited
NZ Honey Group Ltd has an extensive bee keeping arm, with over 10,000 hives collecting Manuka Honey from around the North Island of New Zealand, a state of the art extraction and packing facility in Hawkes Bay Auckland and a consumer division in Auckland with our family owned and operated brand Happy Valley. We harvest, extract and pack the honey in house, and alongside our own brands offer contract OEM services with our own bulk honey or your own.