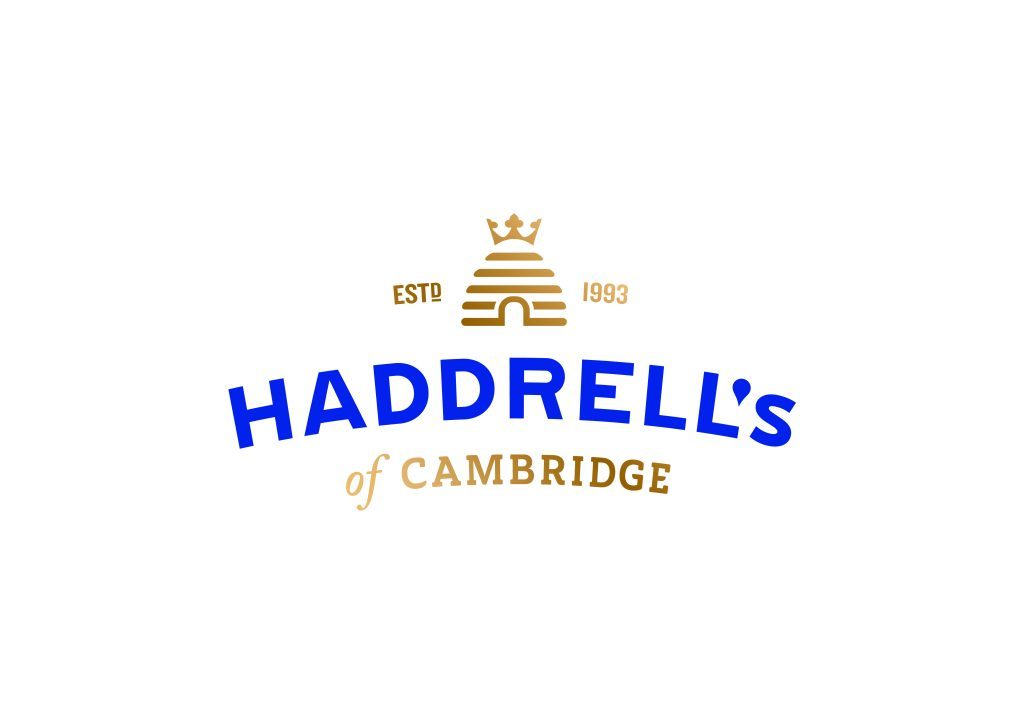 Licence #1027
Prolife Foods Ltd.
Haddrell's
Our promise is delicious Mānuka honey direct from the beekeeper.
Richard and Moira Haddrell started out in 1993 with just fifteen beehives and a great passion for honey. Their vision was to produce premium, natural bee products using environmentally sustainable methods.
Richard and Moira's absolute dedication to deliver guaranteed Mānuka honey led to success on two different levels. Firstly, they were instrumental in the forming the official testing system for Mānuka honey in New Zealand. Secondly, today Haddrell's is a thriving beekeeping and honey packing business with thousands of hives and millions of bees collecting the precious nectar from our native Mānuka trees.
Together hard-working bees and Mānuka trees give us this unique honey. Taking good care of both is important today and for the future. To help restore New Zealand's native forests, we have planted millions of Mānuka trees in one area, creating the largest, single Mānuka plantation in NZ.
Our team's knowledge and expertise at every stage of the process shows in the pure quality of our Mānuka honey. Our beekeepers simply love the bees and care for them in all seasons. Located in remote environments away from any pollution or agricultural sprays, the sites are never overcrowded with hives. The team also harvests our honey, extracts it from the frames and packs it with care. That's full vertical integration.
Our honey facility is state-of-the-art honey with independent accreditations: SQF Food Safety Programme and RMP (Risk Management Programme).
We chose the UMF™ Honey Association's grading system for our Mānuka honey, because we understand the intricacies of honey and we firmly believe it is the best guarantee for delivering genuine Mānuka honey to our consumers.
• 100% Natural
• UMF™ certified
• Halal
• Kosher
• Non-GM
• BPA-free pots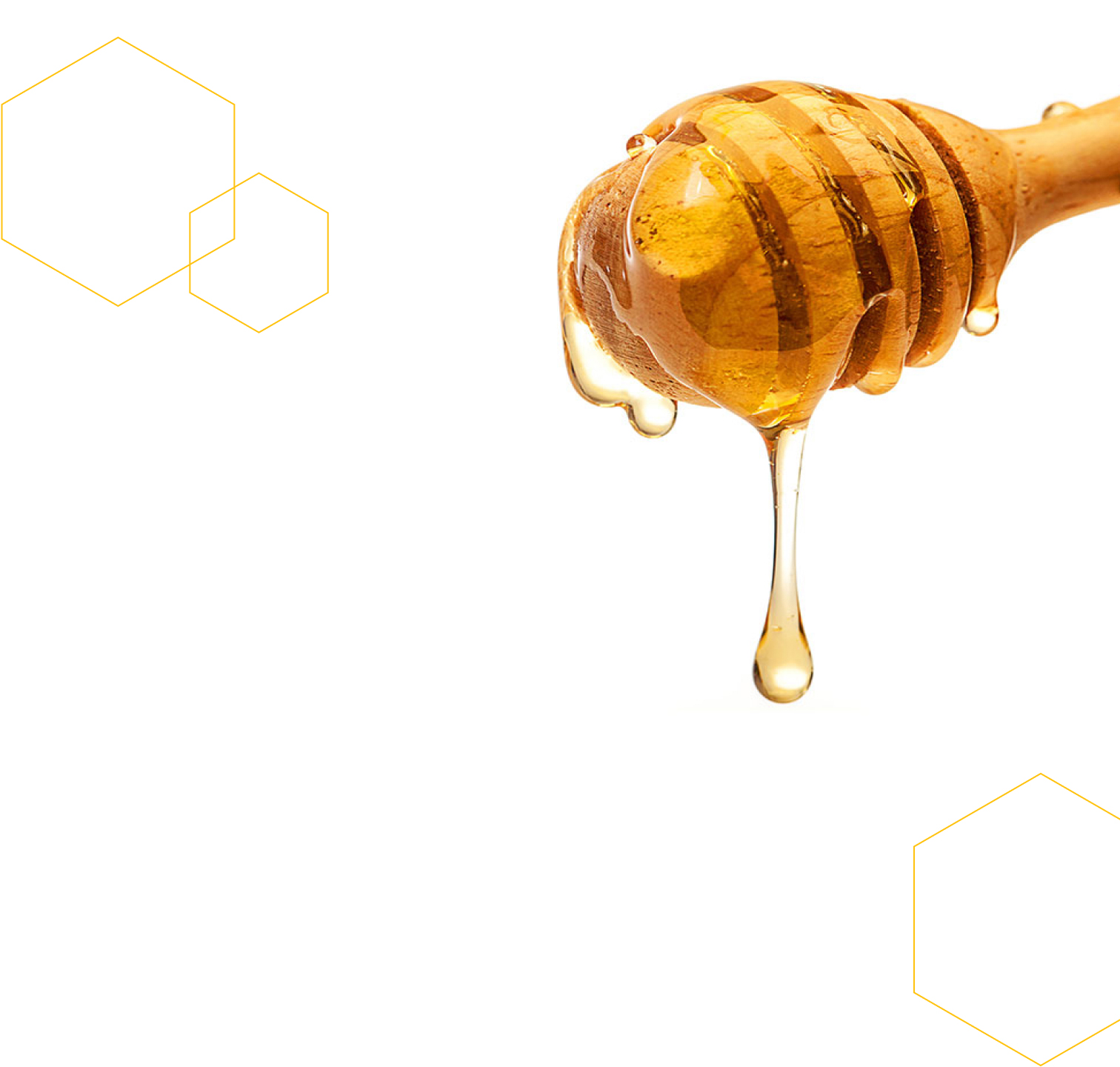 Licence #1027
Prolife Foods Ltd.
Prolife Foods is New Zealand's largest privately owned FMCG business operating local companies across New Zealand, Australia and Singapore. Specialising in a number of food categories, our branded products are sold globally through major retail channels in over 20 countries.
Looking specifically at New Zealand honey, Prolife Foods has proudly developed a fully integrated honey supply chain guaranteeing the product meets both the New Zealand government MPI standards and UMF™ quality markers.
The combination of our own Mānuka plantation, beekeeping, state-of-the-art manufacturing facilities and our strong in-house technical teams enables Prolife Foods to deliver long term and sustainable goals to our trading partners and consumers.
Prolife Foods operates under the Global Food Safety Initiative SQF, which is independently audited, along with our risk management programs throughout the total supply chain, including finished product to market. Prolife Foods is a member of ApiNZ and is Sedex accredited.
Sustainability is a business imperative. We are helping to restore New Zealand's beautiful native forests and we have planted millions of Mānuka trees, creating the country's largest single plantation. Our expert beekeepers care tirelessly for our millions of bees delivering animal health programmes.
We chose to use the UMF™ Honey Association's grading system for our Mānuka honey, because we understand the intricacies of honey and we firmly believe it is the best guarantee. It ensures we deliver genuine Mānuka honey to our consumers with all the appropriate certifications.
Prolife Foods own and manage two strongly differentiated brands. Mother Earth has a wide range of New Zealand honeys distributed to some of the largest retailers globally, and Haddrell's is our premium Mānuka brand specialising in high-end Mānuka honey and complementary Mānuka products. Both brands carry the UMF™ Honey Association's gold standard.