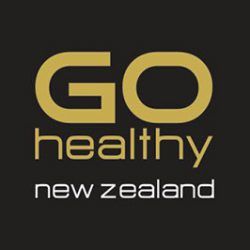 Licence #2020
GO Healthy New Zealand Limited
GO Healthy
As New Zealand's leading supplement brand, we have a lot to smile about.
To build GO Healthy, we followed our passion and instinct. We're a small group of ambitious individuals dedicated to our shared vision – helping everyone be their best selves by supporting their health, naturally.
The result? We've far exceeded our original goals, now helming what we think is a pretty special company that champions the health and individuality of everyday people. We know New Zealand may be small, but it's packed with characters as unique as our landscape. And we think that's something to celebrate.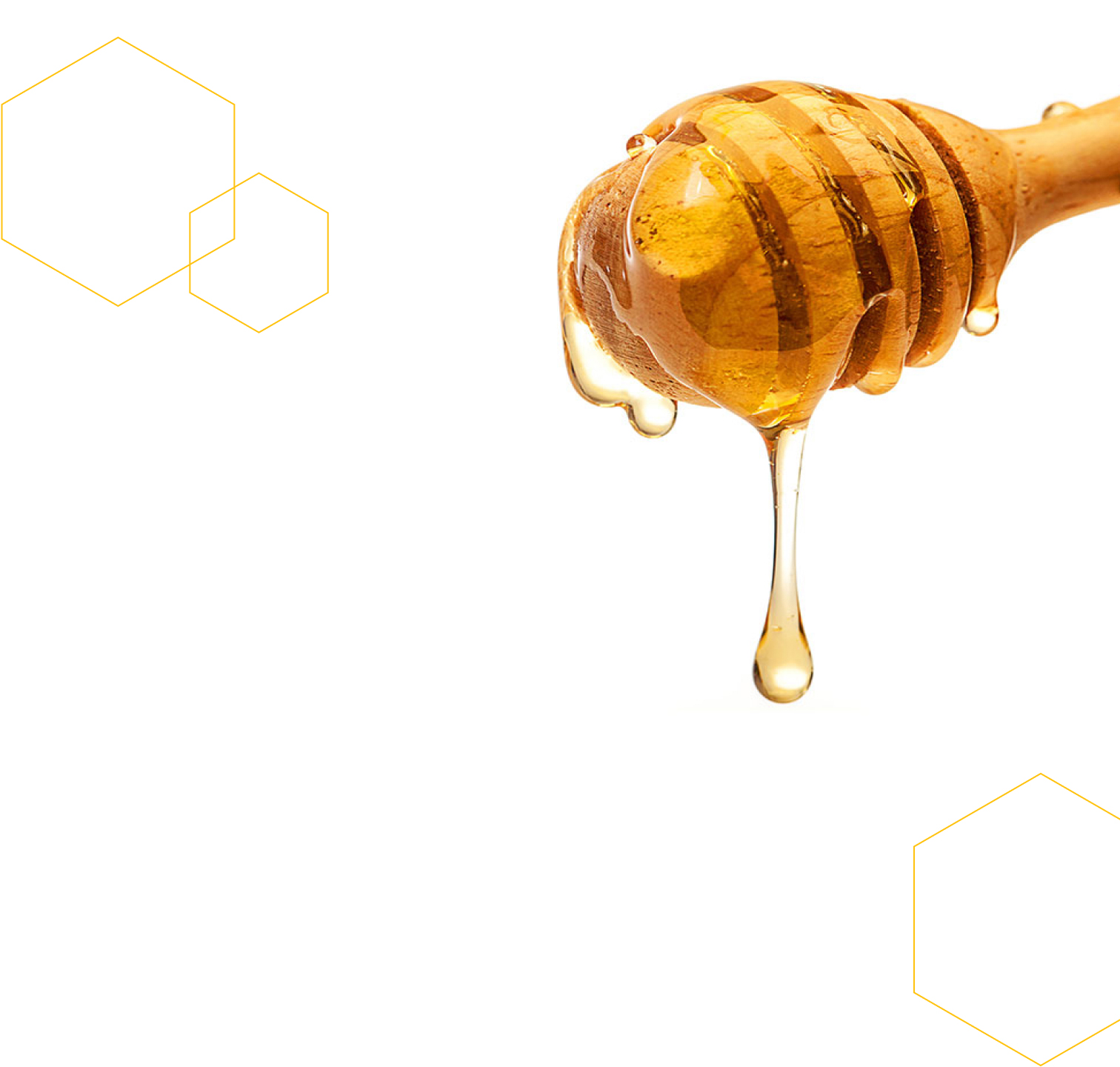 Licence #2020
GO Healthy New Zealand Limited