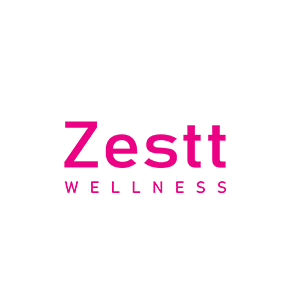 Licence #3056
Zestt Wellness
EXhale Lung Health Formulation
EXhale is a lung health and immunity formulation made with New Zealand grown boysenberries, rich in anthocyanins, quercetin which is a flavonoid, extracted from from the Japonica tree, and which acts as a zinc ionophore to support zinc to cross cell membranes, chelated zinc and Manuka honey (UMF20).
EXhale is designed to support lung health by reducing inflammation and congestion. EXhale also acts preventatively by boosting immunity.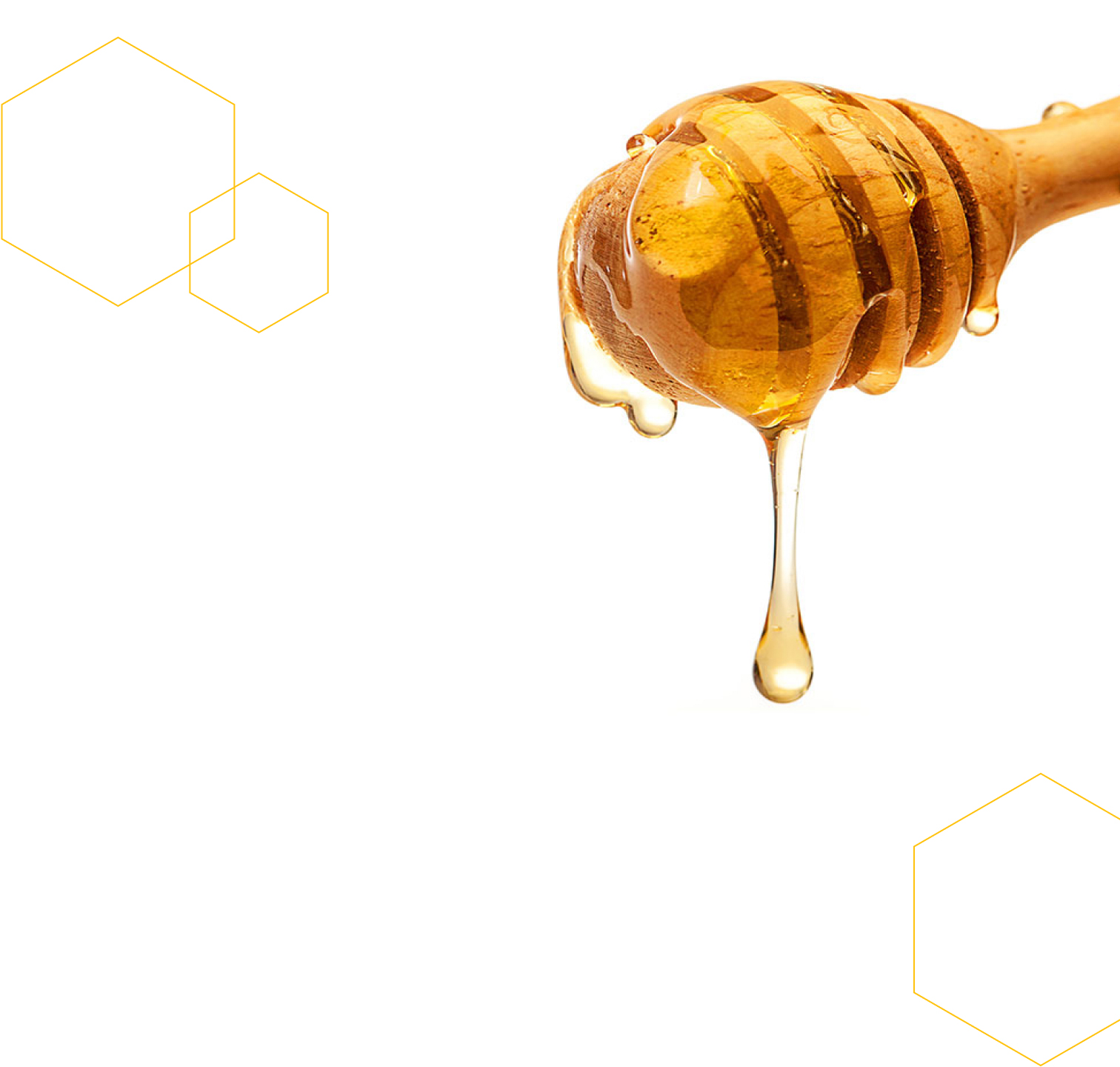 Licence #3056
Zestt Wellness
Zestt Wellness was co-founded in 2020 by Dr Anna Campbell (a plant biotechnologist) and Darcy Schack (a scientist and sarcoidosis sufferer) who wanted to build a company to produce natural, plant-derived health products which use scientifically proven ingredients.
The purpose of Zestt Wellness is "to change lives" – that drives everything they do, their model is "Direct to Consumer" and they are selling in New Zealand, Australia and the UK.
Their first product is EXhale®, a lung health formulation. They were driven to develop EXhale® partly because of Darcy's sarcoidosis (an interstitial lung disease and autoimmune condition) and COPD (chronic obstructive pulmonary disease) challenges, but also because they understand how many people suffer, often silently, from lung health problems.
The next products in development are Pulse Heart Health, Thrive Gut Health, Insight Brain and Acuity and Defend Peridontal Oral Health.