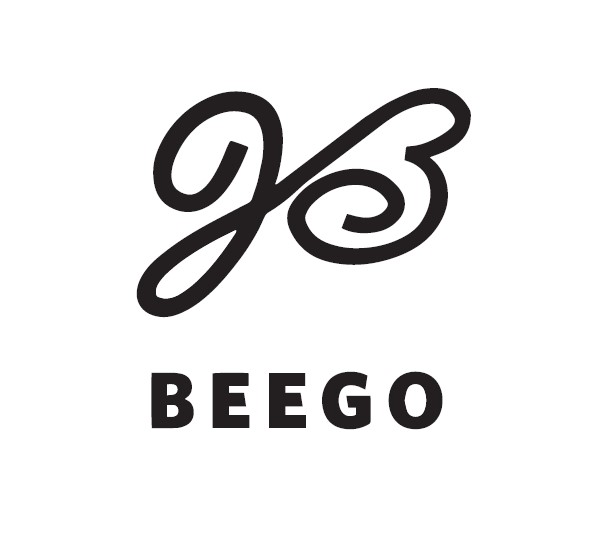 Licence #2010
Streamland Honey Group Ltd
Beego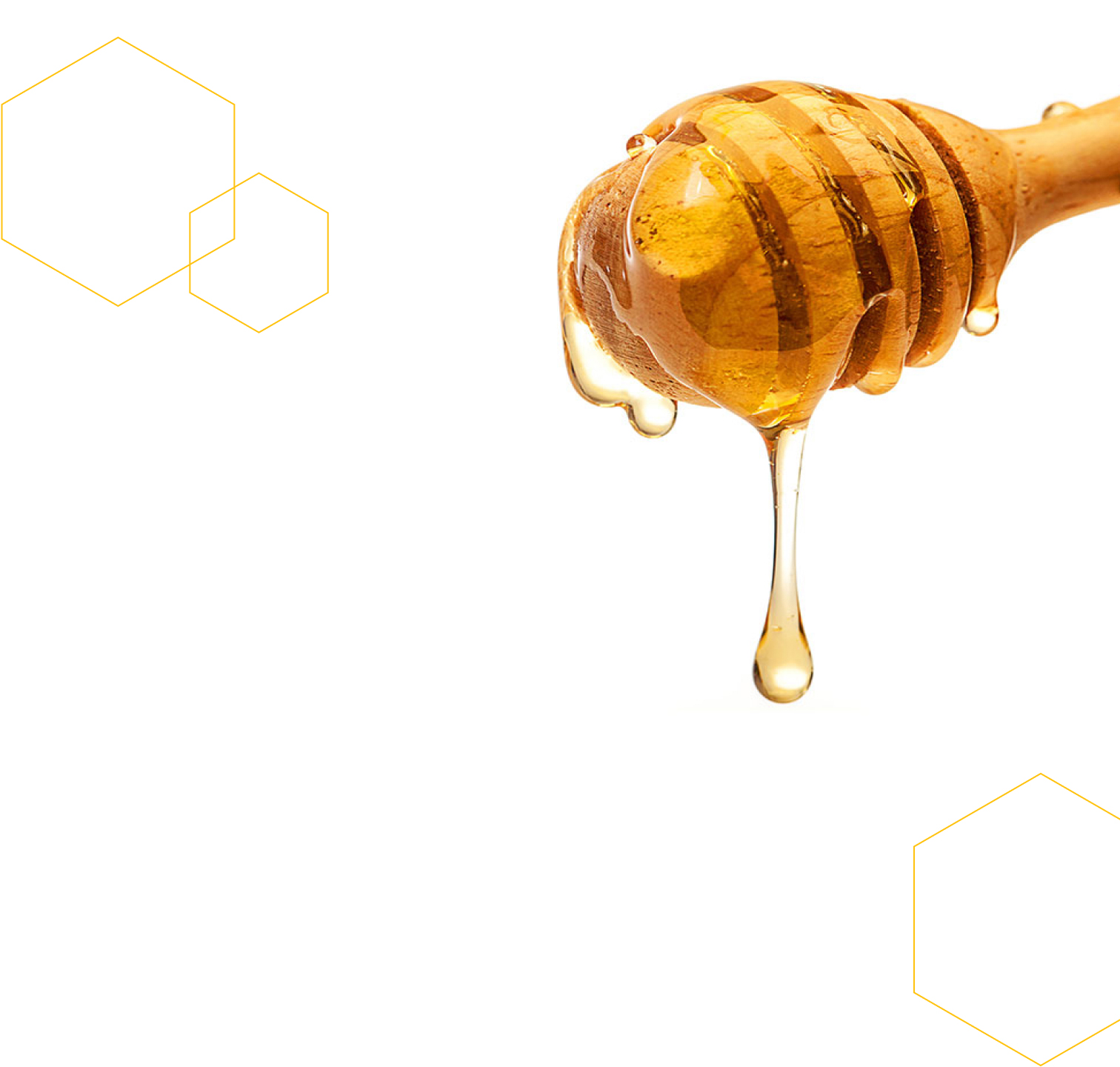 Licence #2010
Streamland Honey Group Ltd
Streamland Honey Group is a proud New Zealand based company. It was founded in 2013 and commenced to produce New Zealand honey through fully owned factory. Streamland drives to share the natural and healthy New Zealand honey to all of the world. Streamland monitors each step of the honey production from the bee keepers to the final logistics. From 2014, Streamland products, Manuka honey / Monoflora Honey started to be exported to overseas. At the same time, Streamland brand was registered in China, Australia etc.
Streamland's mission is to offer innovative and novelty variety of honey to the community. In 2014, fruit range honey was launched, which provides the completely new taste and nutrition to the consumers in the honey market. By that, Streamland becomes the key honey market player in New Zealand. Later, Streamland is endeavored to developing the different kinds of honey from the taste and nutrition such as peach'n honey, Rose'n honey, kids honey and other product categories with manuka honey.
Streamland honey was highly recommended by New Zealand former prime minister John Key and Olympic champion Bruce Kendall. Streamland also obtains the New Zealand Export awards by its outstanding performance. Streamland's honey is popular in China market especially its hero product: Lemon'n honey and Manuka honey. It is recommended by the top Chinese KOL Austin Li. In addition to the products, Streamland's product packaging is also highly breakthrough in the industry: flower'n honey packaging achieved the Gold Award Winner design awards. Furthermore, to drive the Streamland brand and New Zealand honey, Streamland attended the different international show such as Europe Food show, CIIE etc.
Streamland is certified by different authorized organization: UMF Association, FDA, GE-free, RMP, HALA. It is a trusted, produced locally New Zealand honey company. Streamland offers competitive pricing and the products are easy to access via website for locals or on various global marketplaces.