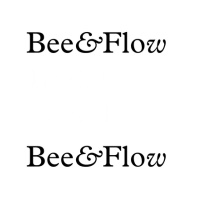 Licence #3131
Bush Flat Bees Ltd
Bee & Flow
Once the villain is now the unlikely hero. A beautiful flowering shrub that would not allow itself to be tamed despite years of cutting, spraying and burning is now finding its place as part of a sustainable farming business. Bee & Flow Manuka is naturally crafted in a remote and rugged part of Eastern Taranaki at the Headwaters of the Tangahoe River on one side and the shores of Lake Rotorangi in New Zealand by our undisturbed bees that fertilize by transferring pollen to the Manuka Shrub Summer. We see the bees as a permanent part of the farm landscape. We love to see the sight of beehives dotted around the farm and are sure that our Bees love the same view of the farm throughout the year. For this reason, we leave our beehives throughout the farm all year round. This allows the bees to benefit from a range of pollen and nectar sources without suffering the trauma and disease risk of being transported and kept in crowded winter apiaries.
Bee & Flow Mānuka is independently tested and certified in New Zealand. Bee & Flow Mānuka honey is graded using the Methylglyoxal (MGO) grading system, which verifies that the Mānuka honey you are buying is authentic. The MGO rating is well recognized as a mark of real Mānuka honey; the higher the MGO rating in Mānuka honey, the higher the level of antibacterial activity, Mānuka's key differentiator and global appeal. The MGO Certification is scientific, precise, and transparent.
Environmental conscience- While we are focused on building an environmentally sustainable farming business we are also conscious of the environmental cost of doing business. For our amazing product to reach the world there are environmental costs from packaging and transport. We have ensured that all our packaging is 100% recyclable and is net carbon sequesters with the forestry we hold and plant on the farm. We are committed to planting trees each year both to offset any carbon emissions from doing business also to protect our waterways and enhance the beauty of our little slice of paradise.
We recognise that customers have a desire to consume products that are authentic, sustainable and have a strong connection with the land that they originated from. We share this desire and wish to provide Manuka honey that we know has come from bees who have been well cared for by us on land that is valued and preserved for future generations and through partners that are equally committed to providing only the best products for our customers.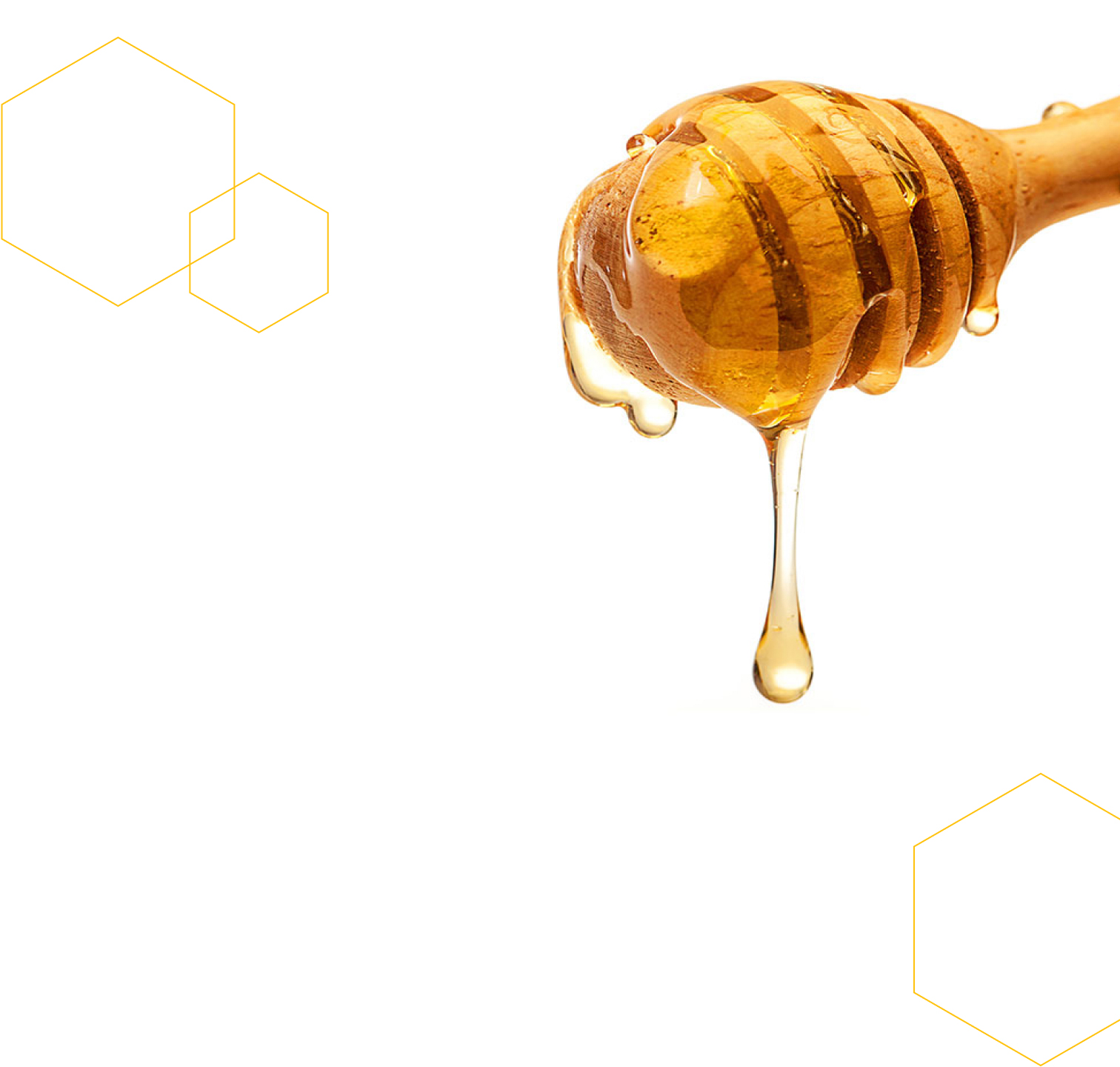 Licence #3131
Bush Flat Bees Ltd