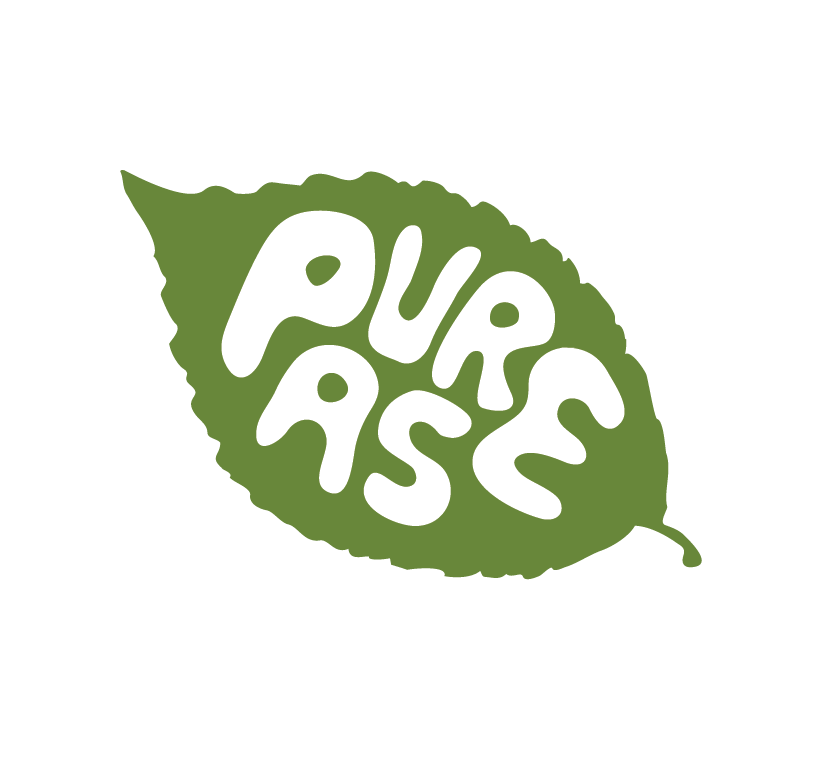 Licence #2234
Natural Farm Group Ltd
Pure As
Pure As Group is dedicated to produce and distribute fresh and natural premium quality products. 100 % New Zealand as nature created.
Our company philosophy is based around simplicity, purity and uniqueness. Our products are all designed and manufactured locally, containing natural goodness only.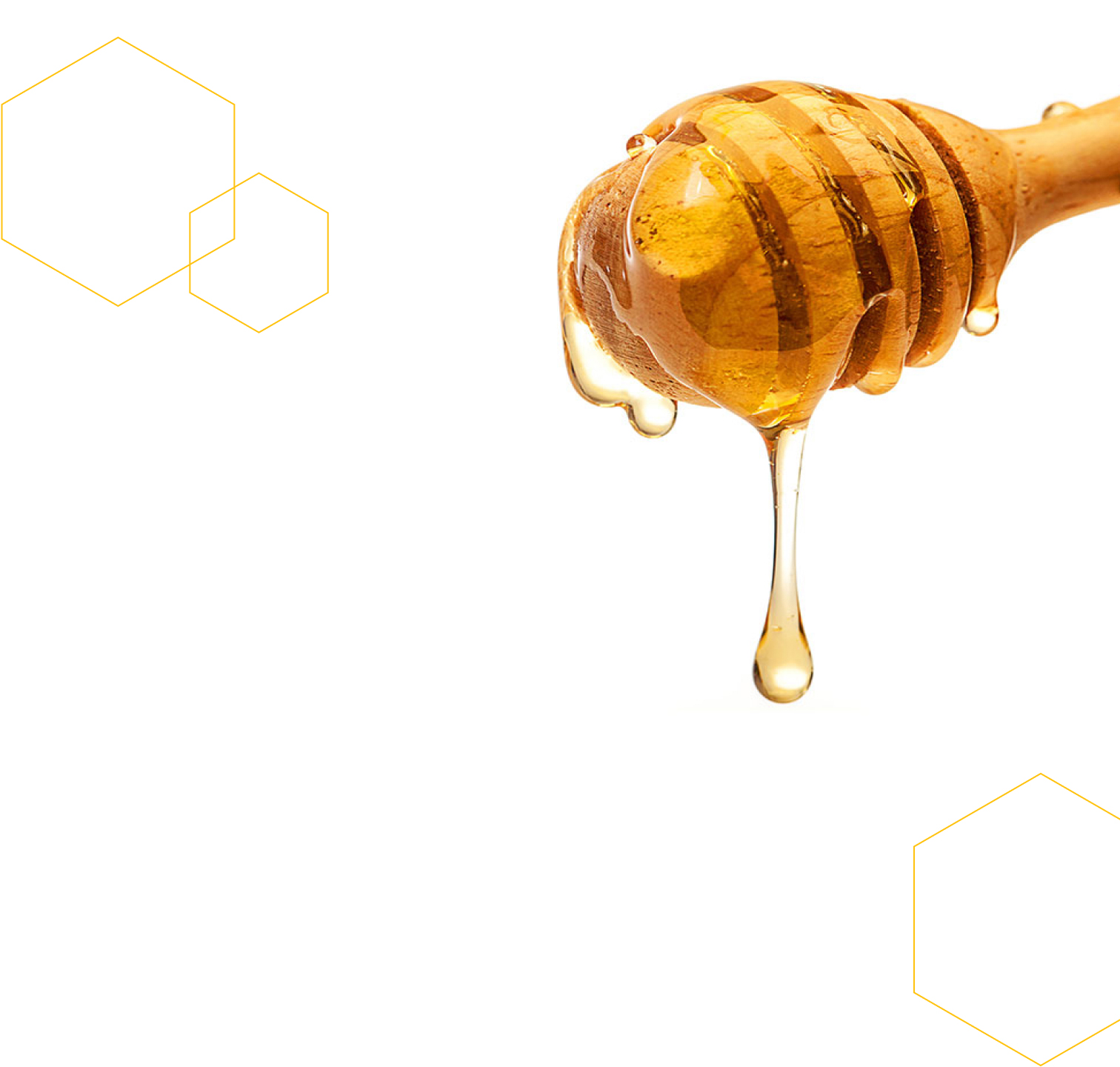 Licence #2234
Natural Farm Group Ltd
At Natural Farm Group, we are a health product manufacturing company covering products ranging from honey products, dairy products, dietary supplements to skincare products.
Our aim is to provide worldwide customers great health products in a convenient form with superior formulations using the best natural ingredients. We believe consumers deserve to have health products they can trust. Our products are all designed and manufactured in New Zealand by using the nature's best that the pure land can provide. Our honey is from the beautiful bushes and native flower fields and processed at the facility verified by the MPI and approved for EU and China exports.