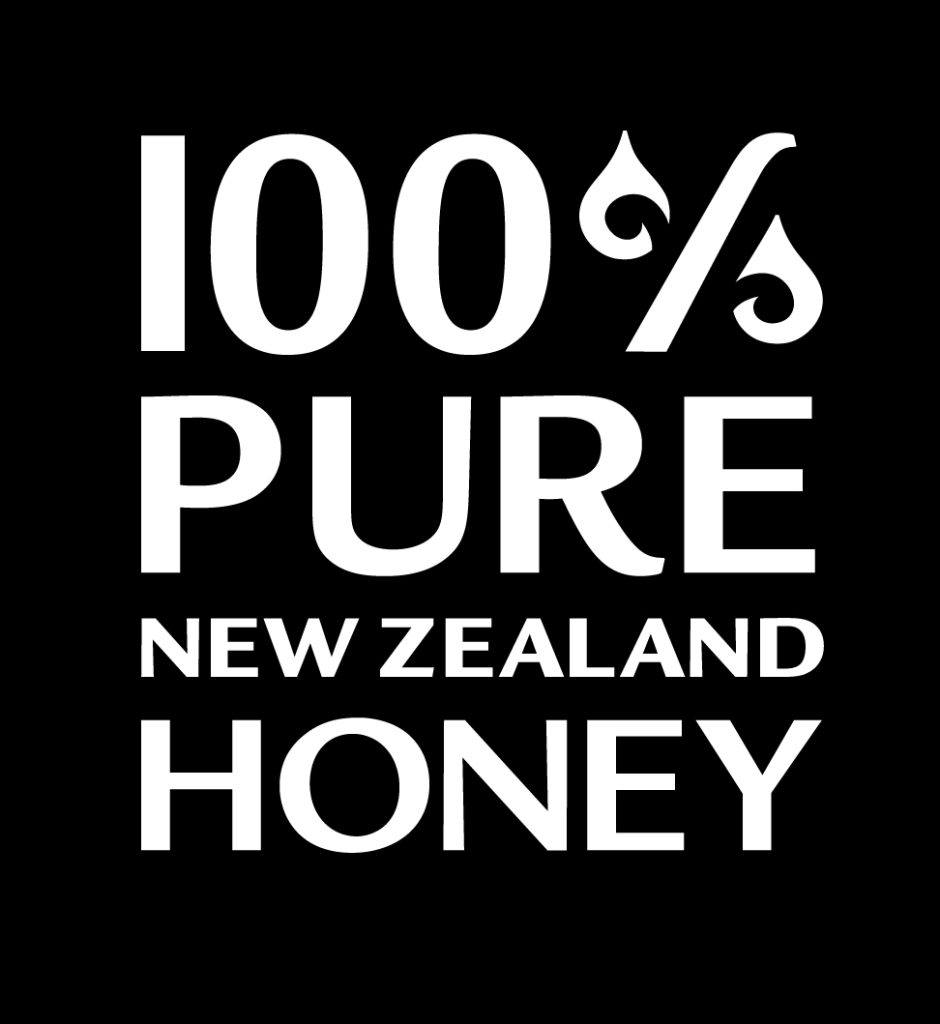 Licence #1037
100% Pure New Zealand Honey Limited
100% Pure New Zealand Honey
Established in 1996, we are New Zealand's premier independent honey company sharing with the world a delicious and innovative range of mānuka and floral honey products.
At 100% Pure New Zealand Honey, we're on a mission to bring goodness to the world. It starts with passionate people whose love of honey goes back to when we were kids. Making sure our product matches our name – 100% Pure New Zealand Honey – is something we take great measures to ensure.
We've combined the best of nature with a nurturing only those truly passionate about great honey can offer. And while we think honey is pretty amazing already, we're also big believers in more – more flavour, more smoothness, more goodness. Yet to get more, we actually do less! No pasteurisation or excess heat treatment (which can degrade the UMF™ levels and alter the quality) and no preservatives or additives.
The only thing we do is put it through our artisan Pure Flow™ method. Using pure seed honey creamed by hand enhances the honey's superior goodness by protecting the nutrients and giving it a velvety texture and rich taste that sets it apart.
And the result? The rich flavours, aromas and signature smoothness of our pure New Zealand honeys dominated the 2021 ApiNZ National Honey Competition, winning four gold and four silver medals, as well as taking out the Supreme Award for best overall. That's the award winning taste of goodness and 100% Pure New Zealand Honey.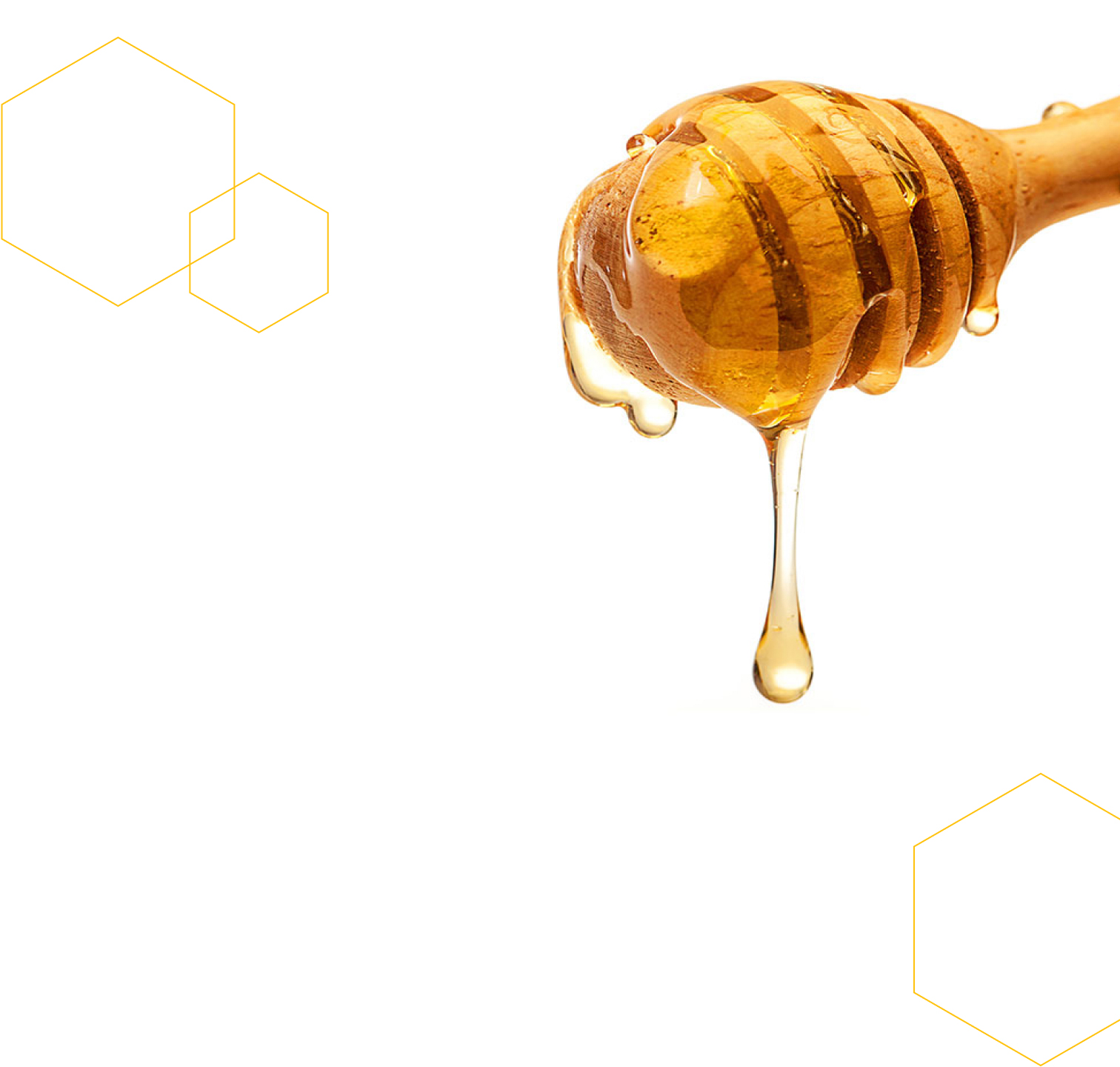 Licence #1037
100% Pure New Zealand Honey Limited