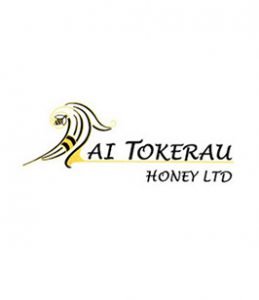 Tai Tokerau Honey Ltd
Tai Tokerau Honey
Tai Tokerau Honey Ltd is a 100% Maori owned and operated beekeeping company, specialising in the production of the famous Mānuka Honey. We are located in Kaitaia, in the beautiful Far North of Aotearoa (New Zealand) and this region is also known as Te Taitokerau.
We currently run approximately 3000 hives, and while we are based in Kaitaia, in the beautiful Far North of New Zealand, over the summer months when it is the honey-making season, we chase the Mānuka flower all over the North Island! In past years, we have managed our hives as far south as Taranaki across the Central Plateau, out to East Cape, and many places in between! We have a strong tikanga (values, beliefs) that guides our daily operations and interactions. Our tikanga incorporates the way Māori see the world, and is based on the knowledge of our ancestors that has been passed down from generation to generation. We take great pride in maintaining healthy, happy bees, and our beekeepers, who do not always wear gloves, handle the hives with the care and respect they deserve.
We are vertically integrated as we have our own Extraction and Processing plants, so we guarantee an authentic product from our hives to your hands!