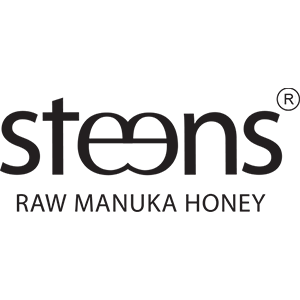 Steens Honey PA & SC Steens Ltd
Steens®
We truly believe in the powerful nourishing properties of Manuka as part of a healthy, natural lifestyle for ourselves and for our family. We know that natural is best, and we make sure that what we eat is as organic, fresh and nutritious as possible. We make the most delicious, nutrient rich, raw honey, by retaining all the natural aromas, flavours and textures, from one of the worlds most amazingly clever creatures – bees.' – Paul and Sheryl Steens
Steens® pure New Zealand Honey is loved worldwide for its raw taste, grainy texture, and full flavour. We use a unique process that keeps the honey at or below the natural temperature of the hive without filtering out the bee bread, pollen and other 100% natural goodies.
With almost 40 years experience working with bees, Manuka, the New Zealand ­elements, and natural health, we really do know our craft. The same raw, unprocessed honey, that is enjoyed by the Steens® family, tested for its live properties and certified by the UMF® foundation makes it into our jars and into our customers' homes.
Our Manuka honey is tested for authenticity using strict NZ Government standards, and then certified for purity under the UMF and MGO testing standards. Our three ranges are designed to suit different needs, making easy to find the honey you're looking for without having to figure out complex grading systems, but they're there if you need them. Our Targeted Range is endorsed by Dr. Maggie Yu, MD for supporting digestive, oral and skin wellness.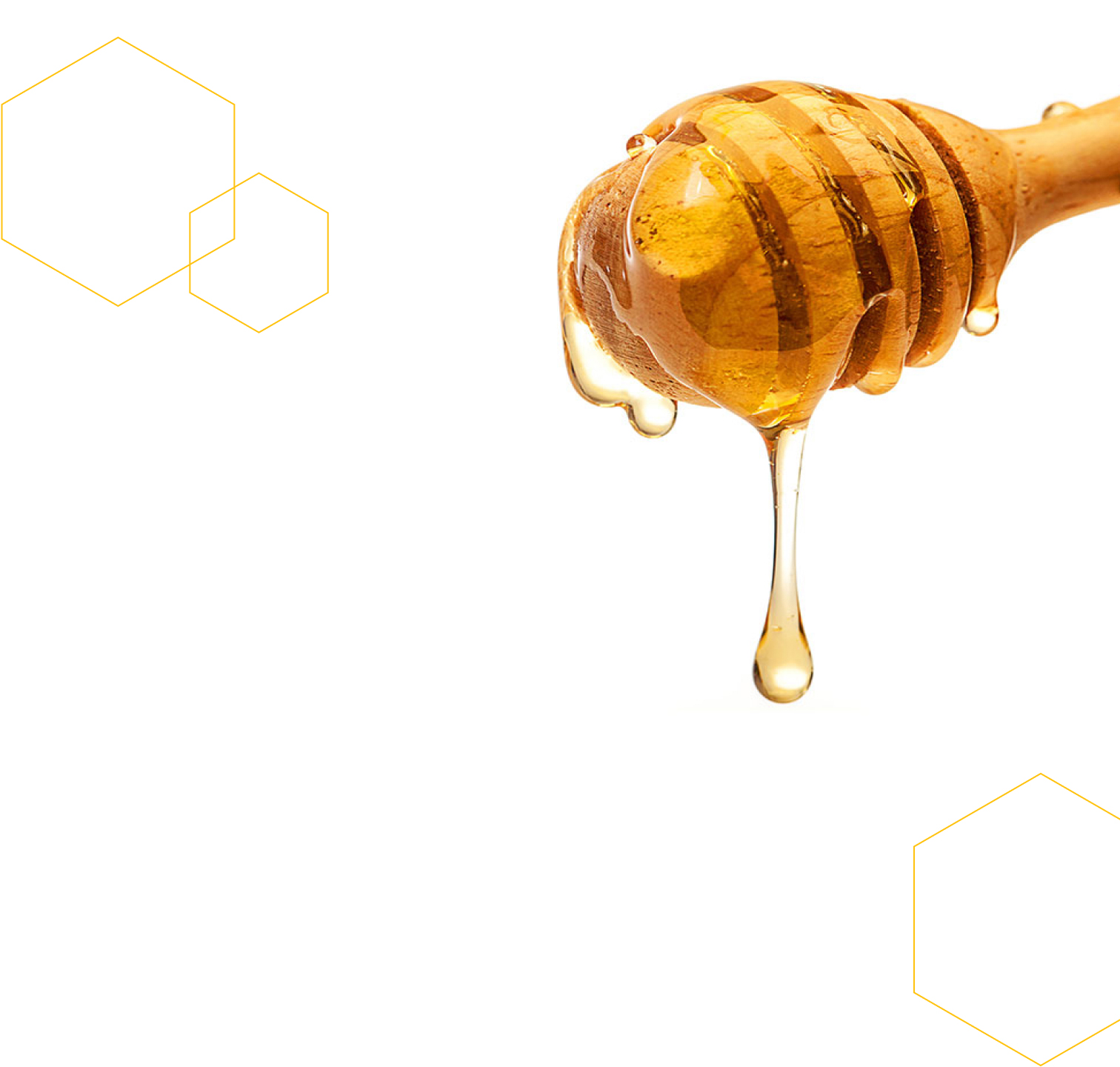 Steens Honey PA & SC Steens Ltd