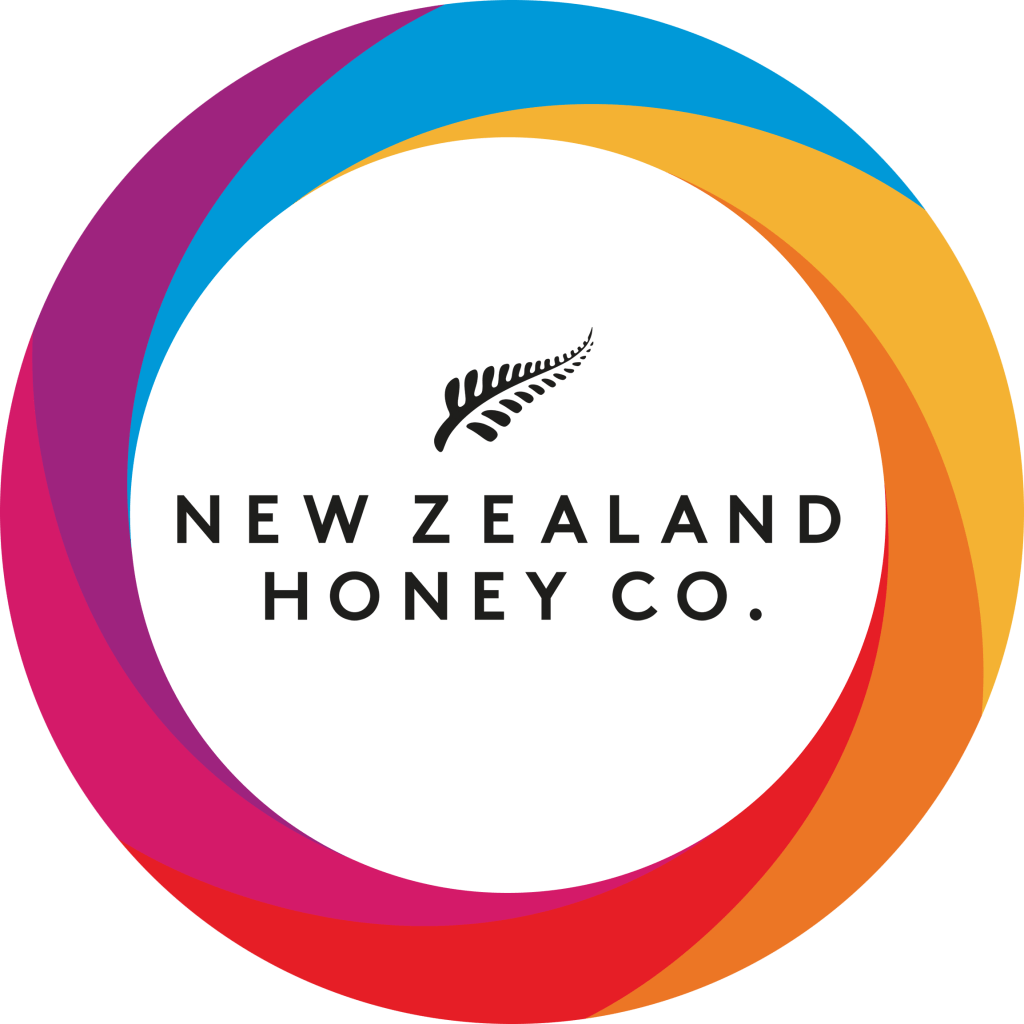 New Zealand Honey Co. Ltd
New Zealand Honey Co.
Welcome to New Zealand Honey Co.
A wellness company on a mission to help you live your best life
by providing authentic, science backed products and doing right by
the planet every step of the way.
Honey is where it all started, and while we're best known for our
manuka honey, that's not where the story ends.
What really matters to us is helping you to thrive by curating top
quality products that promote immunity, beauty and vitality, and fit
seamlessly into your daily lifestyle of wellness, at any stage of life.
In other words, we promote wellness through a return to nature.
We inspire, differently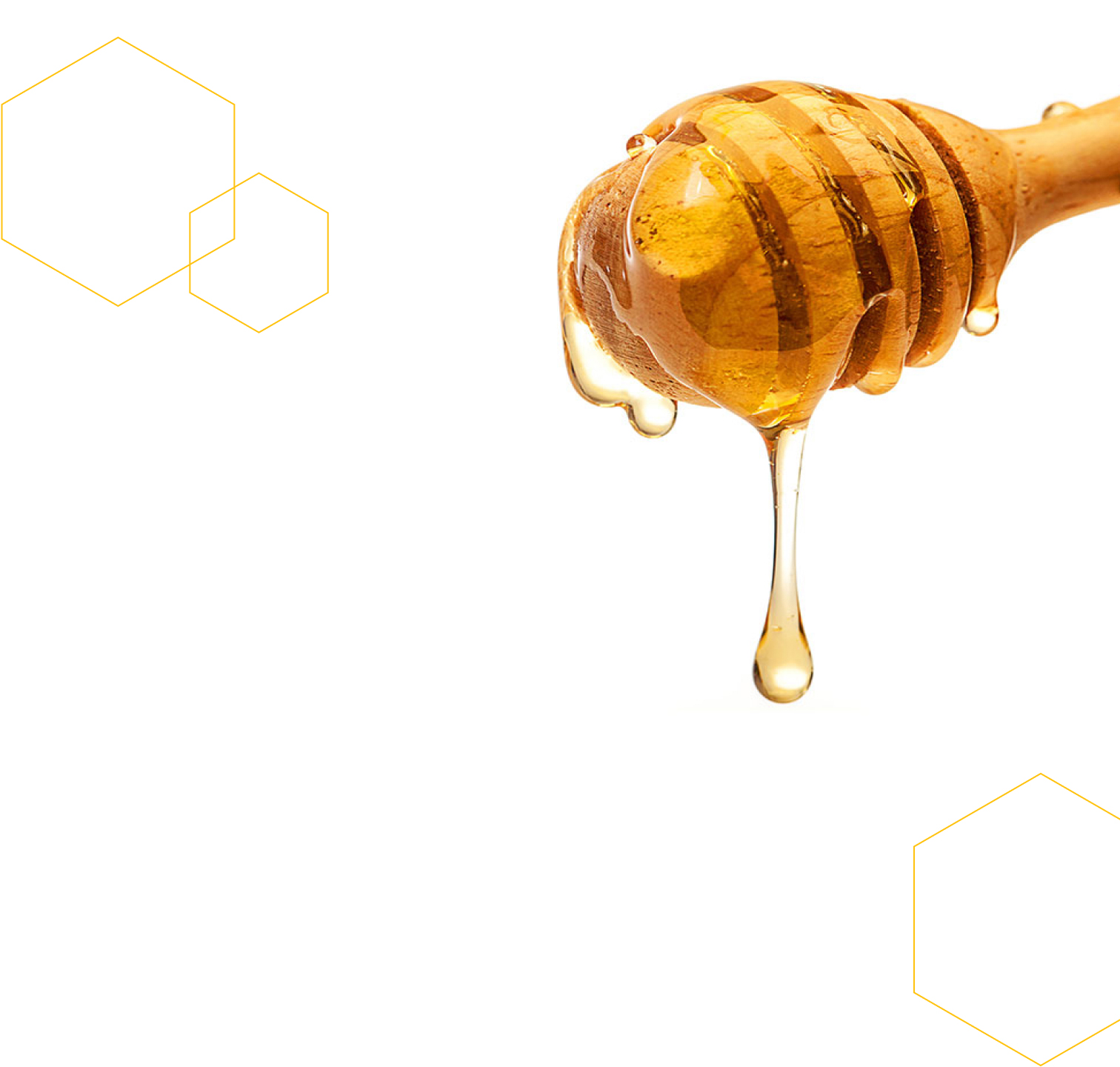 New Zealand Honey Co. Ltd