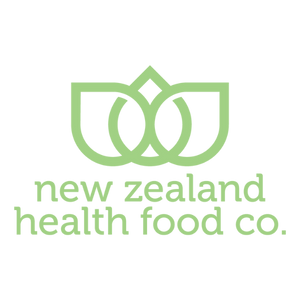 New Zealand Health Food Company Ltd
New Zealand Health Food Company
New Zealand Health Food Company Ltd is a proudly New Zealand owned and operated family business. Rob and Lynda Haines started the company in 1988, with a vision to supply high-quality health food products, handpicked from pristine New Zealand locations and around the world to enrich and improve people's quality of life.
We are passionate about quality, which is why only the best ingredients make it into the jar. Our honey is as clean and pure as the environment it comes from. Each batch is carefully and independently tested to ensure that it is of the highest quality and fit to wear the UMF™ mark. The UMF™ mark guarantees the presence of unique signature compounds characteristic of this honey which ensure the purity and quality.
Our honey products are independently tested prior to sale at International Accreditation New Zealand (IANZ) laboratories to ensure that all our products are true to label. We manage the entire process of collection to jar, using the best manufacturing technology available and most stringent test methods for our trusted product ranges.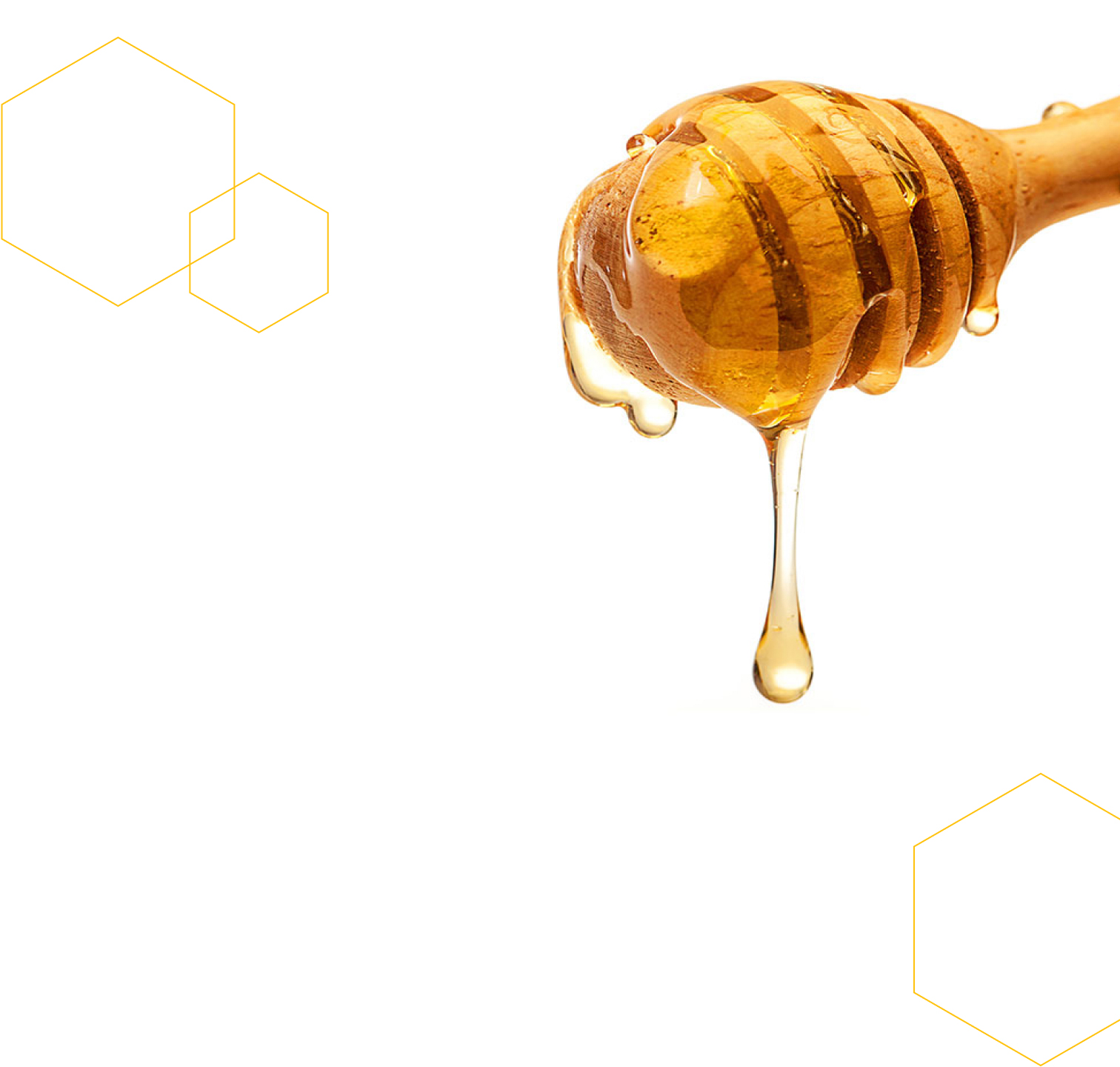 New Zealand Health Food Company Ltd