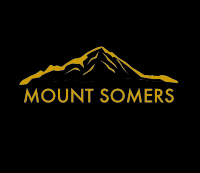 Midlands Apiaries Ltd
Mount Somers
Mount Somers from Midland Apiaries
High quality, genuine, authentic, raw Manuka Honey with an approach to family friendly affordability.
A comprehensive range of UMF Quality Mark Manuka honey comparable to leading brands in the market at a price point that provides entry level opportunity.
Mount Somers is exceptionally good Manuka Honey without the additional costs of fancy labels and ingenious packaging, clever and expensive marketing.
Put simply we are happy to take the 'Pepsi challenge' with any competitor brand. We believe that the consumer can judge for them selves.