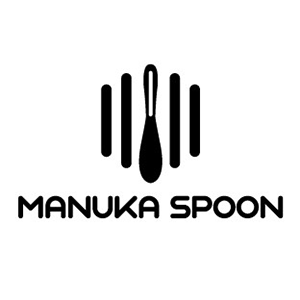 NZQueenbee LTD
Mānuka Spoon
New Zealand Queenbee produces a wide range of honey products for the domestic and international market. Our Products are sourced from pure and clean undisturbed natural environments, free from synthetic chemicals and contaminants.
Knowledgeable and skilled staffs turn nature's raw ingredients into a wide variety of food, dietary supplements and cosmetics that will delight you.
With our very own bee hives located in some of the most remote and unspoilt areas of Waitakere Ranges, North Island, a commitment to quality and a willingness to meet customer's requirements, NZQueenbee Honey should be your first contact for bee products.