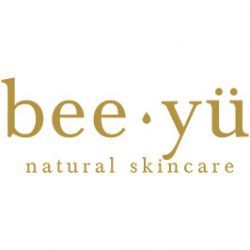 Mellifera Honey Limited
Bee Yu Skincare
NZ manuka honey is the foundation of bee yü skincare. Our interest in manuka honey stems from a commitment to bees and other native pollinators.
Our skincare is therefore an extension of our passion for the environment and a genuine wish to get back to being natural. We rely on nature's powers, not a long list of chemical ingredients. Our product formulas contain no parabens or other harmful chemicals. We also oppose animal testing.
Bee yü's natural skincare range celebrates the power of active UMF 20+ manuka honey and other precious botanicals. We add just the right levels of bee venom to increase blood flow to the treated skin, stimulating natural collagen and elastin production, giving your skin a fresh healthy glow. Our difference is the high concentration of active ingredients in our luscious cremes – they are like a treatment for your face.