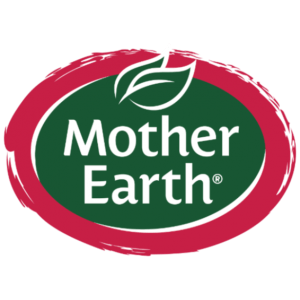 Prolife Foods Ltd.
Mother Earth
At Mother Earth we want everyone to be able to enjoy nutritious food that tastes good, is kinder to the planet and brings people joy.
Our Mānuka honey is straight-up goodness you can totally rely on, it comes to you directly from nature, from hive to pot. Together the hard-working bees and beautiful Mānuka trees give us this unique honey. Taking good care of both is important today and for the future. To help restore New Zealand's native forests, we have planted millions of Mānuka trees in one area, creating the largest, single Mānuka plantation in NZ.
Our team's knowledge and expertise at every stage of the process shows in the pure quality of our Mānuka honey. Our beekeepers simply love the bees and care for them in all seasons. Located in remote environments away from any pollution or agricultural sprays, the sites are never overcrowded with hives. The team also harvests our honey, extracts it from the frames and packs it with care. That's full vertical integration.
Our honey facility is state-of-the-art honey with independent accreditations: SQF Food Safety Programme and RMP (Risk Management Programme). We chose the UMF™ Honey Association's grading system for our Mānuka honey, because we understand the intricacies of honey and we firmly believe it is the best guarantee for delivering genuine Mānuka honey to our consumers.
• 100% Natural • UMF™ certified • Halal • Kosher • Non-GM • BPA-free pots