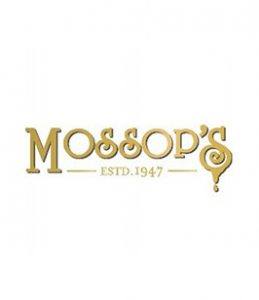 Mossops Honey New Zealand
Mossop's Honey
Mossop's Honey has been operating for over 70 years, and supplies 100% pure, natural, 100% New Zealand Manuka Honey. The company was founded by Ron Mossop in 1947 and is now operated by his youngest son Neil (semi retired) and wife Wendy Mossop.
Ron was originally involved in the dairy industry and understood food processors, so he was able to develop a unique and natural processing method for the honey which is still used today. The honey is not over-processed in any way, hence maintaining the natural colours, flavours and goodness of the Manuka Honey.
Integrity and honesty are important to us, so we have endeavored to build our brand to be synonymous with 'trusted' 'natural' 'quality' and '100% New Zealand'.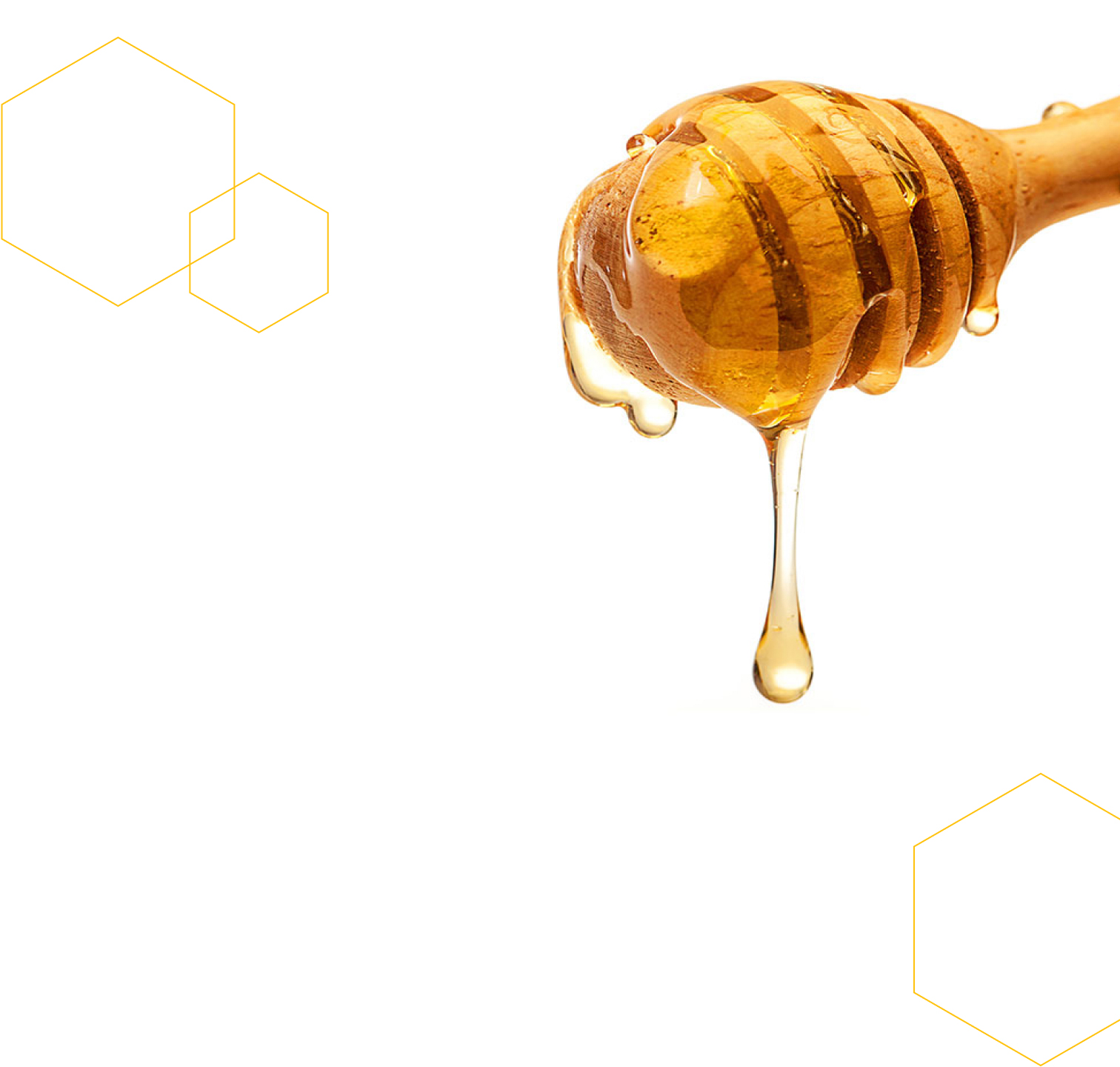 Mossops Honey New Zealand