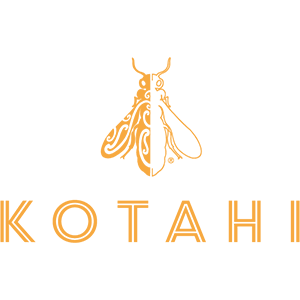 Gibbs Honey Company Limited
Kotahi
ONE MAN'S DREAM IS NOW
ONE WHOLE FAMILY'S LIFE
By Shannon Bradshaw
"The realisation of Gibbs Honey Company and our brand Kotahi is a dream come true for our whānau (family). We are so happy to share it with the world. Kotahi started from very humble beginnings more than 30 years ago in a little town called Masterton in New Zealand. This was thanks to my father's love and passion for bee-keeping which stemmed from a young age watching his father tend beehives in their back yard.
HUMBLE BEGINNINGS
In 1989 my father was a one-man band. Based at our residential family home, he had a ute, a hive tool, and sheer determination. Oh, and let's not forget his subscription to the New Zealand Beekeeper magazine! From here his business grew, and one-by-one each of us 4 children found ourselves working for Dad either driving vehicles, bee-keeping, extracting, raising queens or working in the office. Nowadays even our spouses are working in the business, and hopefully one day our children will join us too.
OUR TAONGA
We have been producing world class Mānuka honey for a long time now but selling it wholesale. This means other companies would buy our honey and brand it as their own. We thought it was about time we told our own story and shared where exactly this amazing taonga (treasure) is coming from.
OUR FATHER'S HERITAGE
The bee in our design represents my mother and father's heritage; my father being from the west coast of the South Island and my mother a proud Māori from the Wairarapa region. Our logo is an anatomically correct worker bee, designed for us by my cousin".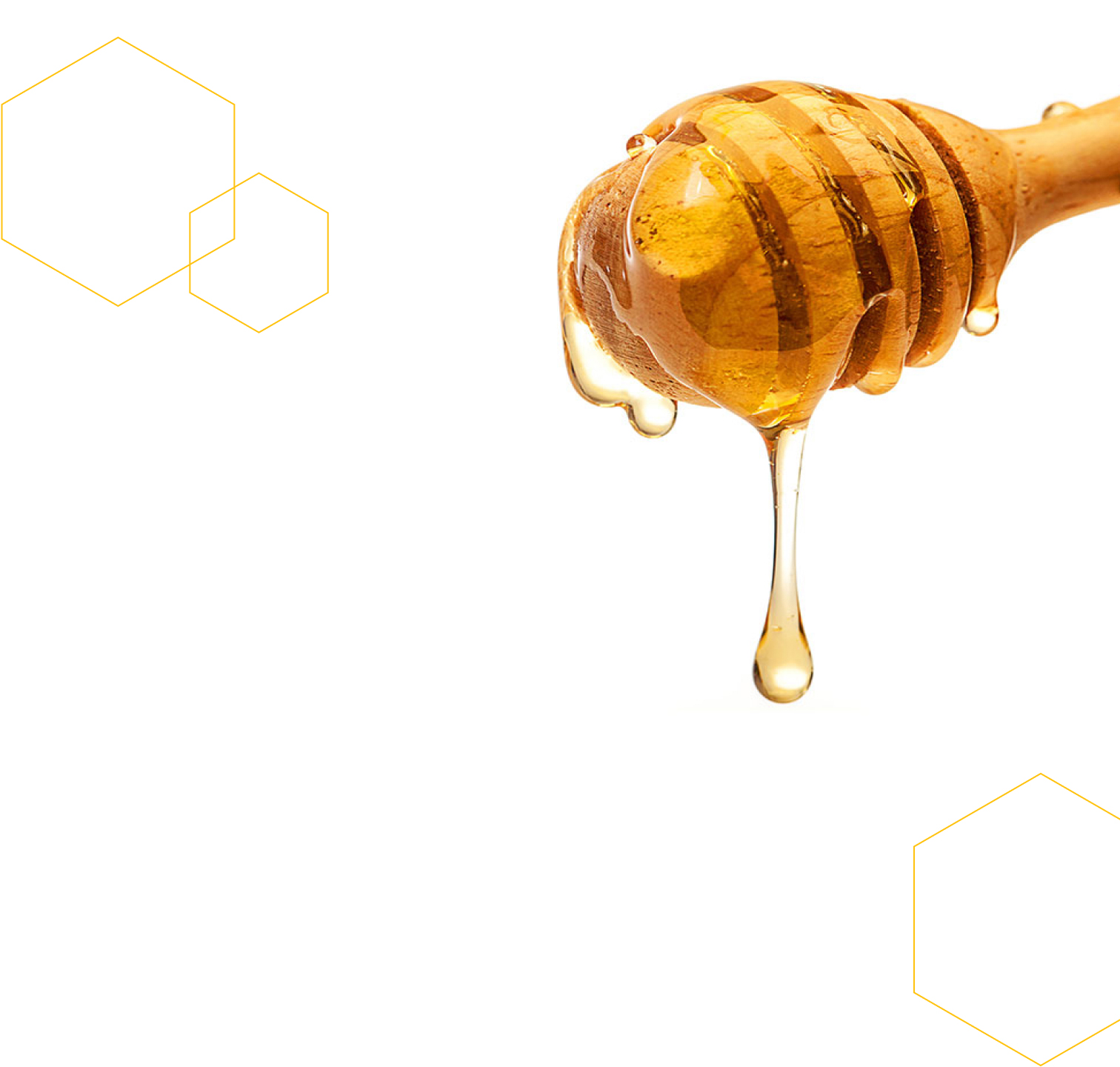 Gibbs Honey Company Limited