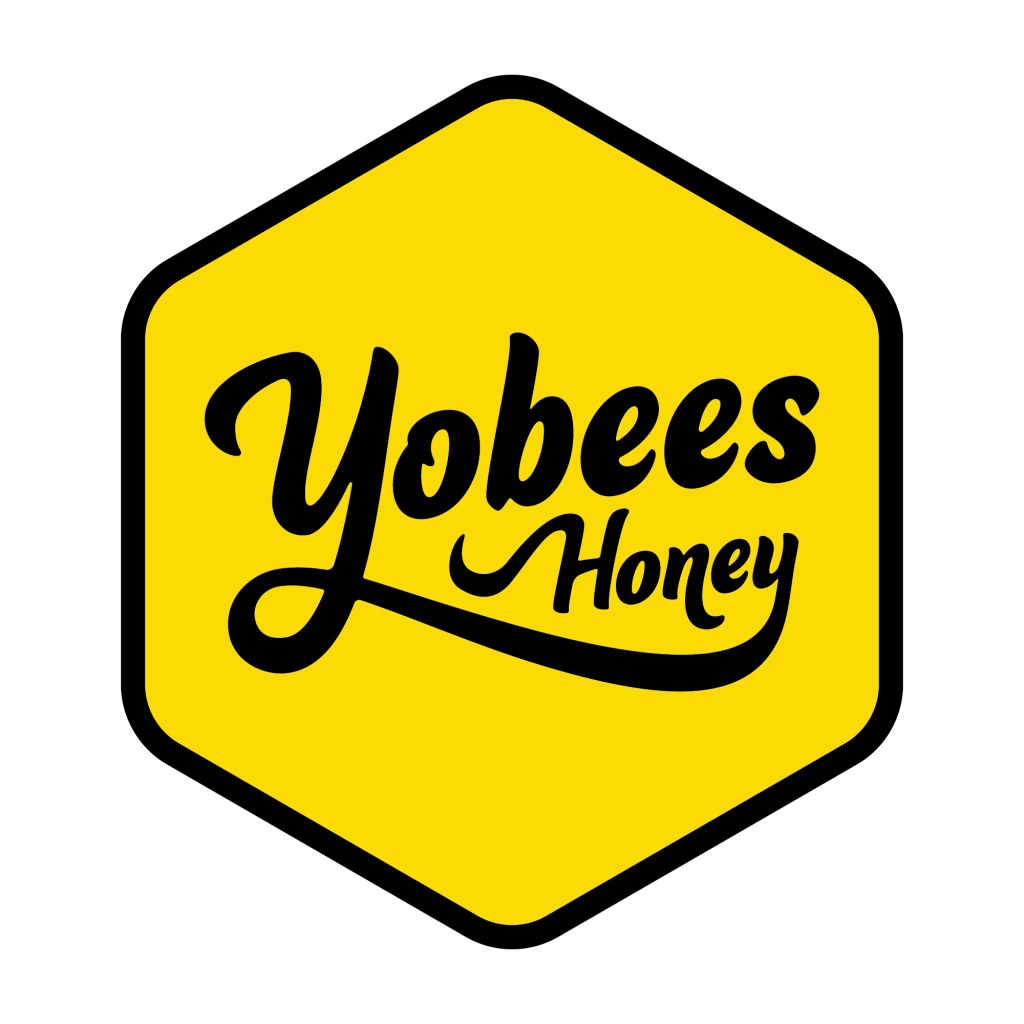 Yobees Honey Ltd
Yobees Honey
Welcome
Yobees Honey is 100% New Zealand (Kiwi) owned and family operated company, we're located across New Zealand's volcanic Regions, and our honey is crafted in Wanganui (The River City).
Yobees was founded in 2013 and we strive to produce the most pure and authentic honey in the world; from our selectively bred cultivars that we have sustainably planted to our healthy hives and to bringing sweetness to your homes.
When you buy from us you are supporting tree planting, bees and pollination and quality honey.
What makes Yobees different to other honey companies?
We have the highest quality honey and we can support our buyers through great marketing content and footage. We have a photography team and drone on standby and we can take groups of people around our Manuka bee farms.