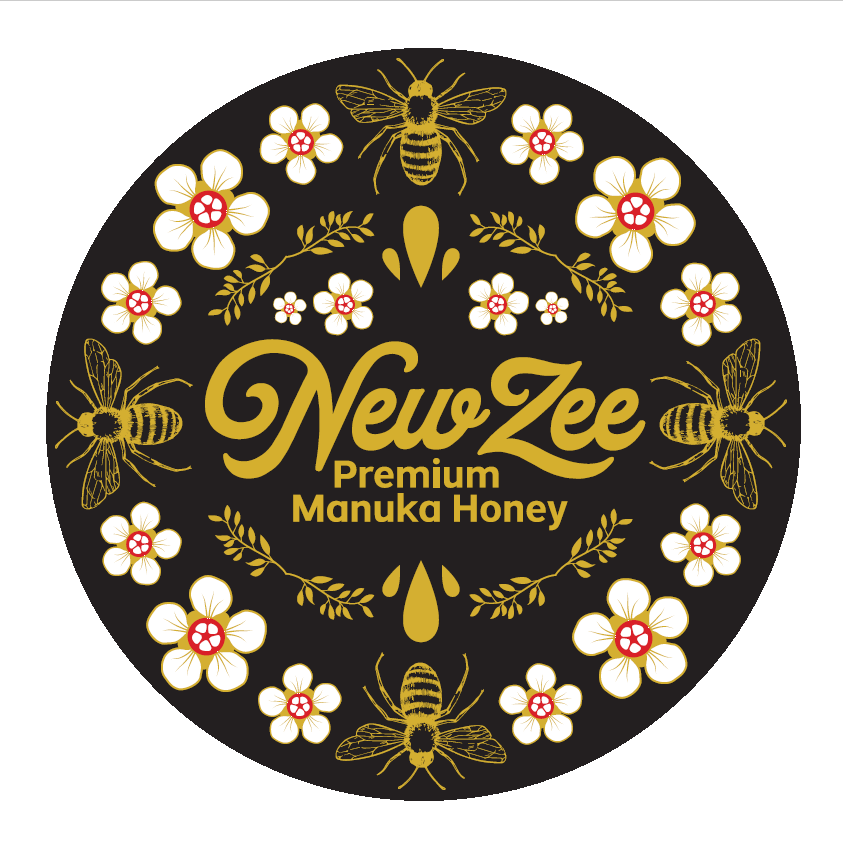 Yobees Honey Ltd
NewZee
NewZee Premium Mānuka honey is sourced directly from New Zealand's heartland, the natural environment where honey bees meet the unique mānuka flower.
Together they produce a very special honey with scientifically proven properties known as the Unique Mānuka Factor – UMF™.
You won't find any blended or multifloral honey here. Just pure, unadulterated New Zealand Mānuka honey. Each batch is independently lab-tested for quality and purity, then given its UMF™ rating so you can be sure it is authentic New Zealand Mānuka honey.