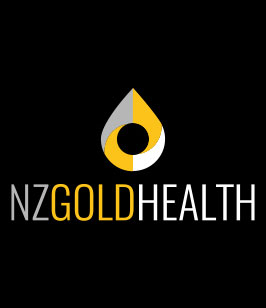 NZGOLDHEALTH
NZGOLDHEALTH
NZ Gold Health is based in beautiful New Zealand. We are committed to bring you the very best of nature with our amazing selection of honey related products.
NZ Gold Health's high-quality Manuka bee originates from the forest of Hawke Bay on the east coast of North Island. The scarce annual output makes it even more valuable. From the collection of beehives to the filtration of impurities, and to the factory, NZ GOLD HEALTH insists on using only the most natural and healthy methods and processes. No other ingredients are added throughout.
Because honored as a member of UMF, with the association in February 2018 follow the MPI policy for new Zealand Manuka developed a more stringent uniform of definition standards, all of our Manuka is independently tested to international standards for purity and guarantees genuine, rated Manuka honey true to label.
As well as Manuka we offer a wide range of quality New Zealand honey like Multi-floral and our famous clover."