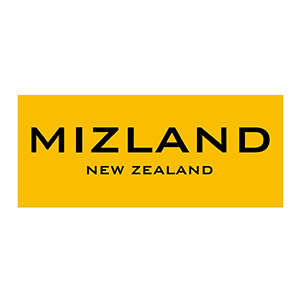 Mizland Holding Ltd
MIZLAND
It has been over 60 years since Mizland has the first beehive in 1957 focusing on researching and development of our bee products. Being a leading manufacturer and marker in New Zealand, Mizland is committed to pass nature's wonder to our global consumers to enjoy and share our natural essence.
Mizland persists in sourcing the pure honey from the natural environment for over half a century, and dedicated to keeping the natural essence with the advanced technology, to pass this nature's wonder to people for enjoy and share.
BEE SWEET, BEE HAPPY.