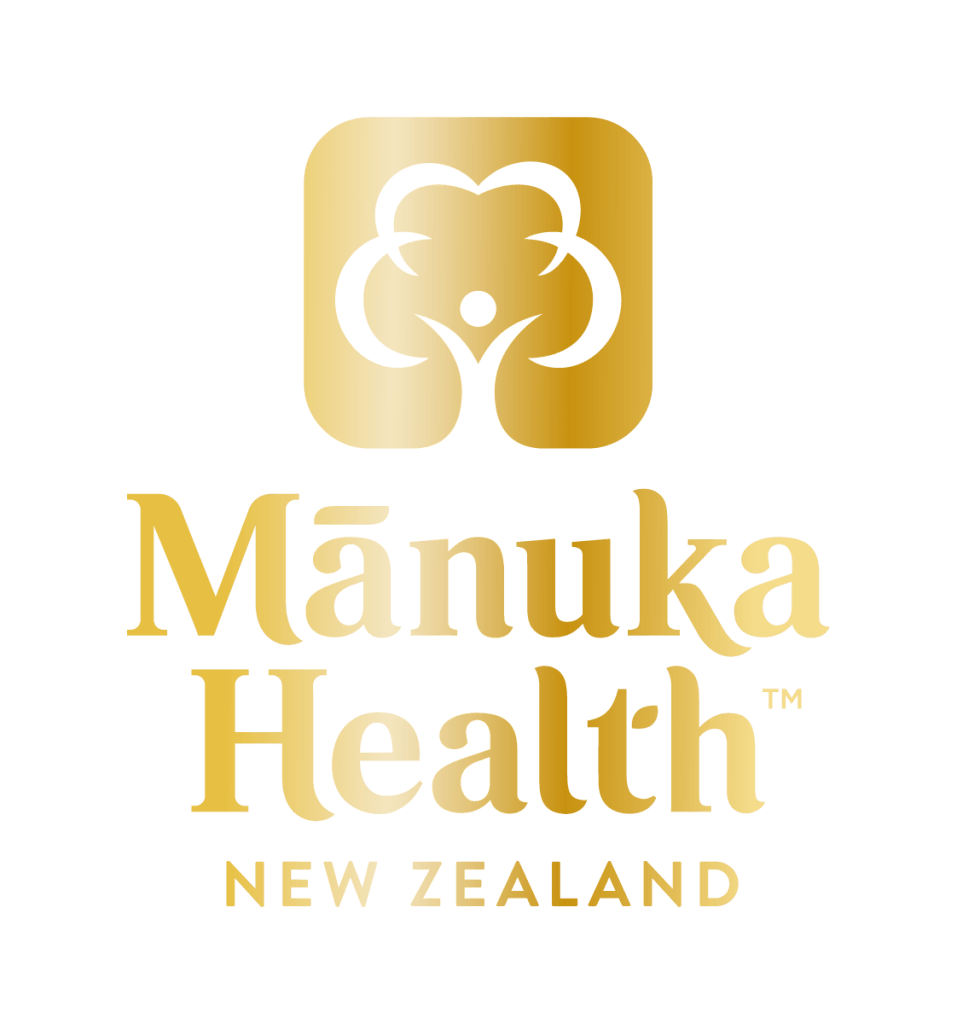 Mānuka Health New Zealand Limited
Mānuka Health
At Manuka Health our purpose is to re-nature people for the betterment of health, communities and our shared planet. We want to inspire a reconnection with nature and the natural potency of bee products to help people be at their natural best, everyday.
Founded in the small rural New Zealand town of Te Awamutu in 2006, Manuka Health is now a leading global Manuka honey brand. Te Awamutu is still our home base, and we remain driven by the same deep care for the wellbeing of people, bees and our environment that has made us a trusted brand in over 45 countries worldwide.
Together we're a honey-loving collective of experts (made up of about 1.5 billion bees and 200 humans) dedicated to producing the best Manuka honey, Propolis and natural wellbeing products, made right here in New Zealand and bursting with the potent living energy of New Zealand nature.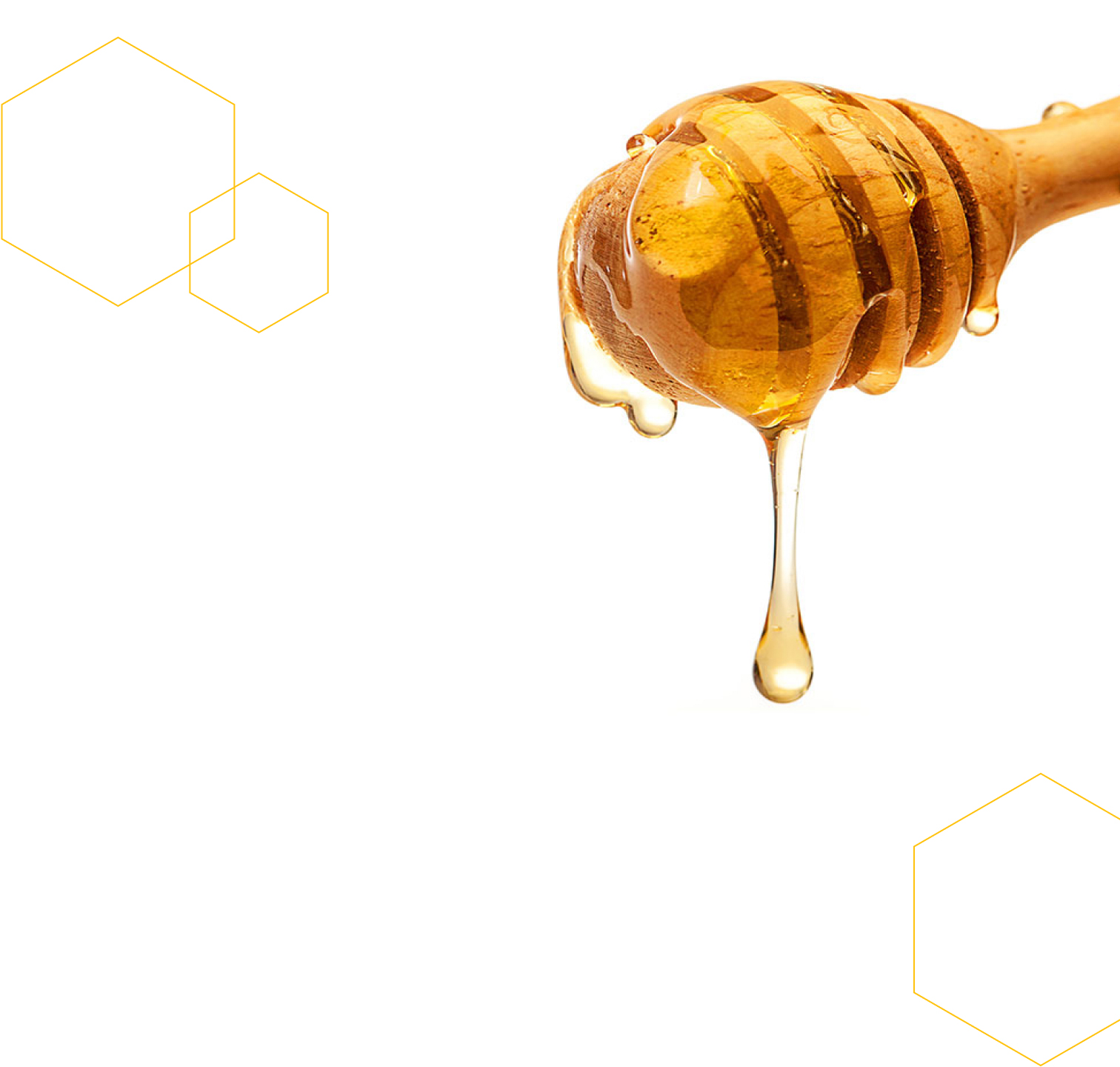 Mānuka Health New Zealand Limited