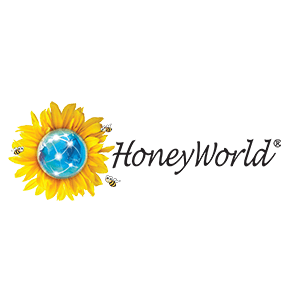 Swift Health Food (Singapore) Pte Ltd
HoneyWorld
HoneyWorld® was one of the pioneers in introducing mānuka honey into Singapore almost 2 decades ago.
HoneyWorld® has more than 20 stores and counters located islandwide and also owns the only chain of honey specialty stores in Singapore, offering a wide range of honey and bee related items. All this is done for the satisfaction of providing consumers with a wide variety of options and choices.
Around since 1997… Bringing not just variety and quality, but also doing them with integrity.
HoneyWorld® knows honey.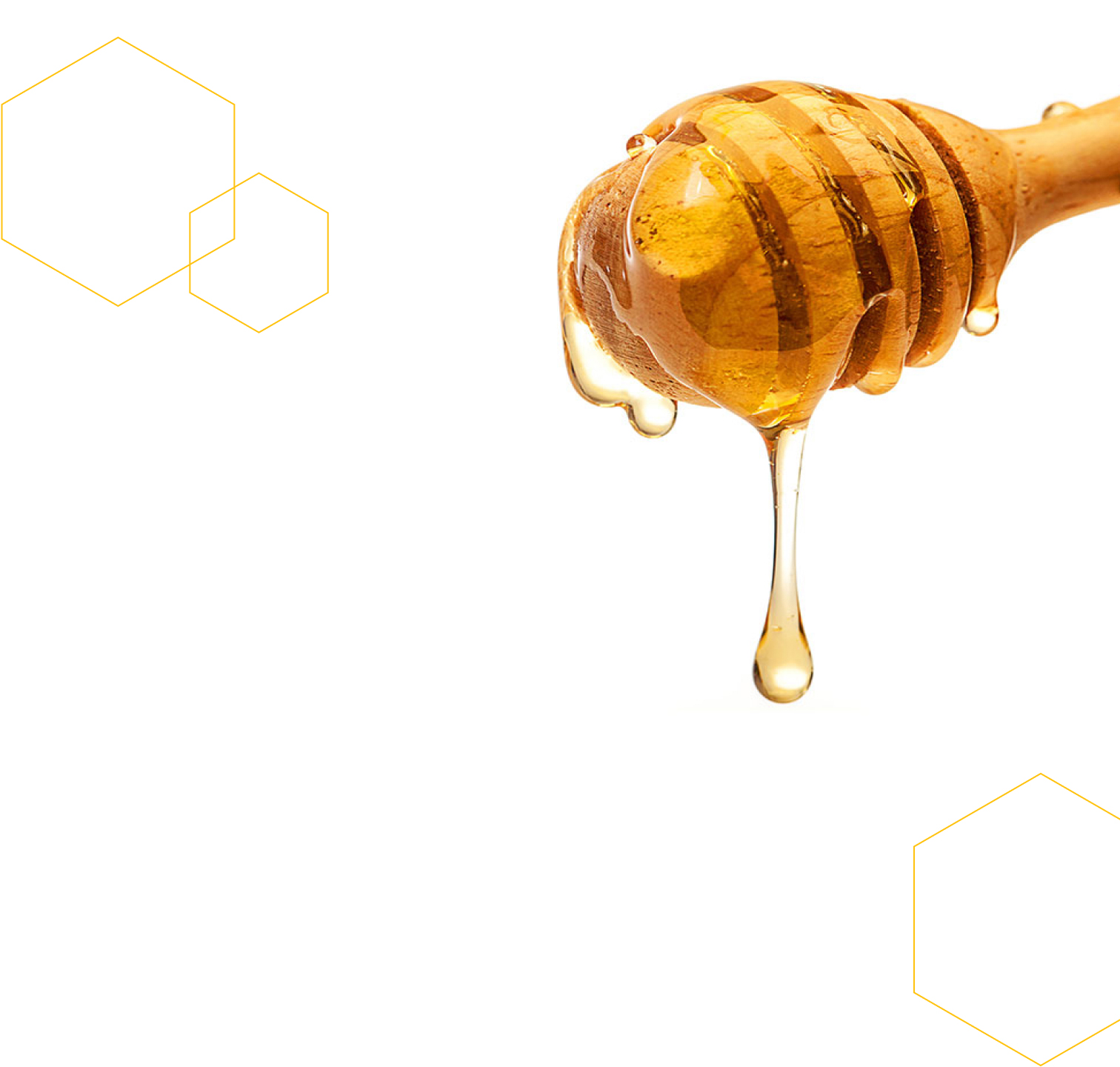 Swift Health Food (Singapore) Pte Ltd