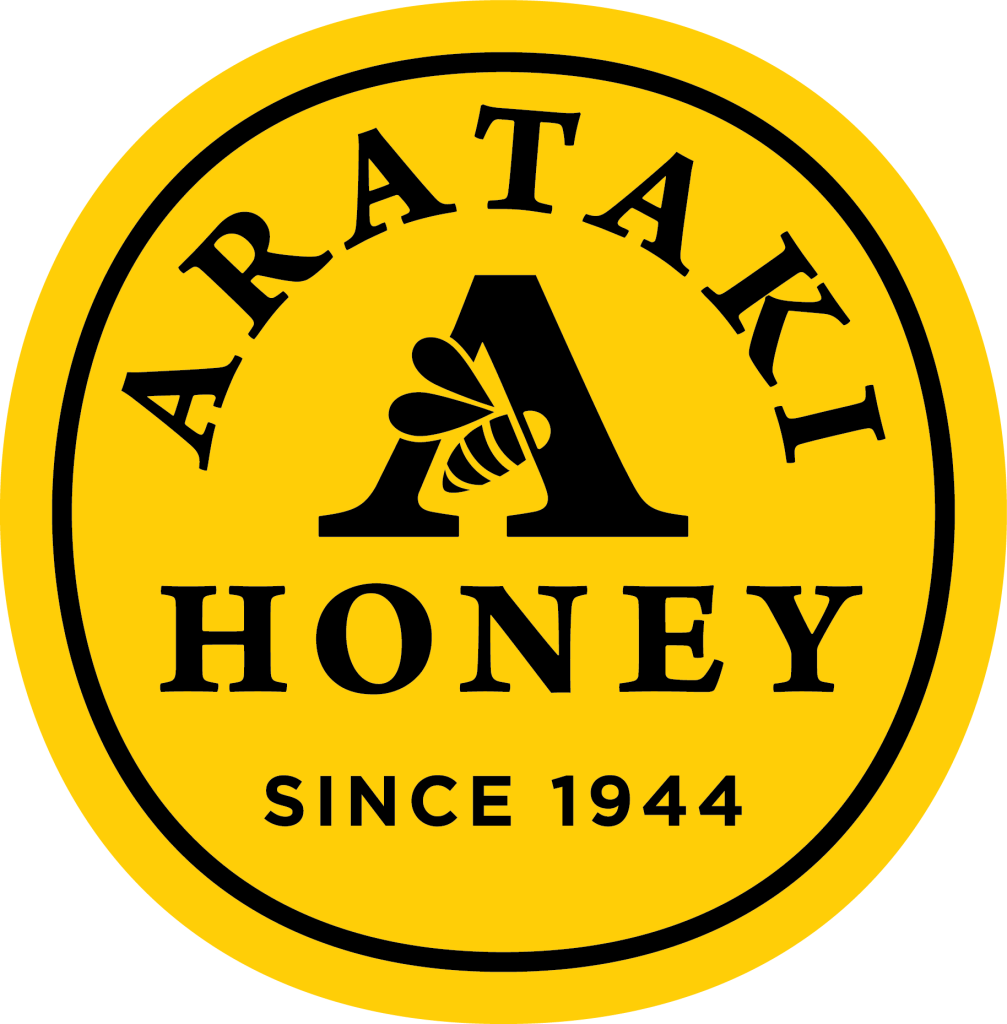 Arataki Honey Limited (Rotorua)
Arataki Honey
Arataki Honey Ltd is one of the largest integrated family owned and operated beekeeping enterprises in the Southern Hemisphere, we operate over 24,000 beehives spread across a large proportion of New Zealand's North Island and southern South Island.
As a 4th generation family-owned New Zealand beekeeping business, duty of care is ingrained in everything we do. From the hive to honeypot the utmost care is taken every step of the way.
Arataki Honey is the number one selling Honey brand in New Zealand supermarkets and was voted New Zealand's most trusted honey brand in the Trusted Brands survey for 2021 – voted by New Zealand consumers, for New Zealand consumers.
Arataki Honey has been producing honey since 1944 and is also one of the longest standing producers of Genuine (independently verified) UMF Grade Manuka Honey.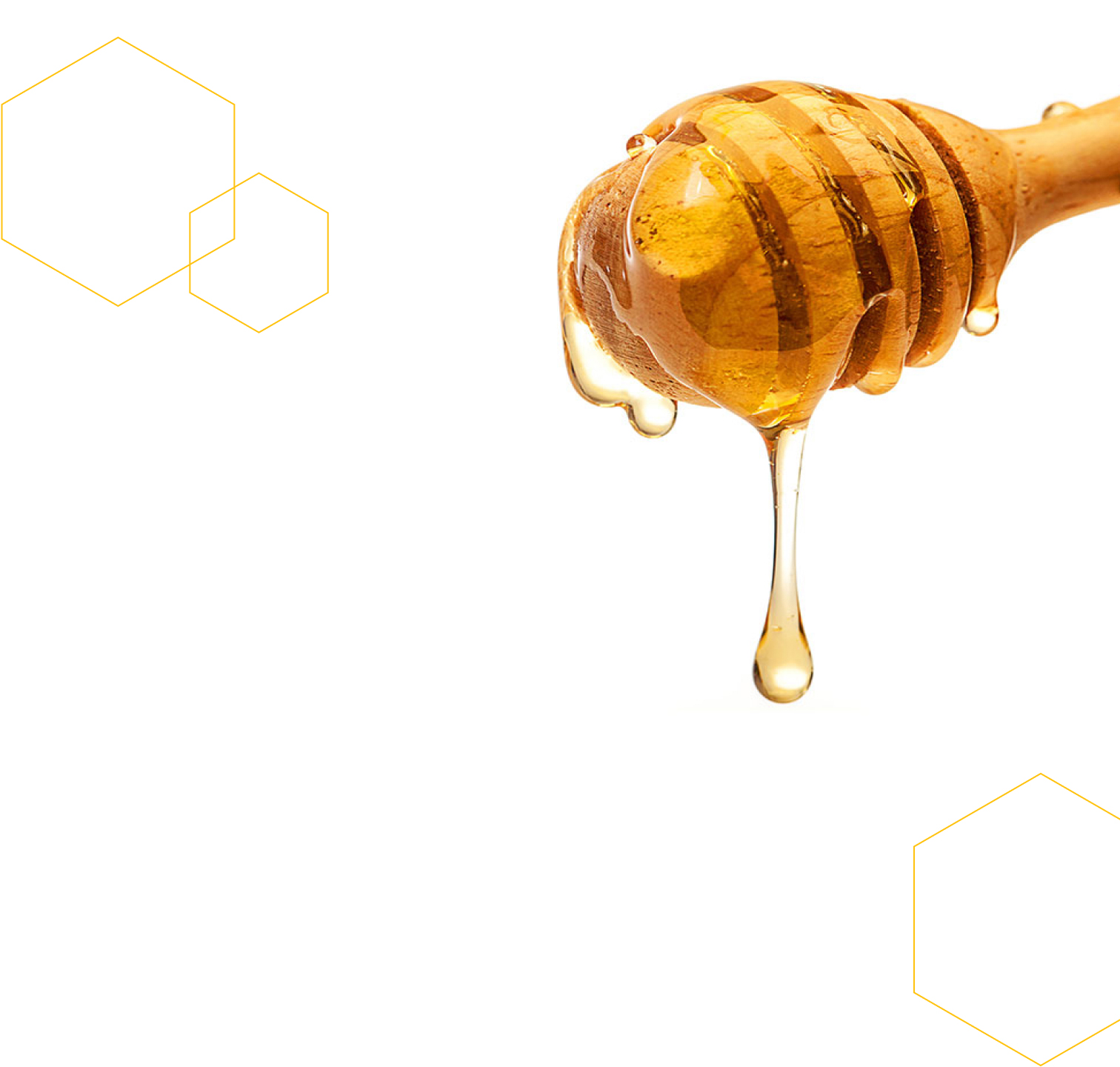 Arataki Honey Limited (Rotorua)