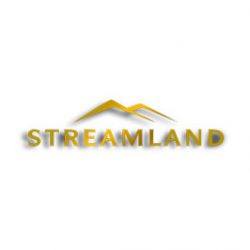 Streamland Honey Group Ltd
Streamland
Streamland is the combination of " stream" and "land", which is the symbol of New Zealand, where providing the simply no better environment to source pour, natural food.
Streamland's brand values are health, joy and community. We offer natural, healthy products made locally in New Zealand with variety of flavors. Our products embody the motto "better honey, better life". Streamland's flavored and manuka honey products bring joy and novelty to the consumers. Streamland strives to enhance the wellbeing of our consumers, beekeepers and bees.
Streamland's mission is to offer an innovative and novelty variety of native honey, locally and ethically made in New Zealand. The company vision is to strive to provide health and happiness to our community, consumers and beekeepers. We aspire to become the leading exporter of New Zealand made honey. Streamland delivers diverse honey products for all to enjoy. It is natural and healthy: we offer a quality product that is honest, with no hidden nasties. It can be used as a natural, non-processed sugar substitute. Streamland's products are fun, creative and a little bit indulgent.
Because Streamland has complete control from the beginning of the supply chain, quality is guaranteed. Combing modern practices with an artisan approach that's handed down over many generations also ensures qualities such as nutrition and taste remain high and consistent. However, just to be sure, all products are rigorously monitored for quality through independent laboratory testing. We're very proud to bring New Zealand honey to your table. Enjoy!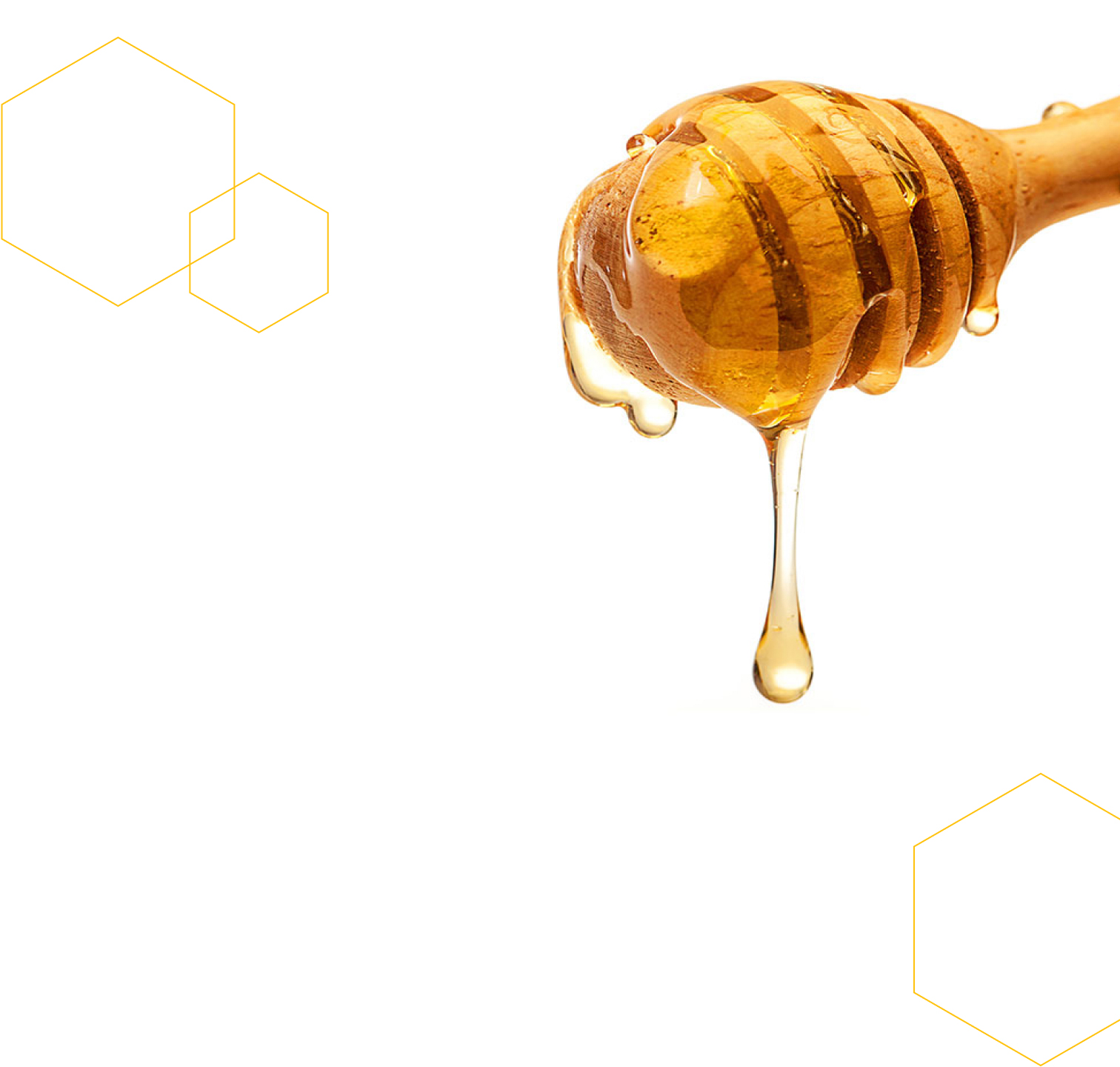 Streamland Honey Group Ltd