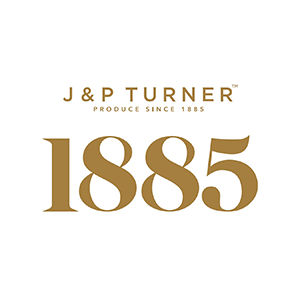 Turners International Marketing (NZ) Limited
J&P Turner 1885
The Turners' history in New Zealand produce can be traced as far back as 1885.
Only authentic, pure, natural and nutritious New Zealand products meet the J&P Turner 1885 standard.
J&P Turner 1885 Honey is the highest standard of New Zealand honey. Our pure ingredients, advanced processing methods and grading systems ensure only premium quality honey.
J&P Turner 1885 Honey is harvested from some of the most remote and pristine regions of the South Island's West Coast of New Zealand, from the flowers of our native Manuka tree.
Food safety is paramount in guaranteeing the purity and quality of 1885 Manuka honey. We implement the highest food safety methods and attention to detail to guarantee only 100% pure and premium ingredients are used. No additives, no preservatives, only pure, authentic and natural New Zealand product.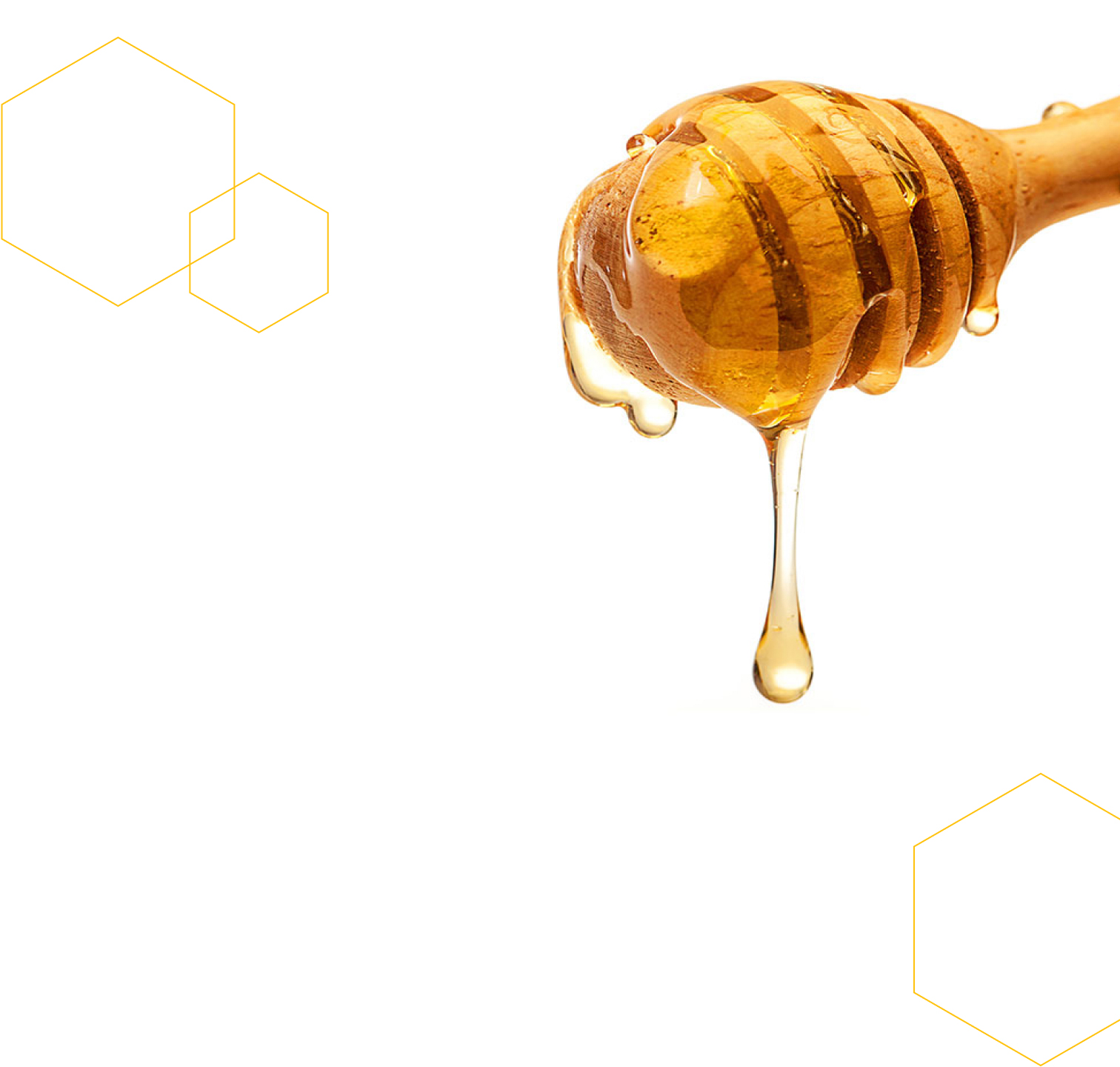 Turners International Marketing (NZ) Limited