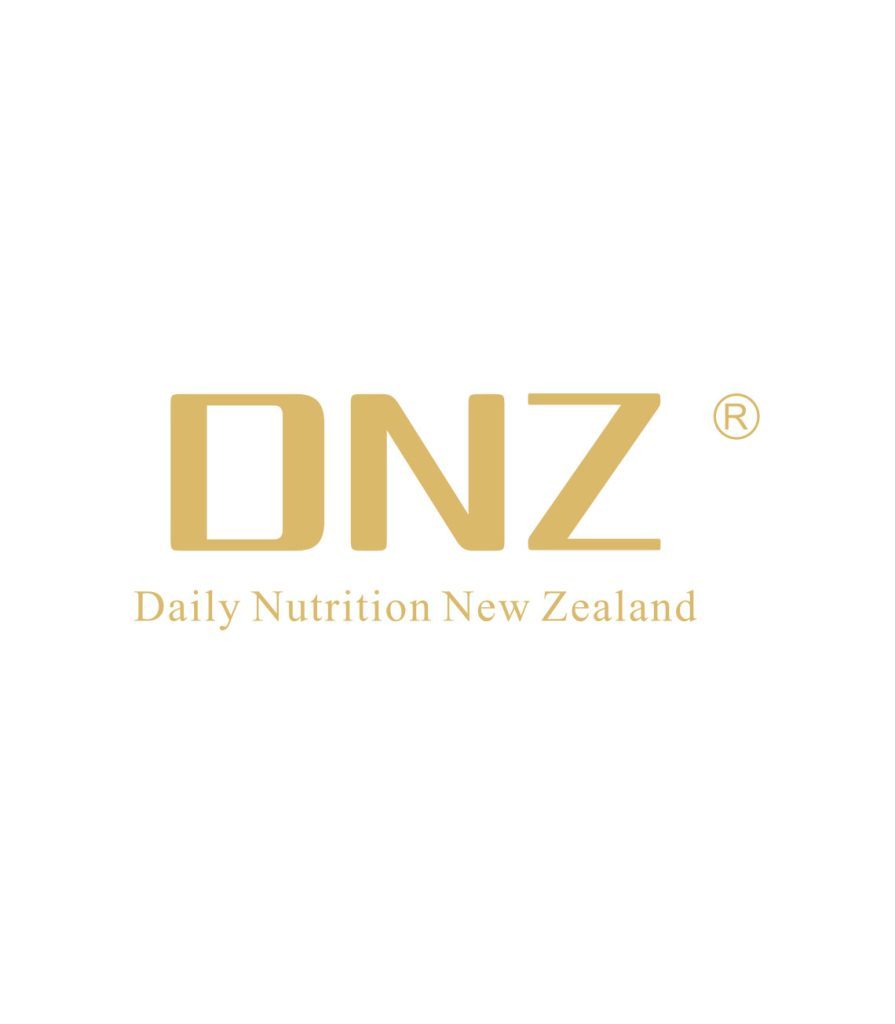 Natural Farm Group Ltd
DNZ
With our DNZ range of products we start with the best quality ingredients from the nature, formulation and manufacturing to produce the highest quality of daily nutrition products which contains all best goodness of nature.
A full range of DNZ products are currently selling in over 170 retail Pharmacies and Health Stores throughout New Zealand.
All products are designed, manufactured and packaged in New Zealand, making sure the products are safe, pure and contaminant free.