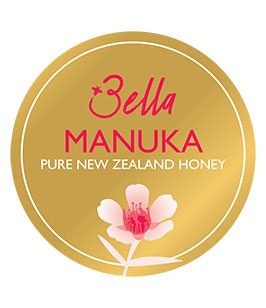 Bella New Zealand Manuka Honey Limited
Bella New Zealand Manuka Honey
Bella New Zealand Manuka Honey is an innovative family led export honey business with more than 30 years in the industry. We take pride in producing a beautiful, healthy, natural whole food product for you to pamper yourself and to gift to the ones who you love.
At Bella New Zealand Manuka Honey, we believe that our premium New Zealand honey is nature's superfood that makes you feel beautiful from the inside out. That is why we called our beautiful honey, Bella. We have long known about the magical qualities of nature's superfood – Manuka honey.
Our point of difference is that all our honey is beautifully branded in a premium pink and gold tone, providing a natural, gift that can be used for natures health, wellness or as an artisanal fine food. Additionally, our Manuka Honey carries the UMF® quality trademark and guarantees our quality and purity, which gives consumers confidence that they are buying genuine Manuka honey.
We ensure that every jar produced can be traced back to its origin to guarantee it is true and authentic.
We believe that conservation, communities and commerce should work in harmony to create a sustainable, healthier world. Which is why Bella New Zealand Honey is a member of New Zealand's Sustainable Business Network and is dedicated to doing business in a way that respects our air, land, water, environment and, most importantly, our honey bees.
We also carry the New Zealand FernMark symbol, which is a mark of authenticity and trust. The FernMark, as a trademark officially recognised and endorsed by the New Zealand Government, is a mark of trust that communicates a product's country of origin and connection to New Zealand.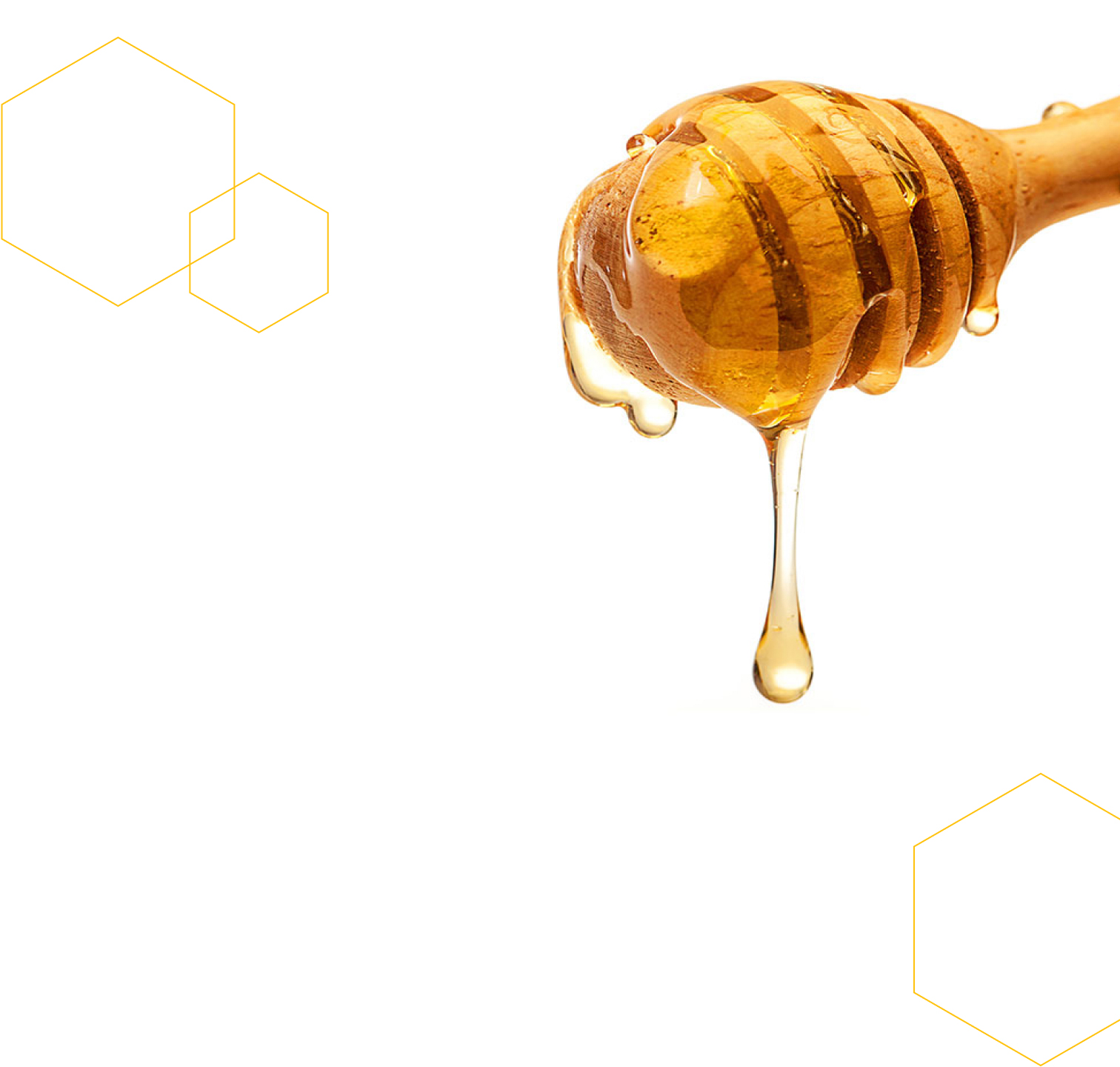 Bella New Zealand Manuka Honey Limited