Quality you can trust
Independently certifying New Zealand's remarkable mānuka honey.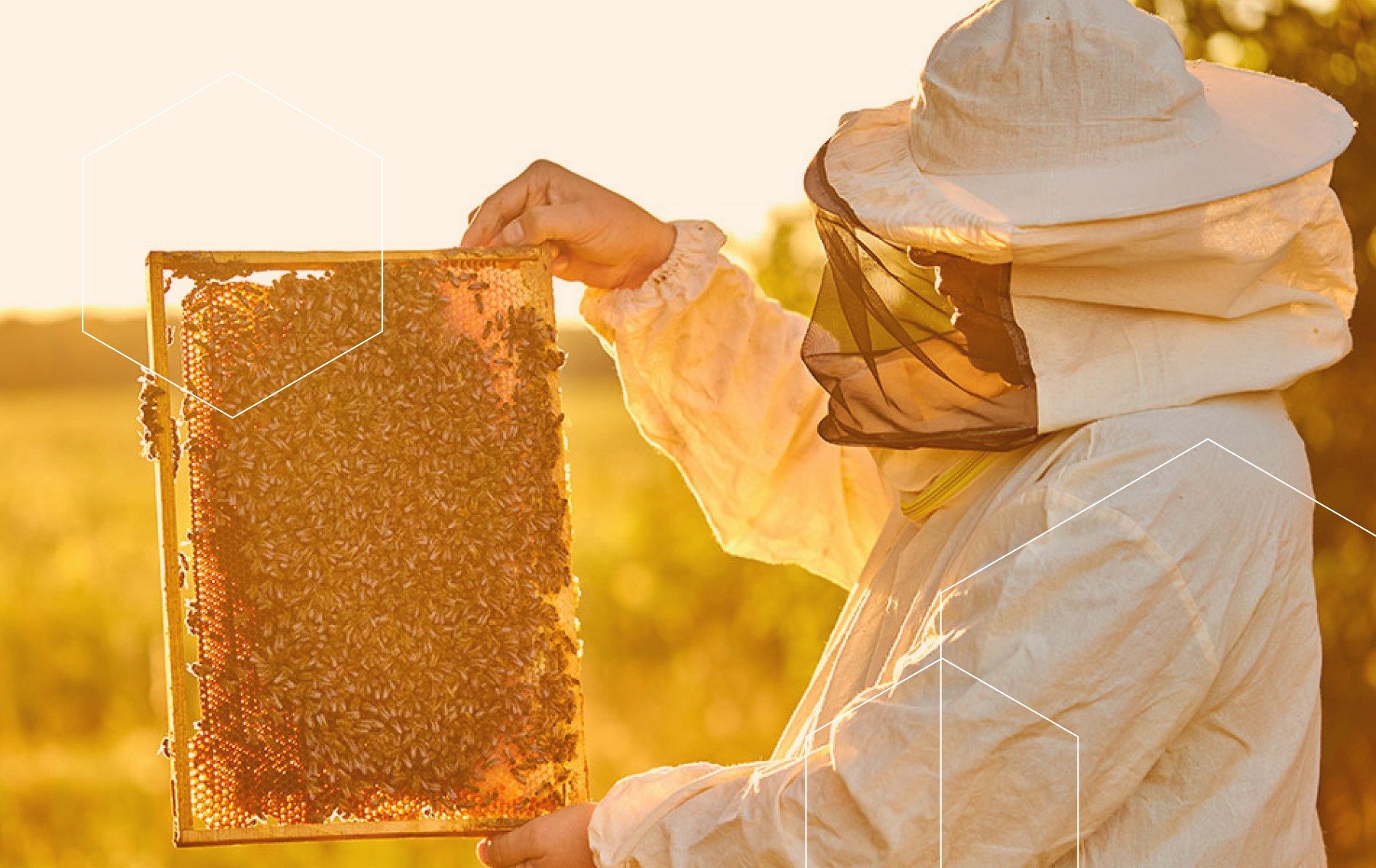 Unique Mānuka Factor UMF™ – Quality Certification
Mānuka honey only comes from New Zealand.  The goodness of mānuka honey comes from a complex collection of natural compounds that we call Unique Mānuka Factors (UMF™) – and you won't find it anywhere but in authentic New Zealand mānuka honey.
UMF™ is the only quality and rating system that independently certifies the authenticity, quality and ratingNew Zealand mānuka honey. Check for the UMF™ quality mark on the front of pack when choosing your mānuka honey.
Find out more…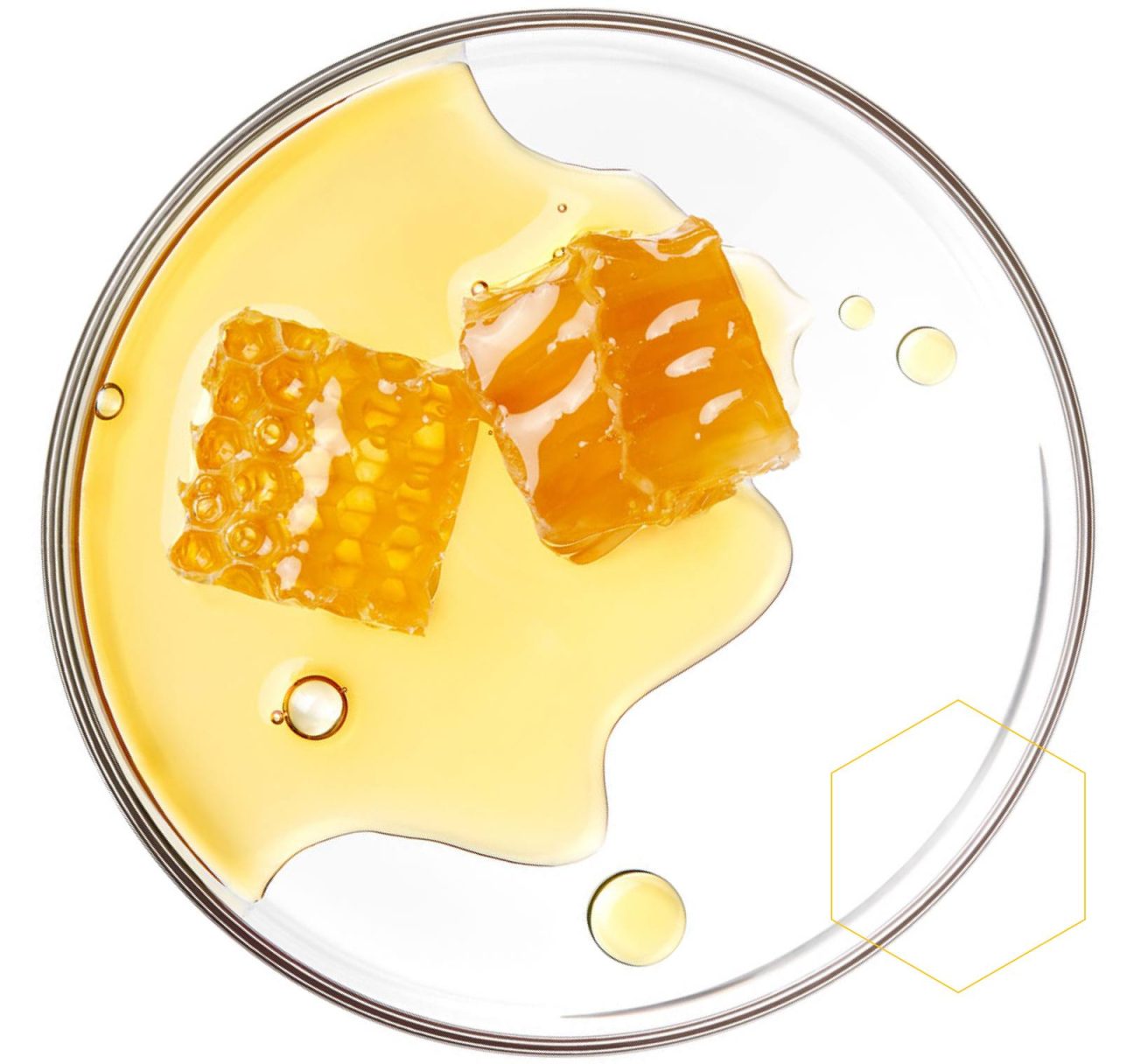 Interactive Tool
Four Factor Quality Assurance Test
Real New Zealand mānuka honey contains over 2,000 unique components that contribute to its complex flavour, texture and its sought after health food status. The UMF™ Four Factor Quality Assurance Test assures the Potency, Authenticity, Shelf Life, and Freshness of honest mānuka honey and verifies the genuine UMF™ number of each batch.
You are looking for a natural sweetener that supports a healthy lifestyle.
You are looking for a more potent product to support everyday health and wellness.
You are looking for a higher level of potency with additional nutritional support.
MGO
83
261
512
826
1197
mg
/kg
Potency
Leptosperin
>100
>150
>200
>200
>200
mg
/kg
Authenticity
DHA
150
250
400
500
500
mg
/kg
Shelf life
HMF
<40
<40
<40
<40
<40
mg
/kg
Freshness
New Zealand Mānuka Honey
For almost a thousand years, the mānuka tree has been part of Māori healing traditions in Aotearoa New Zealand. In the last 25 years, researchers have truly begun to understand the benefits of one of the mānuka tree's greatest gifts: mānuka honey.
The Unique Mānuka Factors in pure New Zealand mānuka honey, stem from the mānuka flower that produces the unique nectar. Ongoing extensive international research focuses on the honey's benefits, its incredible range of natural components, and understanding New Zealand's unique mānuka tree and exceptional nectar.
Today, mānuka honey is used and enjoyed around the world for its natural health food properties.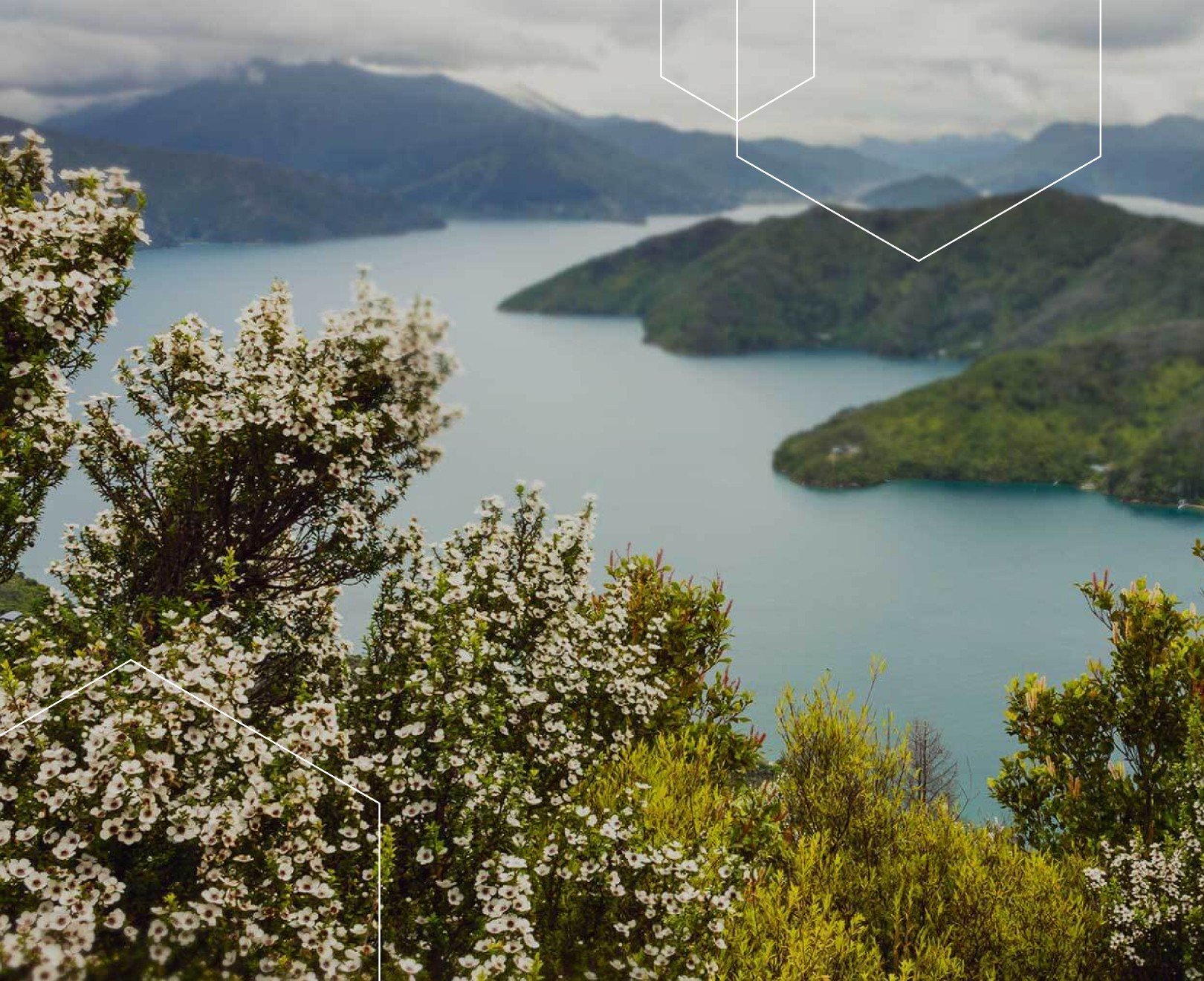 Find UMF™ Brands and License Holders
Only beekeepers, processors, marketers and exporters who meet our strict standards for purity, potency and quality are licensed to use the UMF™ quality mark and rating.
Research
Decades of research from scientists around the world have begun to uncover the signature compounds, mechanisms, and benefits that make genuine New Zealand mānuka honey truly unique.  In addition, researchers are starting to unravel the special characteristics of the mānuka tree that have made it a critical ingredient to health in New Zealand-Aotearoa for many centuries.
Explore defining research and the people behind this work from New Zealand, Japan, Germany, England, Wales and beyond.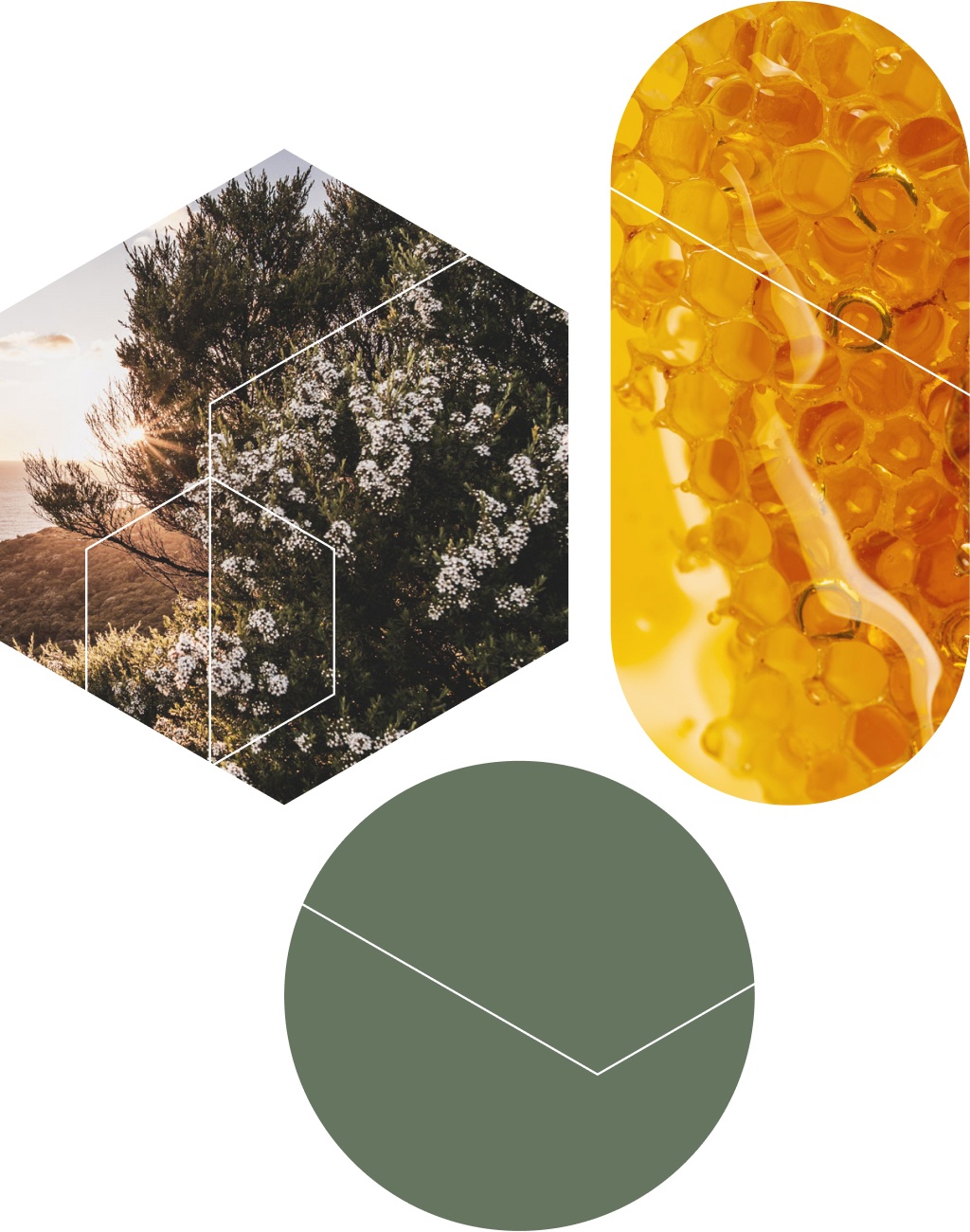 Unique Mānuka Factor Honey Association
The UMFHA's mission has been to enhance mānuka honey standards and expand the understanding of this complex natural product. We ensure that consumers around the world can easily identify mānuka honey products that meet the rigid UMF™ quality standards.