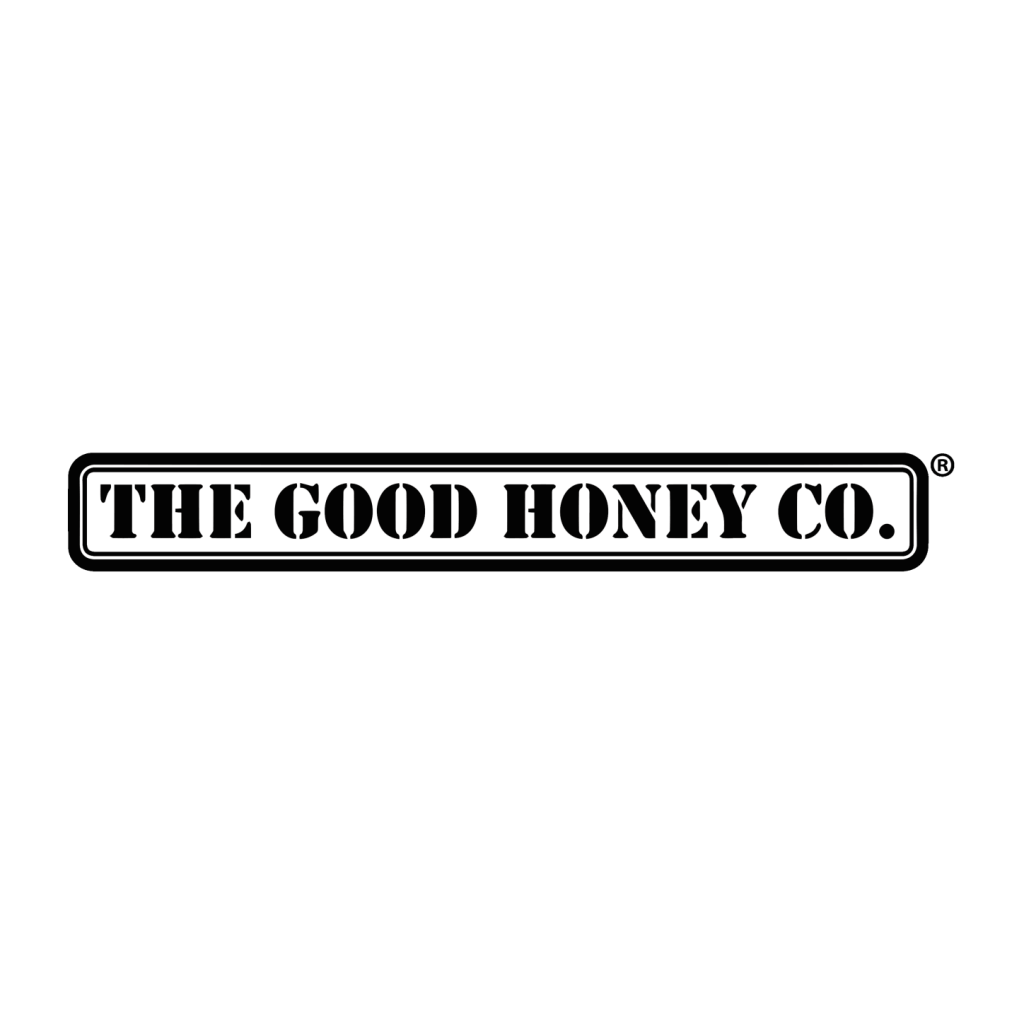 Licence #3088
Valley of Isles Limited
THE GOOD HONEY CO.
THE GOOD HONEY CO. sources premium quality New Zealand honey from carefully selected and trusted apiaries from across New Zealand.
THE GOOD HONEY CO. was born in 2017 with a mission to supply the highest standard of quality honey to lovers of New Zealand honey, offering a distinctive range of honey from simple to deep and complex flavours which offer after tones that send honey lovers into moments of premium taste and pleasure.
Our select Mānuka Honey is carefully sourced from pristine New Zealand apiaries. Therefore, our Mānuka is consistently rich honey with taste notes of woody and nutty toffee-like flavours that is smooth and with a pleasant texture.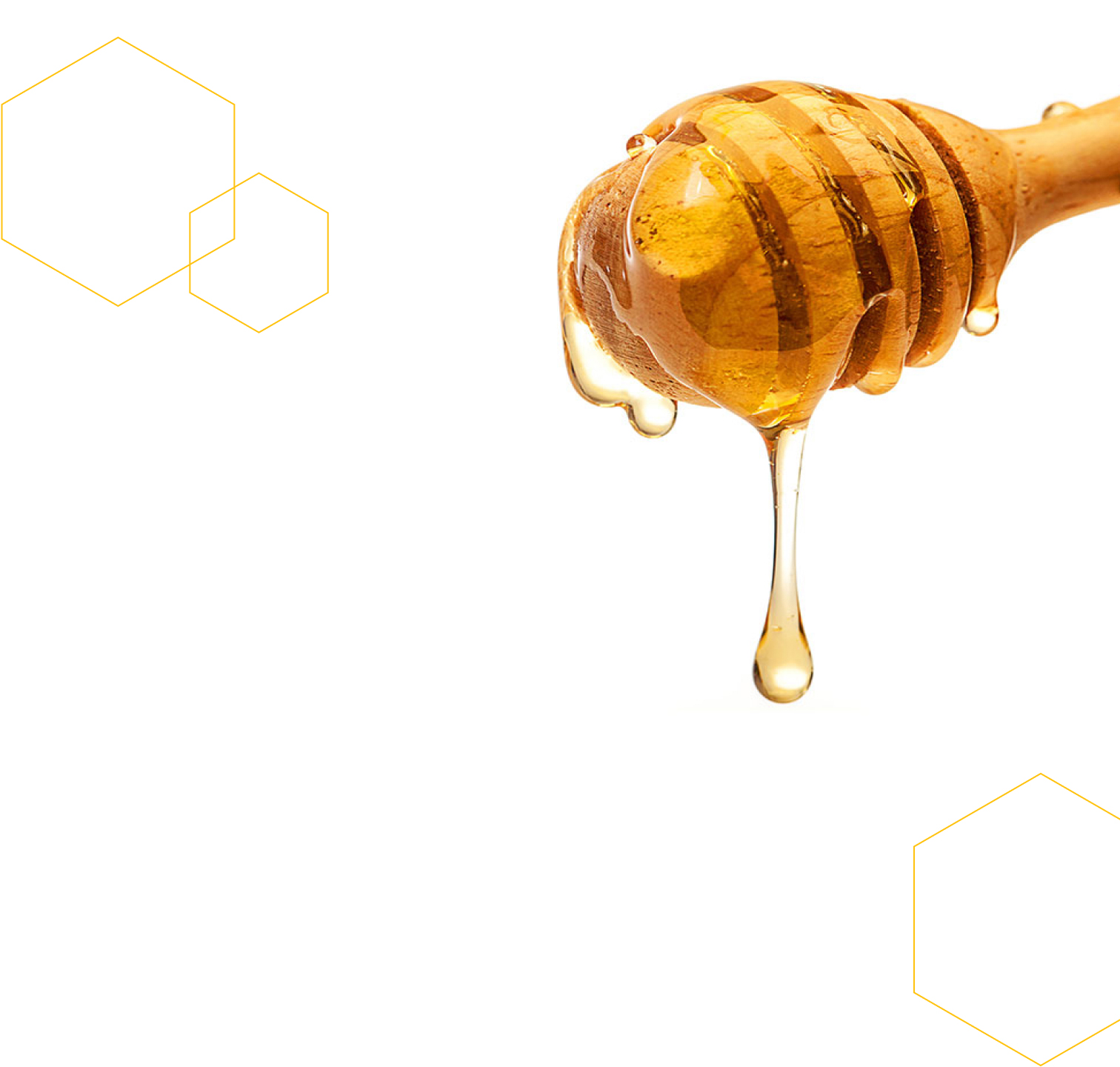 Licence #3088
Valley of Isles Limited