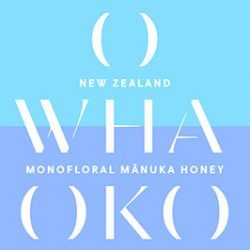 Licence #2862
Owhaoko A East & A1B Blocks Trust
Owhaoko
Our high quality manuka honey is sourced exclusively from incredibly remote Owhaoko Maori tribal lands and produced in very limited quantities. For a few weeks each summer, hives are set down by helicopter near dense native manuka bush flowering in the uninhabited wilderness.
Our manuka honey is Wild Perfection™ because it is harvested from our land that remains in an original, unrefined and organic state.
Owhaoko® manuka honey is independently laboratory tested and certified as pure, authentic monofloral manuka honey, as per the New Zealand Ministry for Primary Industries' standards.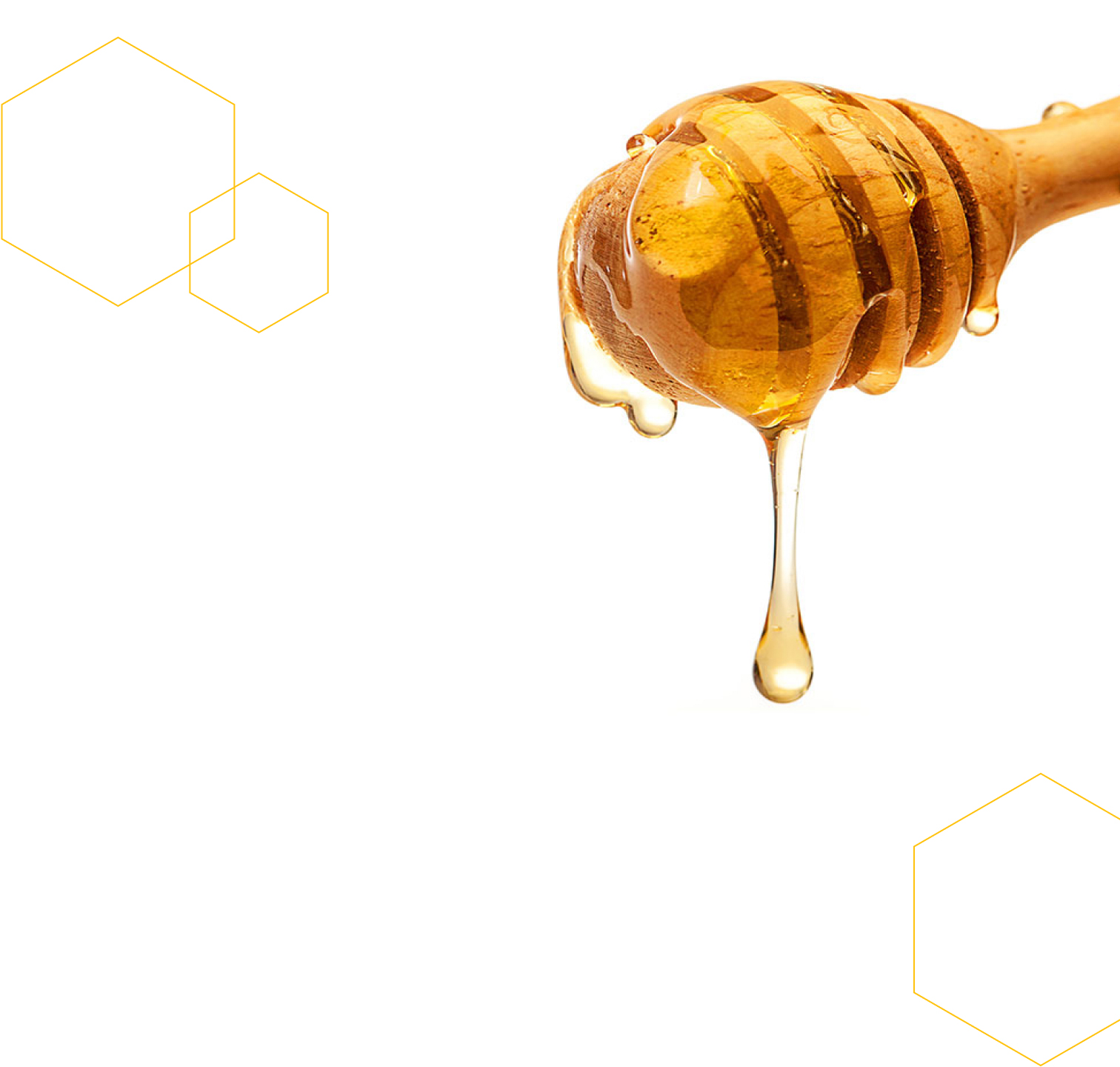 Licence #2862
Owhaoko A East & A1B Blocks Trust
Owhaoko whenua (land) has nourished and provided for the people who lived and traveled through the area for hundreds of years. Nestled between the Kaweka and Kaimanawa national forests, south-east of Lake Taupo, New Zealand. The rugged ranges stir awe and respect.
Following the 'Great Migration' of Maori from Hawaiiki to Aotearoa New Zealand in 1350 AD, Owhaoko lands became a source of food for many tribes, including Kurapoto, Maruwahine and Whitikaupeka.
In the warmer months, Owhaoko land was traditionally used for foraging, fishing and hunting. However, the high plateau experienced harsh winters and did not invite year-round settlement. Guided by our ancestors, the food-gathering tradition continues as we now harvest premium manuka honey made by bees foraging on our land.
Given the land's remoteness and inaccessibility, the area is virtually untouched and boasts a rich diversity of native flora and fauna, including some very rare species in their natural habitat. We refer to the land as Wild Perfection because it remains in its original unrefined and organic state.
As kaitiaki (guardians) of Owhaoko land, sustainability is paramount and deeply embedded in all we do. "Leaving the land better than when we came to it" is what guides us.
Owhaoko® honey and Te Whare Ruruhau exclusive wilderness cabin are proudly produced by Owhaoko A East and A1B Blocks Trust – a collective of trustees with goals to ensure productivity and benefits for future generations of landowners and their whanau (family).