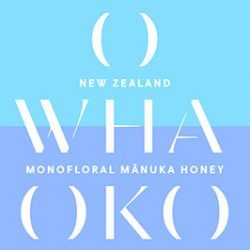 Owhaoko A East & A1B Blocks Trust
Owhaoko
Our high quality manuka honey is sourced exclusively from incredibly remote Owhaoko Maori tribal lands and produced in very limited quantities. For a few weeks each summer, hives are set down by helicopter near dense native manuka bush flowering in the uninhabited wilderness.
Our manuka honey is Wild Perfection™ because it is harvested from our land that remains in an original, unrefined and organic state.
Owhaoko® manuka honey is independently laboratory tested and certified as pure, authentic monofloral manuka honey, as per the New Zealand Ministry for Primary Industries' standards.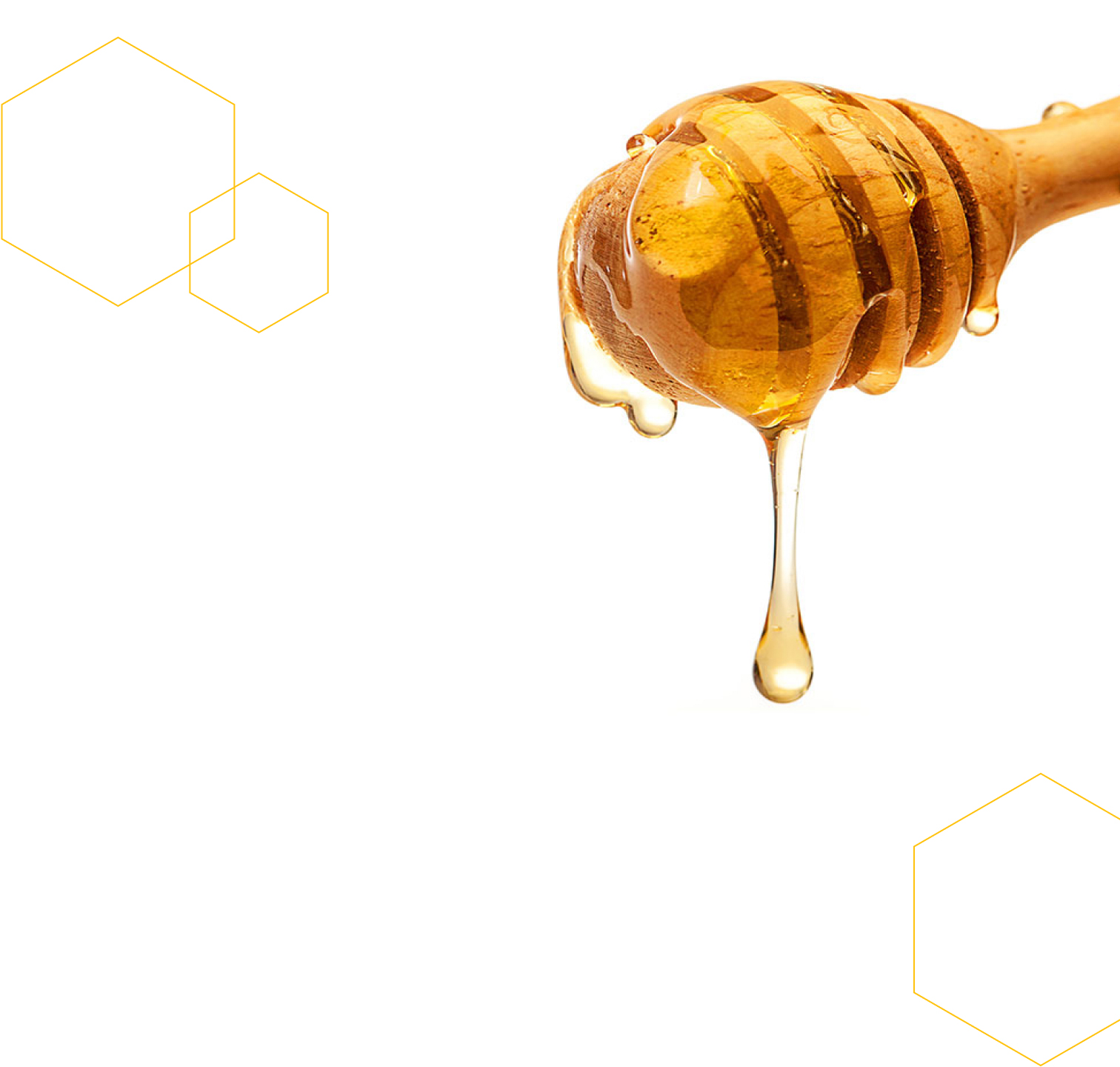 Owhaoko A East & A1B Blocks Trust